Driving in the Rain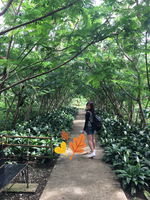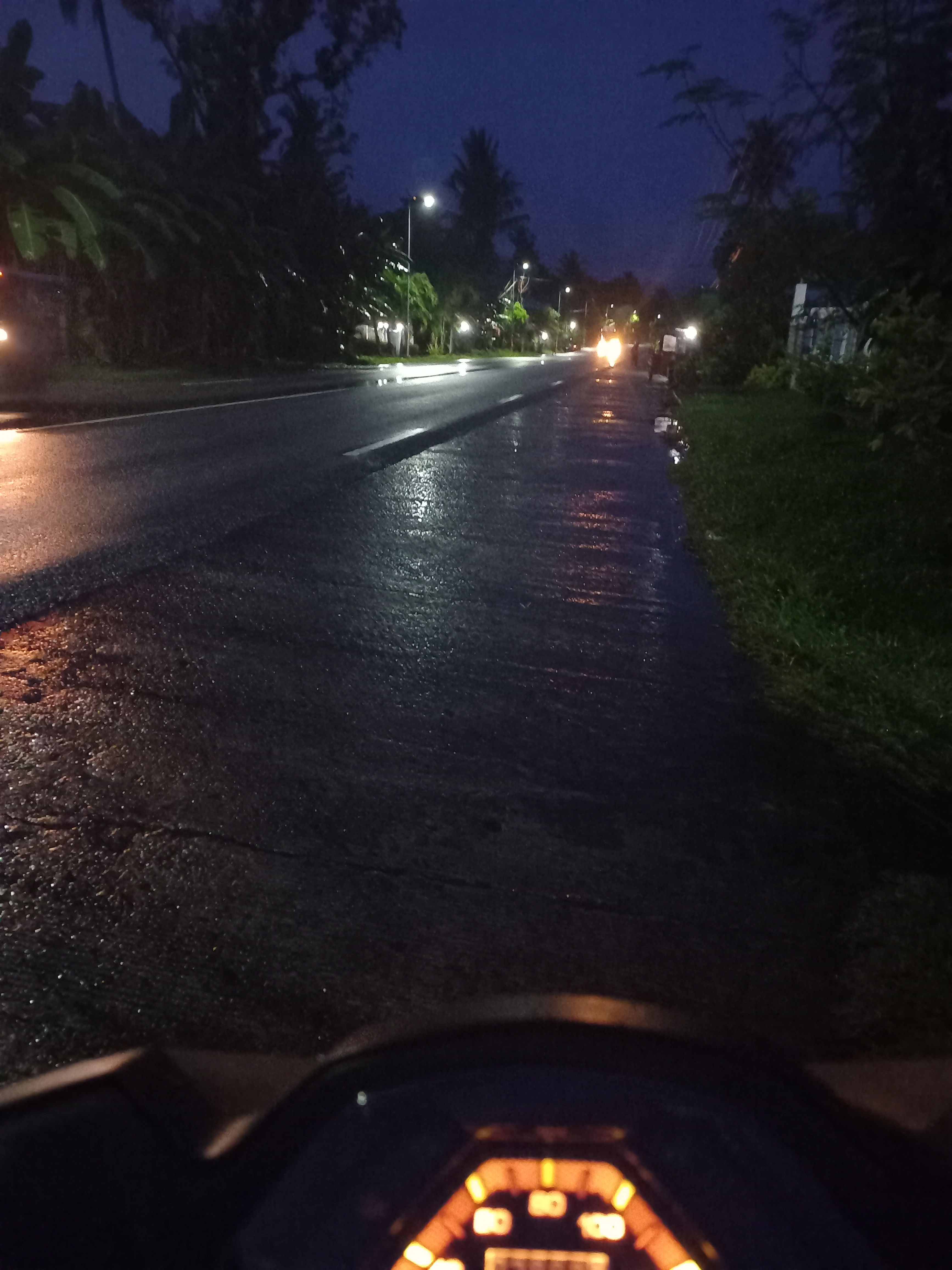 It was night time. Literally I drove my scooty all the way home. It was a rainy night drive. It was an experience for any rider who doesn't have a better choice but to ride home despite of the weather. But as I felt the harsh raindrops touching my skin, as I strived to drive attentively, I've realized lessons about life.
I seldom ride my scooty at night due to higher risks on road. Driving at night entails limited vision. No matter how clear visioned we are, our eyes won't see things in the dark, except those that illuminate. We are not gifted with night vision that can scrutinize things even with lights off. Unlike with driving at daytime, we cannot see the road meters ahead. This means, we have to be more alert, especially with the stray dogs that might suddenly cross the street out of nowhere.
We need to be more careful, too. No matter how flushing our head lights are, these cannot compare daylights. We have to open our eyes wider for bumpy roads and other riders' defective signal lights. Plus, it's harder to get through busy roads at night. We have to take heed of the riders who go out of their lanes and animals that might suddenly cross the street.
Staying focused while driving at night is also a challenge. Our body is naturally set to take rest at night, so we'll have to try our best not to get asleep while driving. Plus, the night insects are flying freely on the road. These will unhesitatingly hit our bare eyes while on the road. And needless to say, the cold air puts us shaking on the road.
The ride gets even harder if it rains. Our wet eyes would have a hard time seeing the road clearly. The risk even gets higher due to foggy or zero road visibility at times. The harsh raindrops also hurts the skin and might get us catch a flu. Staying focused at times like these is truly a challenge.
But the same with life, we cannot always wait for the storm to pass before we'll continue with our journey. We cannot pause our life just because we're in its uncomfortable phase. Problems and challenges will always be inevitable. Easier said than done but we need to remain focus on our goals.
The same with driving, we'll have to stop if the risk is very high. But we can't stop forever or else we'll be left behind. We need to continue so we'll reach our destinations, so we'll hit our goals. All we need are focus, courage, and faith on the Almighty God.
It was already dusk and I was still on my workplace. Luckily, the rain got bearable so I decided to drive home. I was almost left alone in the campus, thanks to a few of my colleagues who also waited for the rain to get light though they just live near the area.
I got home slightly wet but I'm still thankful that I safely made it through. My scooty was tired too, so I put it in a good rest.
Driving is fun but the same with life it will not always be a light journey. No matter which road we'll be at any time of the day or night, we need to be extra careful, mentally present, responsible and patient.