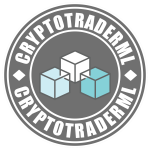 Ok so the title is just an exaggeration (but who knows?) due to my late post in which I was asking myself (and you) if BTC would hit 40k. I think I posted and an hour later it surpassed 40k in the blink of an aye.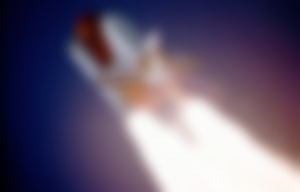 As I write these words BTC is currently moving between 41,3k.
There's sort of a community that is totally against selling BTC, and I understand the logical behind it: the aim is to fight fiat and place bitcoin and other cryptocurrencies one step closer to major adoption. For that to happen it is needed that transactions are made in BTC (or other crypto), rather than using it as a way to get wealthy on fiat.
So... what I've been doing may seem like a capital sin for this community, as I'm trying to take some profit with the constant ups and downs of the market.
For instance, yesterday I took some profit when bitcoin oscillated from 38-40k. If I would have holded, right now I'd have more money, but I don't think it is a bad strategy to follow the movements of the market and try and make some quick bucks. For the record, I don't aim to convert all my crypto to fiat, I just want to increase my capacities for buying more, and I attempt to hold as much as I can in the future, for I truly believe that blockchains and cryptocurrency are the way to economical freedom. But it would be naive to believe that fiat should not longer be used at any cost.
So for the time being I'm trying to follow the price markets, pay close attention to ups and downs and try and take some profit from these movements. So far (I've been traded on Binance for almost a week now, I made an increase of 15% on my total balance by scalping ADA, SAND, XRP, ETH and BTC).
What are your thoughts on this bull race? How would you operate, let's say, if you had 1k in USD (or stablecoins): buy and hodl or try and take profit whenever possible on the short term? Let me know in the comments what you think!
Bye, stay safe!!
Sponsors of criptotrader92