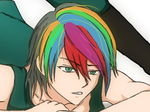 Welcome to crimsonowl chatter where I reflect or ramble about anime, art and everything in between.

If you haven't known already, I am the other half that created @ArtPark on Noise.cash. ArtPark is an art-curation chamber with the aim to give the spotlight to original and quality artworks. With the spontaneous updates on Noise.cash and the birth of Channels, curating original artworks on ArtPark Channel has now become even easier for us (Hah! Goodbye, spammers and art thieves!).
After posting the summary of my DTIYS entries for March and April, I realized I really needed to do better in making art, even at least for our recreational activity. So here I am, proudly presenting a perfect attendance for May 2021.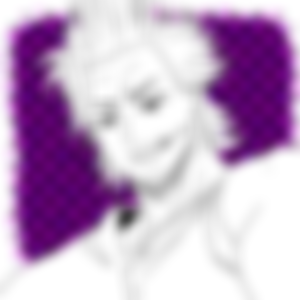 This was somewhat of a cheat since I only did a lineart and a vaguely made background. I love Yami of all the characters in Black Clover but maybe Yami week was not for me.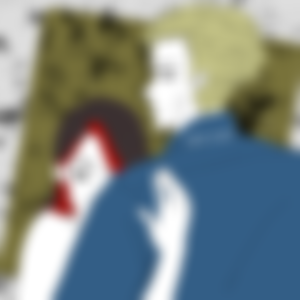 This was the second Jujutsu Kaisen character we drew in this activity. When Nanami was chosen on the raffle, I almost lost my mind. That time I was on my way to work and was feeling meh as usual so the heavens must have chosen Nanami to better my mood or whatever. Also, this was a very self-indulgent DTIYS since I decided to draw myself (avatar) together with dear Nanami. I purposely read a lot of Nanami x Reader fanfics so inspiration hit like a bullet train.
I didn't realize that for a long time we have been drawing male characters. When we announced Boa as the reference for the week, all boys and girls rejoiced cause we are doing a Hot Mama!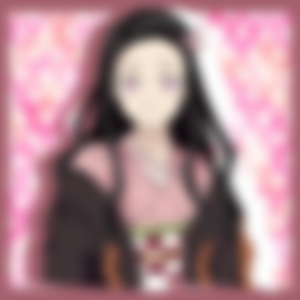 Aah! This is my favorite DTIYS for May and the most detailed yet (except for the background)! I aged her up a little bit since I wasn't confident in making a cutie Nezuko. I like that she looks around a high schooler's age and so pretty. I enjoyed making this Nezuko art because it's so clean and looks like official art if I may say so.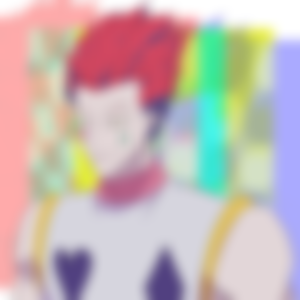 Back to drawing sausages! LOL. I was so intimidated and so stressed to draw Hisoka!! I didn't know the direction I was going with so I just did a bust art. Also the color composition is so off but I was so lazy to change it so I just continued the mess I made.

That's it for ArtPark May 2021. Another month of art means one step closer to making art religiously. My art process, at least for this month, was doing more research and making use of different references from official art to fanarts from other artists in order to create my own version, staying true to the meaning of the challenge 'Draw This in Your (MY) Style'.
If you wanna be inspired to draw or maybe you just want to look at amazing art, check out the ArtPark chamber and channel on Noise.cash.
---
Creativity is contagious, pass it on - Albert Einstein.
---
Previous crimsonowl chatter :
My ArtPark Weekly DTIYS entries for March and April 2021
Learn to mint but in Taglish:
A TagLish version of VideoGameDana's article on how to create SLP NFT
@crimsonowl was my previous account but it was compromised so I made a new account. crimsownowl will be inactive.