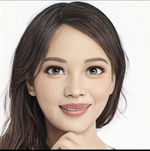 I have shared here in this platform for atleast two or three times in my previous articles about my life and journey as a Virtual Assistant. In one of my recent posts, I have talked about my first two years as a newbie in this online career I have chosen. How I was blessed to work with a client who have taken care of me and taught me a lot of tools and skills as a VA l, and how after almost three years by reason of overall reorganization my client had to let go of me. You can read more about it here.
Moving forward, I was back to being unemployed and back to job hunting in 2018. I went back to my old recruiter and they lined me up for several client interviews. On top of those, I have sent numerous CV's (curriculum vitae) at job postings I saw at an FB group called Online Filipino Freelancers, I also searched and sent applications at VA jobs posted at Linkedin and even signed up and made an account at onlinejobs.ph. I think I have attended atleast twenty interviews and after almost a month of job hunting, I was hired by a client from UK to do Linkedin Marketing for him. I only lasted two days working with him. I was stressed out and pressured since I have to log in and being timed for my work using Hubstaff and I had to do all the self learning and do all the game plan on how to market his Linkedin presence. It doesn't help that he is monitoring me all the time. It added to the pressure that I literally cried out of frustration. It wasn't the kind of work scenario I am used to. For me, working as a VA should also be enjoyable aside from being profitable. Long story short, I quit.

Then I saw this job post, I immediately composed a very personalized cover letter describing my growing passion as a VA and sent my application.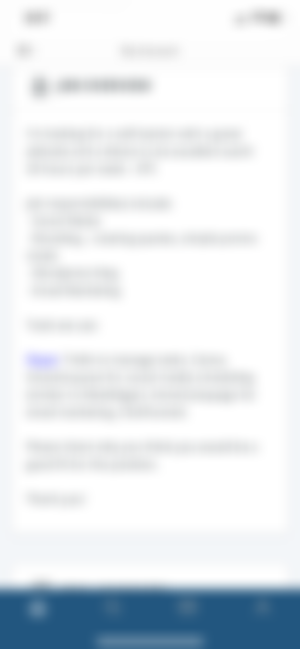 Names of the company or client are not usually divulged in jobs posted and we will only learn about it once we received a response regarding our application. Imagine the excitement I got when I got a response from that specific job post and learned who I may be working with.
Here is my prospective client. If you are from the 90's, you will remember who she is. 🤩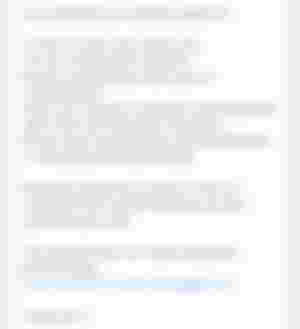 Surreal right? Spell Starstruck and Ecstatic that after the final interview and agreement of a trial period, I landed the job plus the original plan of just hiring me for part time became a fulltime one. Yay!
After the final interview and I was hired, all our conversations were mostly made through skype and email plus video walk throughs of what she wants to be done.
If you have been following Jen's career, she had several hit songs, formed a ban and went on some world tours. Her music career lasted for atleast ten years and it slowed down when she got married and now has a beautiful daughter. Her daughter was I believe four years old already when I worked with her and Jen felt that need to do some career and business advancements on top of being a busy mom and a wife. Unlike the British client I found, she had everything sorted out and she just wants a VA to do the back end administrative part and do the executions of tasks needed. She is like my architect client so the work set up is what I wanted as well.
Her goal is to become a music coach to aspiring female singers who wants to get into Hollywood.
She wants help in being active in Twitter and Facebook by following and making engagements with followers who follows specific singers in her genre like Alanis Morisette and Adele. This includes creating engagements by leaving likes and comments to everyone who tweeted or posted about her. She made a beautiful template in Canva that I just need to update in order to achieve an IG feed she wanted. She also wants help with her essential oils business and I was challenged by her to learn email marketing via Active Campaign. I was so proud that time that I was able to do my own research, self learn and was able to connect those mind boggling email prompt triggers that she needed for her email subscribers.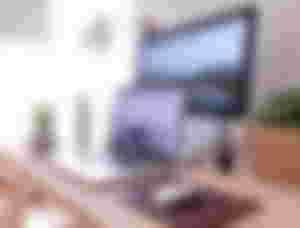 As I am writing this, I have checked all her Social Medias since I help managed it in 2018 and I noticed that it is still not that active. My work with her as exciting and promising as it seemed lasted for a good three months. She wasn't that ready. She may have everything figured out but she hasn't had the time to go all out for it. That was my observation. She has some posts a year after I worked with her saying she is working and launching something but no follow ups after. I don't know. It can be the ongoing pandemic that is halting her as well. I wish her the best and I hope her plans will succeed soon. She is a beautiful person and I had fun working with her.

Sponsors of crazybeautifulfurmom