The cryptocurrency industry continues to plod along as the market finds it support levels. Here are the top stories from the past few days.
Ethereum co-founder Vitalik Buterin published a detailed blog post on May 23, describing various scaling solutions along with their pros and cons. The post was partly inspired by Elon Musk's tweet that recommended simply upping Dogecoin protocol parameters to make it scalable.
Vitalik described the several ways in which blockchains could be scaled, including changing parameters and sharding. The downside of these changes, he says, is that it comes at a cost. With respect to Musk's tweet, Vitalik rightly said that it would bring centralization problems. To him, the capacity for regular users to be able to run a full node is critical for blockchain decentralization.  
Vitalik outlines several challenges associated with scaling development and the post is well worth reading in full.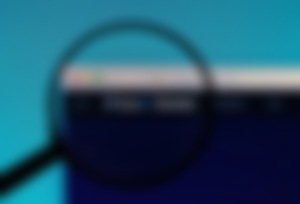 he Huobi exchange is suspending futures trading in several jurisdictions, with some analysts pointing to the Chinese government's decision to impose stricter regulation on the market as a potential motivation for the decision. The exchange is reducing its mining activity in China after China recently clamped down on the mining industry. 
Huobi will instead focus on overseas markets, after previously preparing to launch in the Hong Kong jurisdiction. As one of the world's largest centralized exchanges, which is particularly popular in the Asian market, Huobi will likely see some of its business affected. Other exchanges that are scaling back their presence in China include OKEx.
PwC, in its third Global Crypto Hedge Fund report released on May 23, notes that the amount of crypto managed in hedge funds amounted to $3.8 billion in 2020. The report was co-written with Elwood Asset Management.
Interestingly, 31% of these hedge funds used DEXs, with Uniswap being the most popular platform with 16% of hedge funds using it for their accumulation. Even more telling is the fact that DeFi tokens were the most sought after. In order, Chainlink, Polkadot and Aave were the most common purchases, at 30%, 28% and 27% respectively. The report also notes that the hedge funds are staking, lending and borrowing.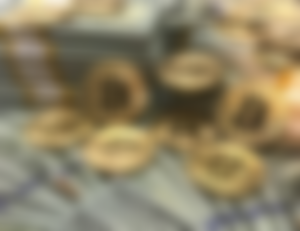 1/2 Firstly, Total supply of D100 at present is less than 4 million tokens. At the beginning of the project, total supply was 2.5 million Tokens. Secondly, D100 was never a yield farming protocol which was holding investors funds with TVL over 32 million.
@DEFI100
2/2 Thirdly, total tokens sold during IDO were 750,000 at $0.80 per token. These facts are available in public for checking their authenticity. The rumours of stealing $32 million are absolutely false and baseless.
ryptocurrency project Def100 has allegedly been hacked to say that the project had executed a rug pull to steal funds, with the attackers posting a message on the website saying that "investors couldn't do **** about it".  Reports emerged that it had stolen an estimated $32 million in investor funds, but updates from the team have shown that this might not be the case. The project's associated token tanked significantly as a result.
Built on the Binance Smart Chain, the DeFi100 platform provides synthetic assets on the network. The team has addressed the hack in a series of tweets, saying that the reports were false and baseless.
Rug pulls are a classic case of theft, and many investors in the market still fall prey to one of the most common theft tactics. Uninformed and newer investors typically form this group.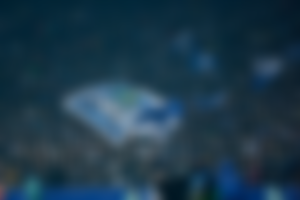 Dynamo Kiev, Ukraine's successful football team, has joined the NFT craze, with plans to launch match tickets as NFTs on the Binance NFT marketplace. This marks the first time a football team will sell tickets as NFTs. The tickets will begin selling in June and will be tokenized by Moonwalk. The club also said that it hopes that at least 25% of tickets will be sold as NFTs.
NFTs are highly popular in the sports industry, with teams like Barcelona and Juventus, the Global State Warriors all incorporating the special asset into their fan experiences. NFTs are often used in collectibles, exclusive access and merchandising in sports, which sees heavy involvement because of enthusiastic fanbases.