Mindless Self-Indulgence: Sketches & Thoughts | Pages From My Sketchbook
Hi all...today I just want to share some pages from my sketchbook. I usually don't really use a sketchbook but prefer to draw directly on a piece of drawing or painting paper. That way if I truly like the art I can hang it on the wall or sell the piece if anyone is interested to buy it. But I don't sell the original copies of my art these days since I closed my Etsy and Artfinder shops. I closed them down because I couldn't justify the need to pay for a hefty subscription plan or in Etsy case, the listing cost. I know Etsy's listing only cost a tiny $0.20 but you got to see it from my perspective. That tiny $0.20 is in US Dollar and if I were to convert that to my currency that will cost MYR0.84 per listing. Now, it's still okay if I only list 10 artwork but say if I have more than 50 artwork...and yes, I am quite prolific and my portfolio is quite large. I don't think I can afford those, especially if I don't make regular sales.
Artfinder was a good place to sell but then they started to use subscription plans and I couldn't afford those too....
I am one broke artist LOL...
So instead of selling the originals, I have converted some paintings into NFTs. You can see it here: Stencil 2017
And I put them on merch too. You can see my shop here: coloringiship
I am grateful that artists have many options to sell their art these days. Unlike many years ago, perhaps the only way to get notice and make money as an artist is through a gallery. Now, if someone manages to do that, that is truly awesome. But not all kinds of art make the cut, especially in places where art is not really appreciated. Like where I am coming from, fine art with native subjects that have something to do with the local ethnicities, cultures, and traditions is highly regarded. But I don't do that kind of styles. I tried but I just don't feel connected to it and it felt rather 'forced' like I was trying to impress everyone. It's hard pretending to like something if you don't have an emotional connection to it or simply doing it to gain entry and acceptance to the local art scene. Now, I am not judging anyone who does that kind of art because if you do, well, more power to you! I am just saying, it's not my path or my cup of tea. I rather paint something that resonates with my own personhood; life, challenges, joys, truths that are truly unique to my life experiences. It feels more vulnerable and authentic. It feels more like something I TRULY CREATED from my soul rather than doing something just purely for the superficial beauty of it but lack depth and meaning. I don't know if I am making sense but I hope someone gets it LOL
Anyway, I digress...I was meaning to share some pages from my sketchbook. And here you go...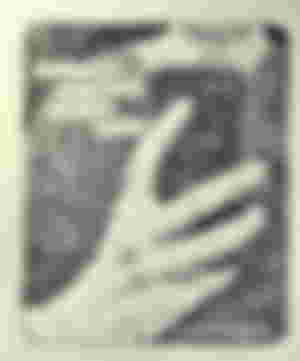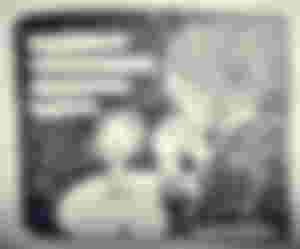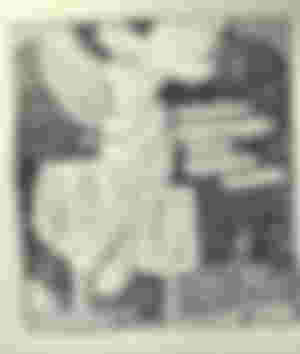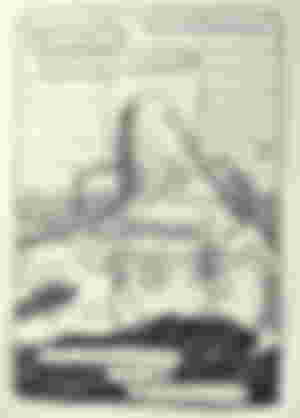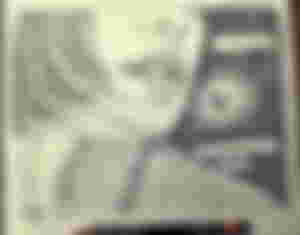 I am not sure if you noticed but these pages really are like diary entries except that instead of explaining things to you, I show those moments to you through sketches. No explanation is needed and it's up to viewers to interpret the stories behind each image. So what do you think of them?
That's it for now. If you read this far, thank you. I appreciate it so much! Kindly give me a follow if you like my content. I mostly write about making art, life musing, and our mundane yet charming family life here in Klang Valley, Malaysia.
Thank you for visiting and reading my post. I hope you like it!
My First NFT Collection – Stencil 2017 – Is Now Available On OpenSea

Sponsors of coloringiship