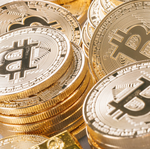 One of my friends happened to use Exodus Mobile Wallet for his noise.cash wallet address. When he was trying to withdraw Bitcoin Cash tips from Exodus to another wallet, he noticed that he needs to pay 1/3 of total amount as network fee. The total amount was small, so it was not a big deal, but he was wondering why.

Before looking into the Exodus Wallet fee, let's quickly take a look at the Bitcoin Cash(BCH) transaction.
Typically noise.cash sends a lot of Bitcoin Cash micro-transactions, which potentially can lead to relatively more network fee when spending or moving the fund. Every time noise.cash user gets a tip, it creates a new transaction in Bitcoin Cash blockchain. (Maybe, there might be batch transaction for optimization, but let's not go there).
Now after a few weeks, if the user wants to move or spend all the BCH coins, all the transactions should be signed individually and each signature should be inserted into signature script section (of transaction inputs) in a new transaction. Basically the more transaction inputs, the bigger the total size of new transaction will be. Well, the size can vary but generally speaking, each transaction input (including digital signature) seems to occupy 120 ~ 140 bytes. So interestingly if you give someone a tip of 150 Satoshi, it literally means nothing to the receiver.
In case of my friend, he had about 353,000 Satoshis from 140 tips (meaning 140 transactions). If someone asks me what is the most significant advantage of Bitcoin Cash, I would say "very low transaction fee." The typical low BCH network fee is about 1 sat/byte. So with 1 sat/byte BCH network fee, my friend's network fee should be around 140 tips * 140 bytes = 19600 Sats (Note: there is a transaction output and other minor data, but those are not big). If my friend would receive 353,000 Satoshis in a single transaction, moving fund will cost him about 200 Sats, but since he got 140 micro-transactions, lowest network fee will be around 19600 Sats.
So now let's look at Exodus Wallet fees. When my friend was trying to move all the BCH (353,000 Satoshis) to another wallet, Exodus showed about 120,000 Satoshis for BCH network fee. I know Exodus Wallet is a great wallet and it is one of my favorite wallets, but in this case it didn't work that well.
The problem is not all wallets are charging low transaction fees. Actually many wallets are intentionally charging more fees in order to ensure their transactions get in fast. Unfortunately, Exodus is one of them.
Some wallets provide so-called "Custom Fee" feature, with which you can adjust network fee rate. The Custom Fee feature is very useful because not everyone wants fast transaction confirmation. Well, we can wait for a hour or so if it'll give us lower fee, right?
Exodus Wallet has Custom Fee feature for Bitcoin, but it does not have the feature for Bitcoin Cash. I think Bitcoin.com wallet also has Custom Fee feature for Bitcoin only, but not for BCH.
So now we know all the details... How can we save some BCH by not wasting it for network fee?
Well, since we know the reason, now we can fix it. We move the BCH coins from Exodus wallet to another wallet that supports Custom Fee for BCH. A wallet that comes to my mind is Electron Cash wallet. We can import BCH private key directly to Electron Cash wallet and send BCH to somewhere else (Well, if you don't want to keep it in Electron Cash). In Electron Cash, when you send BCH, you can select (or probably already selected by default) 1 sat/byte Custom Fee.
Exodus Mobile Wallet does not have provide BCH private key directly. So in my friend's case, he needed to "Restore Wallet" from mobile wallet seed on Exodus Desktop Wallet. In Exodus Desktop Wallet, go to "Home" screen and select "Restore from Backup" link in the middle and then enter your seed.
Once the wallet is loaded, find "BCH" in wallet, and choose "View private key" from the right-top menu.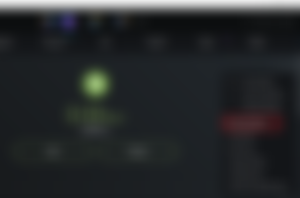 Now go to (or install from https://electroncash.org) Electron Cash wallet, create new wallet file, and then choose "Import Bitcoin Cash addresses or private keys" menu.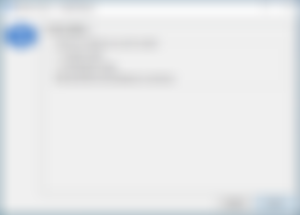 Click Next and enter your private key (that you copied from Exodus above).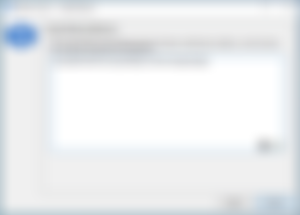 Now you have your BCH in Electron Cash wallet. If you're OK with the wallet, then that's all. But if you want to send it to another wallet or other user, you can click Send tab where you can find Custom Fee slide bar, as shown below. Set it to lowest fee to save your coins.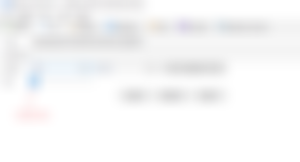 That's all for today. Hope it helps.
Related article : https://read.cash/@coiner/about-electron-cash-error-the-transaction-was-rejected-because-it-is-too-large-cfa7d89b