Summer Tips: How to Beat the Heat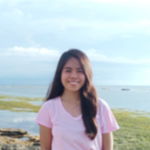 Summer is fun, isn't it? The sunlight makes everything brighter. During the summer, you go to the beach and have fun.
But, summer is not fun when you're cooped up at home having online classes. It's boring and lifeless.
The worst of all is that the weather is so hot. Our country, Philippines is incredibly hot that you'll keep sweating throughout the day.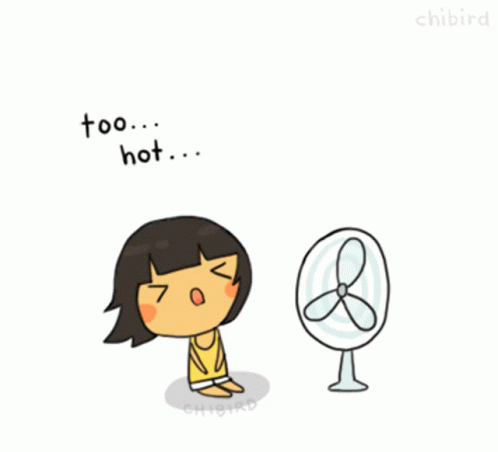 The heat is so uncomfortable. I keep sweating during my classes because I have to wear shirts with sleeves. The supposedly cool air from fans become hot too. It's like you're being punished the whole day.
It's like the heat is the one beating me and not the other way around.
But, there are ways to beat the heat. Here are some ways I'm thinking:
Summer would not be complete if you won't be able to eat something iced. Switch from your usual hot coffees to iced ones. Put some ice on your chocolate drink or maybe make some choco shake.
And, of course, don't forget ice cream! In our place, there are those who drive around and sell ice cream, but technically it's more like a sorbet. Ice cream sundaes from fast food chains and convenience store is a treat too.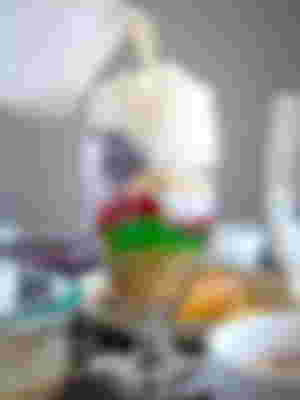 In our country, we have delicious treat called halo-halo. Filipino summer is not fun without being able to eat them. It's a delicacy usually placed on a long plastic cup with the mixed sweet ingredients on the bottom half then filled with ice on the upper half. It's creamed and sweetened with evaporated milk and sugar. On the bottom ingredients are usually sweetened bananas, sweet potatoes, sago't gulaman, sweet beans, langka/ jackfruit, melon, pinipig and even coconut. It's not a complete halo-halo without the ube halaya. Some make it more special by putting leche flan on it.
Drink water! Drink enough water everyday especially when it's hot. Since you keep sweating, you need more liquids in your body. So, don't be lazy. Get up and drink some water.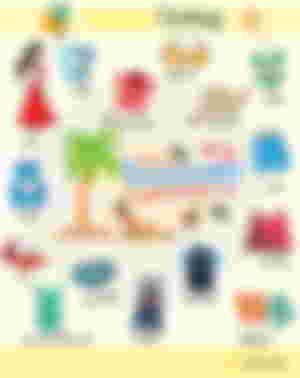 If possible, wear clothes with thinner fabric and with shorter sleeves. If appropriate, you can wear shorter shorts too. Since many of us are only at home, we can reduced the clothing we wear.
Hot weather isn't too bad when you have the chance to go to swimming pools and beaches. But, swimming during the day does not seem great for me. I may get sunburn. So, I would prefer night swimming. It's been so long since I've done it.
If you're in a city with not so much trees, the only cool place you can have are cafes and any air-conditioned public place. IF you can afford it then maybe you can lounge o those plaes.
But, if you're in a place of you with lots of trees or you're near in such places, you're lucky. Such places are cooler with better breeze. Rather than caging yourself at home, find peace under the trees.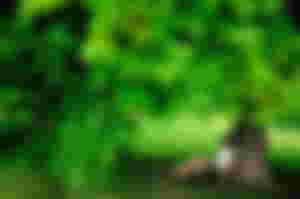 This hot weather serves as reminders that we need more trees to let our Earth breathe. Be part of the movement. That's actually the best way to beat the heat. Do the ways that help our nature. This hot weather is the result of the destructive man-made activities.
We already know what to do because the call for protecting the environment has been here since time immemorial. We should start and maintain such actions.
I hope that we can all realize how much our home, Earth, has changed for the worse. And it is us, right now, that are reaping its effects.
Let's make summer fun by making our Earth breathe better. Let's make the sunlight not too bright that it burns.