Random This or That: What I Prefer More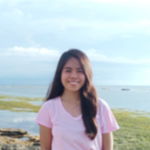 Today is a rest day but that does not mean I should forego writing am article for my read.cash.
But I don't really have much to talk about these days. I'm going to be busier these week since it's our midterm week. Pray for me.
For today, let's play another This or That game. I saw this template from @McJulez and thought it seemed fun.
With no more further ado, let's start this simple game. Let's see if we prefer the same things and maybe, for the same reasons too!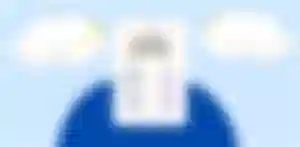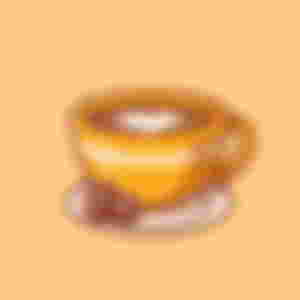 Coffee is my choice in all parallel universe. I can't live without coffee. It's one of the things that keeps me alive and sane. As a college student, I need to sleep late so I can finish my school requirements. But, I'm a sleepyhead so I really to drink coffee to stay awake.
Though, I don't only drink coffee when I need to. I prefer coffee because I really like it. I feel peaceful while I sip my coffee during mornings. It's like a little self-care I do everyday.
I like tea too but not the plain tea. I like milk tea and iced tea but not too much. Drinking too much milk tea can be unhealthy too. Coffee can be dangerous also because it's a little acidic. Be careful.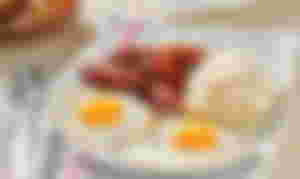 I don't do brunch. I do breakfast. Most people don't eat breakfast because they don't have time or some because of health reasons. But, I like having breakfast because I'll get hungry and get weak when I don't.
I prefer a heavy breakfast then the next meals would be in smaller portions. Breakfast is the first meal of the day so it is important to be full so you'll have a lot of energy. Breakfast meals are also suitable to my tastes. I like fried rice, toasted brea,and pancakes so much.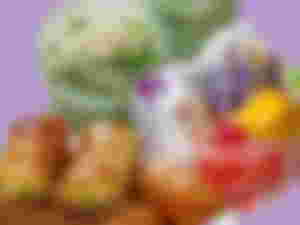 This is a hard choice. But, after thinking, I like sweet more. I really love eating dessert. I can eat more of the dessert rather than the main meal itself.
Desserts make you create more happy hormones so eating them really reduces your stress. I love a lot of dessert like sweet and creamy macaroni salad, mango graham cake, coffee jelly, halo-halo and ice cream. As of present, I'm really craving for the dark chocolate cake I ate last time.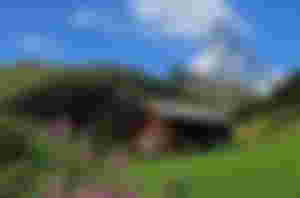 I've always liked mountains. Even though I haven't gone to mountains that much, I much prefer it more than beaches that I have gone to countless times.
Beaches are just too hot. I love the sunsets on the beach. But, I dream of experiencing sunrises and sunsets on the mountains. I dream of having a little cottage house, surrounded by trees and filled with cool breeze. I prefer mountain not because I want to hike but because I want to experience a life away from the city and close to nature.
I like both but I like series more. I watch series more often than movies. I prefer being able to watch more scenes of a show that I really like.
I have read once that most people prefer to watch series than movies because in series, the story is divided in many parts. That way, we can absorb little by little the details of the story. Movies, however, are nonstop and continuous. You don't really know where to stop when you have something to do. It can be very taxing watching long movies too.
Series divides the story in episodes. It leaves us wanting more. You can also stop watching after an episode when you're busy and continue after some time. And there are really a lot of amazing series these days.
---
That's it everyone! It was really fun doing this and sharing a part of myself. I hope you find the time to do this too.
Lead image edited in Canva