Archimedes' Ocean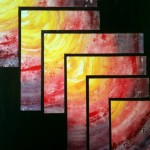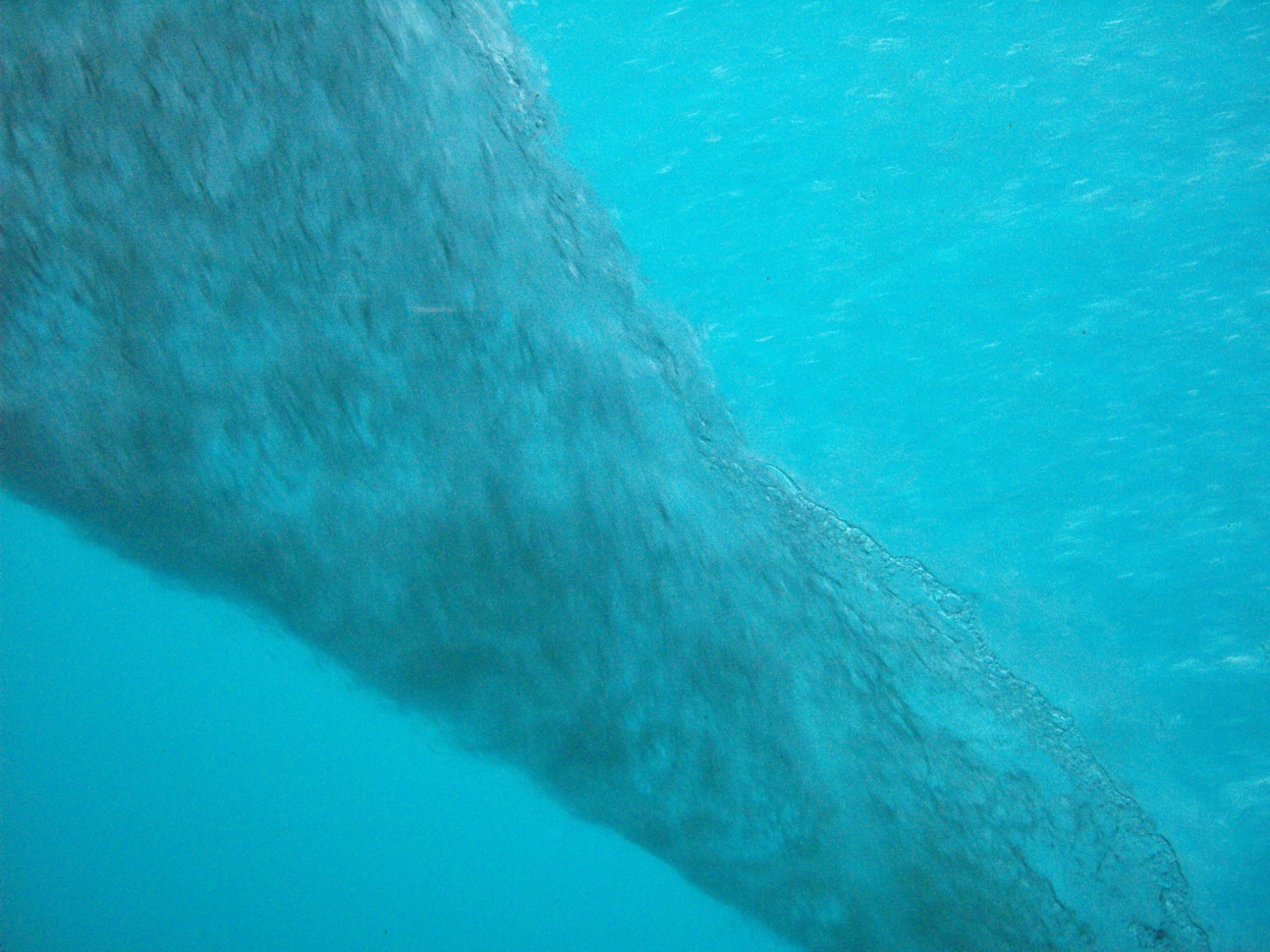 A man runs naked down the city street
Water dripping from his shoe-less feet
He cries, "Eureka! The answer is complete!
Displacement is the volume's balance sheet!"
The secret of the bath is finally won
The water's cryptic knowledge is undone
And manifest, flows forth as waters run
The hydrologic cycle has begun
Five oceans are the oceans' hydrosphere
Where ever water flows, the fact is clear
From bath to sea, from lake to stream and weir
The universal law does yet adhere

And so we "drop by drop" into the sea
From butts to straws, from ships to NSP,
We defecate, acidify and pee
As struggling island nations pay the fee
The Great Pacific Garbage Patch is fed
The North Pacific Gyre is its bed
And blanketed with nurdles, as they spread,
Eurythenes plasticus has been bred
Warming, melting, rising, poisoned, lost
The balance of the deep blue, double crossed
The biologic pump will bear the cost
As the stewards manufacture holocaust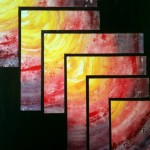 Enjoyed this article?
Earn Bitcoin Cash by sharing it!
Explain
...and you will also help the author collect more tips.
Comments