Traveling may not be a possibility for me but that doesn't stop me from making dream travel bucket lists. One never knows when their dream might come true. Right?
Since dreaming is free recreation, I dream a lot about traveling. I have many travel bucket lists and they get updated a lot!
Patmos has been added to my dream travel bucket list.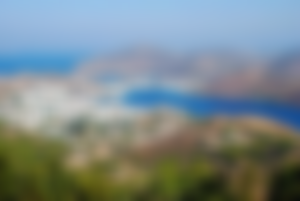 "The book of Revelation explicitly states that it was written while John was on the island of Patmos. This is the only book in the New Testament where the place of writing is given."
It is said that the volcanic cave where St. John lived and where he wrote the prophetical book still exists.
Here is something else you may not know about the island of Patmos. Katerina Tsigarida is a contemporary architect who restores ancient homes on that island. She has made it a personal mission to preserve traditional Patmian culture and lifestyle. I would be interested in also seeing some of the ancient homes this architect has restored. Wouldn't you?
Greek Revival: How One Architect Is Refurbishing 15th-19th Century Homes - WSJ ~ https://www.wsj.com/articles/greek-revival-how-one-architect-is-refurbishing-15th-19th-century-homes-1452786270
THE 15 BEST Things to Do in Pátmos - 2023 (with Photos) - Tripadvisor ~ https://www.tripadvisor.com/Attractions-g189447-Activities-Patmos_Dodecanese_South_Aegean.html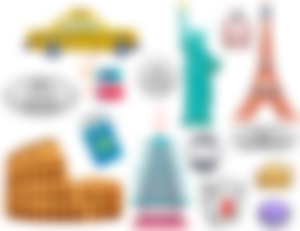 Like I said. I dream a lot!
Feel Free to Visit My Other Travel-Related Articles:
Travel Bucket List: Sea of Galilee
3 Dream Destinations on My Travel Bucket List
4 African Countries on My Travel Bucket List
Dream Vacation Destinations: South Florida and The Bahamas
Name the Top 2 Travel Destinations in Your Country