This is my work-in-progress report. When you work online you are always looking for money-making projects that will provide an income stream. I joined Read.Cash about 9 months ago. I have a milestone to mark. November 8, 2021: I was very surprised to see a Notification saying that my articles had reached a total of 5000+ views.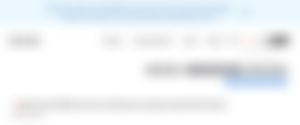 My curiosity was peaked. I have written close to 140 articles. So I did a quick analysis.
Articles with the MOST VIEWS versus Articles with the MOST EARNINGS.
These are the Top 3 articles with the most MOST VIEWS.
These are the Top 3 articles that show the MOST EARNINGS, (i.e @TheRandomRewarder liked them).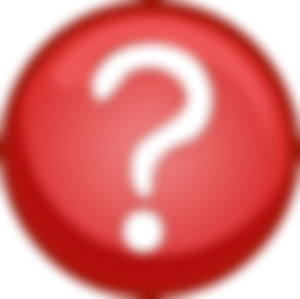 SO??? 🤔🤔 I like writing about lots of different things. But I also work online to earn cash or crypto. Based on the analysis, what should I do? 🤔 Write food-related articles and forget about other topics?🤔
I would be baffled by the results this contrast and comparison, but I'm NOT!
Here's WHY and this NOTE is especially for the newbies here.
IF you enjoy blogging and writing, however, you really did sign up here because folks told you that you could earn Bitcoin Cash, THEN do not get discouraged by ANYTHING!!
Both platforms ~ Read.Cash and Noise.Cash are a work-in-progress.
Don't be concerned that your VIEWS and your EARNINGS don't seem to agree because the Rewards System is a work-in-progress too.
Read this article. Have I tipped you? It explains everything!
This is an exciting endeavor to promote mass Bitcoin Cash adoption. Be happy to have joined in The Beginning, so that way you can experience their growth and grow right along with them. Personally, I love it when I join brand news sites! I am happy that my articles have been viewed and also that they have earned BCH.
I have been a freelance content blogger and writer since 2007. That's almost 15 years. I started learning about and earning cryptocurrency in 2017. That's about 5 years.
I have been searching for a platform where I could blog or write AND learn and earn crypto. Thanks to my online friends for directing to two platforms: Read.Cash and Noise.Cash. I know people say there are other similar publishing platforms out there. But for me, these (dot)Cash are free to join and easy to use. After you have been working online for 15 years, you know ... it doesn't get any better than that. I'm no prophet, but I think these sites have a promising future!
RELATED LINK: Welcome to read.cash!

Thanks for reading.
Sponsors of cmoneyspinner