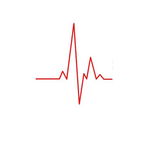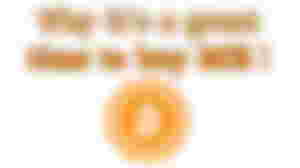 I'm not that professional trader, but I have some experience in trading and I would like to share it !
The thing is that I don't trade for short term, but I trade for very long term. I mean, I can buy crypto and hold it for months and I sell it only if I see profit in it. I don't consider the profit in dollar, but in bitcoin I earn from my trading. I didn't trade yet bitcoin cash, but I think to buy some. That's because it's one of the cryptocurrencies, I follow almost every day. I think it's not that important how many cryptocurrencies we follow, but it's important to follow the most important ones. For me there are a few. I always check Siacoin because I made some profit with it before. I check Hive because I'm staking in it enough, and I know about the community a lot, and I'm also the leader of the community @dcooperation there and the creator of DCC token on hive-engine.com. And of course I trade hive because it's doing really well this year. As well, I earned good amount trading it. Because hive did very well this year. It went even 500% higher comparing to the beginning of the year. I witnessed it less than 1000 satoshies, and it hit more than 5000 satoshies. So, talking about bitcoin cash, I see it when it was created in 2017, it costed even more than 0.2 BTC. Then it started going down during the time. So, it has a potential to grow again. If it's now about 0.01 BTC, so it can hit at least 0.1 BTC during the time if more and more investors start investing in it. And that's possible thanks to the social activity on read.cash and noise.cash. And even to smart BCH that was created recently. So, it's possible now to create tokens based on BCH. I think the same helped hive to grow that much during this year.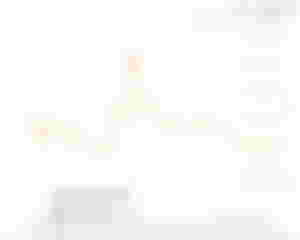 Looking at the chart during one year, I see it hit more than 0.02 BTC. For those who want to earn profit during a few months, I think it's a perfect time to buy some and maybe to double their money. For example buying it with 0.01 BTC and selling it when it will hit 0.02 BTC. And it's not that important to look at the price in dollar, because I suppose that will bring more dollars anyway.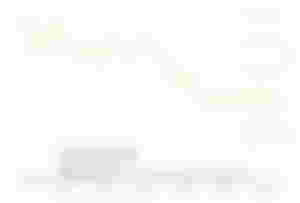 The same if we look at 6 months chart. We don't see that much change comparing it to one year chart. The maximum here was 0.015 BTC. And now it cost about 0.0095. So, it's still possible to make 0.0005 BTC from each BCH bought if it will hit let's suppose 0.01 BTC soon. It could happen in a few days, or even a couple of weeks. So, imagine someone buying only 10 BCH, he/she could make 0.005 BTC in a very short time. And that's about $250 even with the low price of BTC. It could even hit much more if bitcoin will grow in price. And if that will be hold, it can be worth even $500 or $1000 after a year. Earning that in a few days is not bad at all. Always look at the possibilities in the future, but not at quick earnings.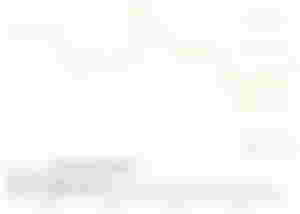 You can look at well at 3 month chart if you are afraid to buy some BCH. I counted, if someone buys 3 BCH now, after some short time, about 0.0025 BTC could be earned as well. That's about $120 and that's not bad as well. I can't assure anyone that could happen. But depending on my analysis and my prediction, it could more likely happen.
Of course, I'm not an investment advisor to anyone, but that's how I usually trade to avoid losing.
I don't trust new cryptocurrencies created that much and that's why I like to trade only those that are created for at least one year.