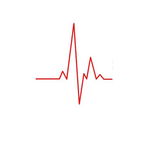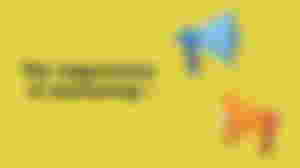 We all like to have good results from our hard work. But sometimes no matter how hard we try, nothing happen.
That's why I think that we may do wrong things again and again and that will lead us always to the same results. For this reason we just have to change our strategy to not waste time for nothing.
The best way to achieve great results is to work on marketing. It should be the most important thing to care about, especially if our work is related to social media.
I know a few examples who I followed for years and I see them how they are growing and improving all the time. One of the best content creator I know is @scottcbusiness. You may see him doing well in most crypto platforms. He doesn't even have to create content every day to do always well. But each piece of content brings him good results anyway. So each platform welcome him, and they will be just happy to see him there. For his great work on marketing he's rewarded that way. And I'm sure that not only me talk about him, but other people who like to take example from successful creators.
That's why I decided to be more useful for each platform and promote myself in each one I create on. For example when I create content on hive.blog I will promote read.cash there. And when I create on read.cash, I promote hive.blog here. The same about other platforms like odysee.com and noise.cash. I'll promote there, read.cash and promote all of them here, helping all those platforms and myself to grow everywhere. That will be a good marketing I think.
Why not to promote as well other social media, so people will be aware of all my audience everywhere. Because there will be a chance for people from even centralized social media to join hive and other platforms I create on. So, all crypto community may help me to promote decentralized social media.
Find me on other crypto platforms here :
hive.blog  |  odysee.com | d.tube
Find me on other platforms here :