With doubt in my own ability in writing a good article that can keep the readers glued to it I'm going the other way here. Though I don't know how much it would be appreciated by the community waiting to read detailed articles/stories. But yet I'm taking a chance to publish this to see how the community reacts to it.
As I said earlier, I doubt my own abilities when it comes to writing, but I can make small gifs and have some basic skills on animation and had published a few of them with my noise.cash profile and a few users liked them.
After I joined read.cash I see a lot of nice publishers uses images/gifs with their articles and thought to republish the gifs I made for noise.cash here to let people use them if they want to.
I'm not sure whether this post will get approval to be published in the BCH community yet I'm uploading only the gifs I made with the BCH logo in hope of it.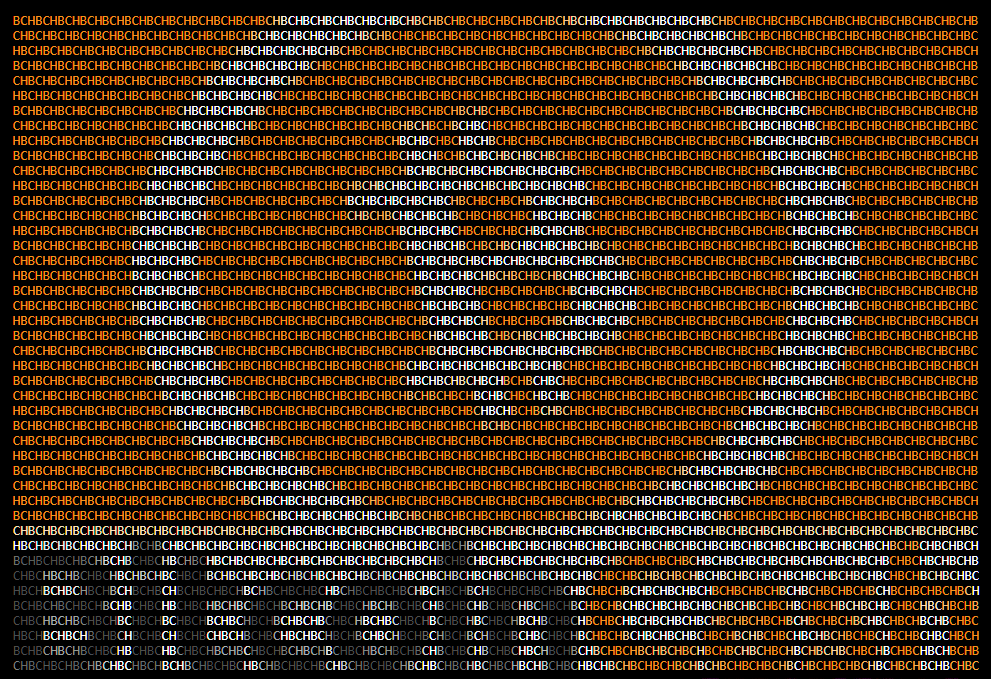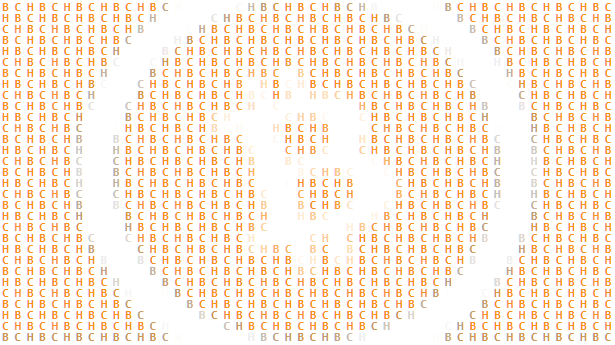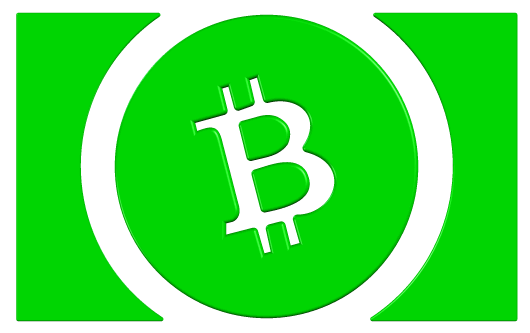 Tell me what you think of these and if you think posting gifs for the community is a good idea then kindly let me know and I'll make more.