My Perspective of Love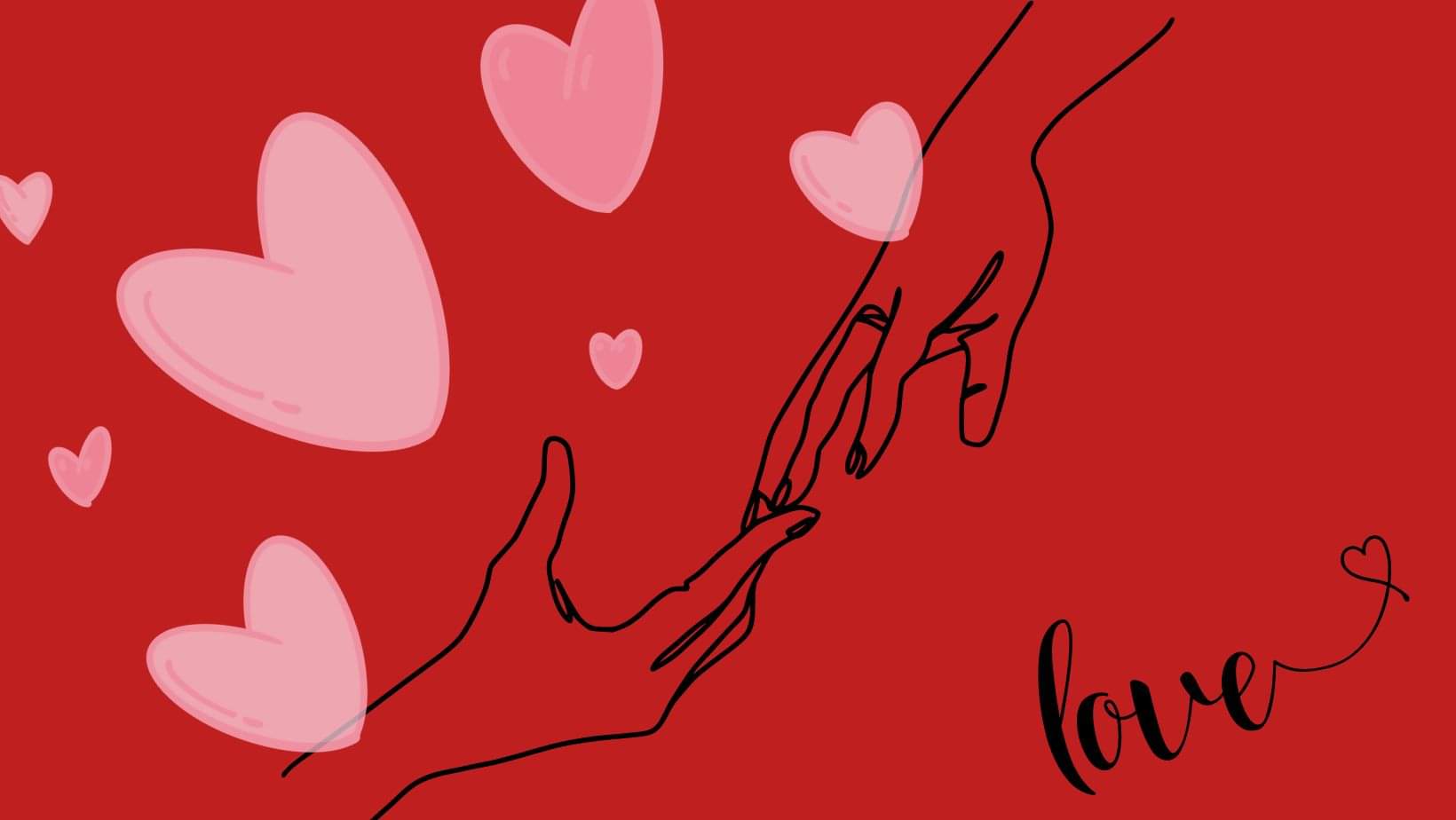 Love is a famous word, despite of the differences in language and culture this is not become an obstacle to be known throughout the world. Everyone is interested to this topic. That's why many tv sitcoms, movies, dramas, series are related to this concept. Many authors are writing about love and romances. A lot of songs are made because of love. Numerous poems are created as a result of this fondness.
I, Myself is fascinated by this. I like quotations related to love. That's why, here I am today writing about this subject.
I remember there was an intelligent person one's said, "Where there is love there is life." It was Mahatma Gandhi who told this, and I believe in it. The illustrative example is the place where we live in. Everything in the world is well thought out to benefits one another to sustain life, aside from that, there is a lot reason why we enjoy living and the main factor is love. In my humble opinion, earth can sustain life because there is a creator who created everything for our benefits and that's because of love.
What is love?
Love is a deep feelings and devotion toward others, it has intense feelings and deep affection.
"You always gain by giving love" - Reese Witherspoon
Is there any benefit by giving this kind of feelings? Yes of course! Not always the outcome you expected but there is. Some people will be thankful, others may appreciate it, several may be move and give back in return and most importantly you gain happiness. With the right motive and not seeking reciprocity you will feel a genuine happiness.
I have read to an old book the specification of love, and I was impressed! It described that love is patient, kind, not envy or boasts. Love is not proud or does not dishonor others, not self seeking or not easily angered... it is always protects, always trusts, always hopes, and always persevere, and most of all, love never fails.
It was written there the things that love never do, and on the other hand stated the positive traits of love.
We human have the ability to love but still needed to be taught and needed to be cultivated. As a being, we are capable to show love , but it's a bit challenging today because of disastrous surroundings many are afraid to trust others. Some grew up in a family that has lacked of love and it maybe the reason why it's difficult for them to show affection. Several may encounter bad experience in life. Whatever the reason, it has adverse effects to evident proclivity to show this kind of feeling to others.
The specification of love is a good reminder for all of us. Let us avoid the negative characteristics and apply the positive traits of it. Even in difficult situation we still need to utilise it, stretch it out and take action to show love and affection to be a good example to others. It's better if we always practice to show love and this will fill us with so much love. This is the only thing the world needs today. With all the negativity love can make this negative a positive. Always give love.
Blog #7
August 19, 2022