My Online Business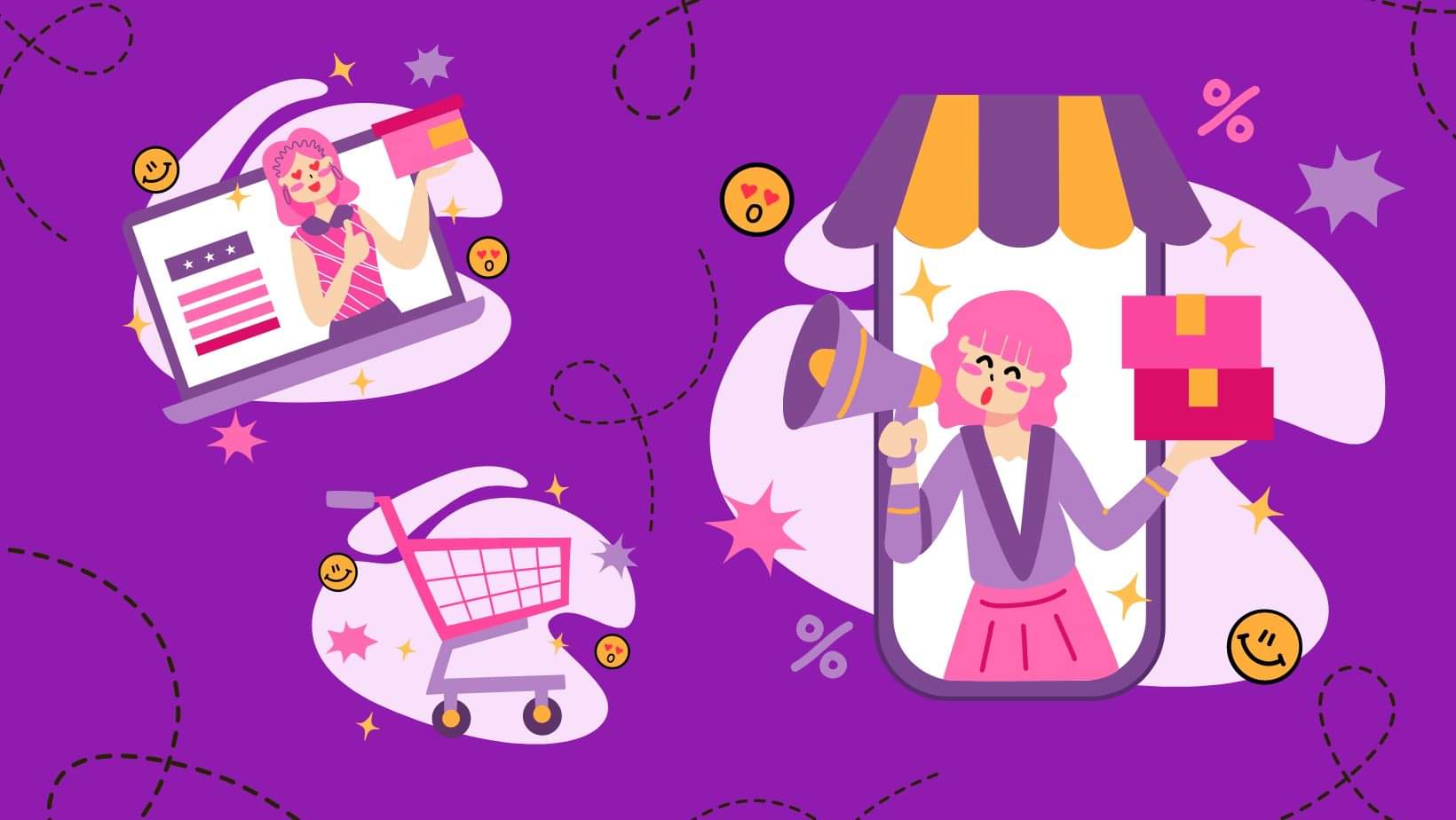 Hi there! Today, I just wanted to share with you my online business. I've started last year, the goal was to have an extra earning to help in our daily expenses and to save money too. As of today, online selling is a popular way to promote business whether it's a small or a big business. So just like other's "raketerang ina" I tried this kind of way.
My first product is Salabat. I tried to make a ginger tea because that's the peak time when Corona virus is spreding. Salabat is one of the best herbal medicines in treating cough and sore throat. And since salabat is good, many people are recommending this herbal tea drink in easing some symptoms of Coronavirus.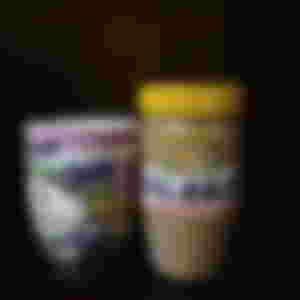 Aside from Salabat or Ginger tea I started cooking a dessert known as Leche Flan. Duck egg is common in our province and many are selling it. It is the major ingredient in cooking this dessert and here in our country you'll only see this dessert in an occasional time. This is the reason why it's good to sell because many are craving to taste this sweet and creamy dessert.
Last December 2021, I received an order of 500 pieces Leche flan and that was my happiest but very tiring day of my life as an online seller.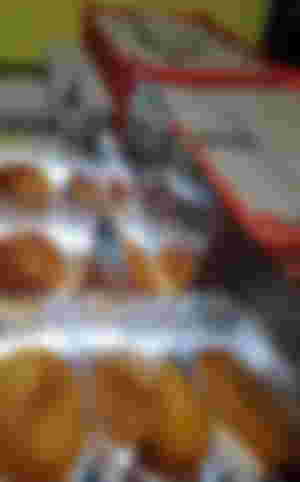 I also added other product aside for salabat and leche flan. I cooked Halayang ube, one of the delicacies that Filipino loves to eat. The net income in cooking Halayang Ube is quite good, but the problem is, it's hard to produce.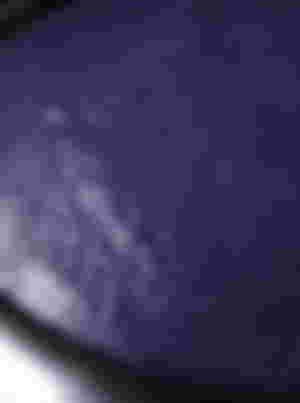 The next product I made was the triple chocolate cake and cupcakes. I got the recipe from one of the members of noise.cash. I'm so thankful to her for being so kind and generous to share her recipe. She's from Davao City and have a business in baking. In sharing her expertise in baking, this only shows that members of noise.cash have extra ordinary friendship. And not seeing each other is not a hindrance in helping through sharing.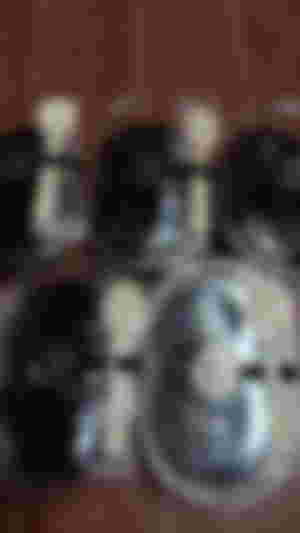 I even tried to make Puto as an addition to the number of products I am selling. I tried every kind of food to sell. I make sure that all products I am selling are delicious so that costumer will be happy and satisfied hoping to them to order more.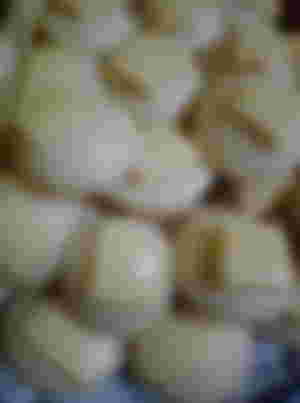 In my experience as an online seller, not all the time is a productive. There are times that, even with the extra effort, no one wants to buy any product. However, I am still positive that, that's not always the case. Even the business is in high or low, you just push through with your business. It is better to earn even a little rather than just waiting for the salary of your other half. This will contribute a lot to boost the confidence of a mother to help in the family expenses. So if you want to start your own business, start first with the thing you like the most. Just like me who loves cooking, I started a business related to cooking.
Thanks for reading!
Blog #6
August 16, 2022