---
Do you ever know what a breadwinner is? Have you ever been called a breadwinner?
There are many reasons why someone is called a breadwinner, and for some people, they are proud of being one. But do you ever have an idea what breadwinners feel throughout their lives?
When we say a breadwinner, it is the person in a household who brings or earns money to support their family. In the past, the breadwinner is the person who works to provide financial support while his spouse remains at home. But nowadays, breadwinners name no gender, and they can be women or men, or both together. There are cases also that if parents are not capable of working because they are old enough, sick or disabled, their children are the one who catches the burdens and takes responsibility to sustain and surpass the needs of their family.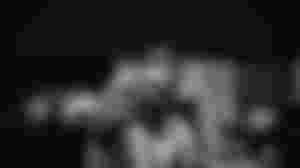 ---
Being a breadwinner is not that easy; yes, it is something that we must be proud of, but the responsibility and obligations are not that simple, especially if you are the only one who works and earns money. There are many times, where the breadwinner needs to be selfless. Times where all you have to think is about your family and forget what makes you happy. Silent battles, silent breakdowns, emotionally and physically drained, but no one knows, and everyone should never know because you are the strength of the family, and you know to yourself that if you are weak, your family becomes weaker. There are times when you forget about sleeping and eating because you need to work 24 hours to support your family.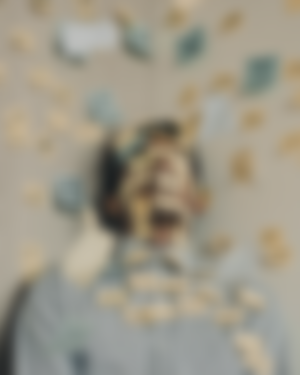 One day, there is a breadwinner that I asked these questions: "What if the times come that you feel tired of everything, and you want to give up because of all the hardships?"
And she gave me the answer: "I am not always strong, and not always full. There are times where I feel tired, exhausted, and sick. I feel worthless when I have nothing to give or offer, and those are times I feel weak and worthless. But when I looked at my mom, she's my everything as I remember all her sacrifices for me that makes me cry and regret the times when I am thinking about giving up. She makes me feel strong and strive for more".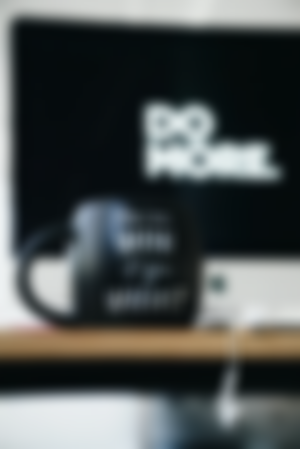 For all the breadwinners out there, let me remind you one thing, be thankful despite all the struggles and challenges; God chooses you; you are worthy and blessed. God uses you to share, to give, and to love. God always makes a promise that anyone who possesses those things, overflowing mercies and blessings, will come into your hands. There is always a reason behind every hardship, and the time will come that you will be thankful that you overcome it. Those challenges will make you strong, and that will be your guts as you walk into your life.
If you are a breadwinner, all kinds of work are noble. As long as you provide everything through your hard work and perseverance, there's nothing to be ashamed of, even in the most challenging time that you feel weak, standstill. Make your family the source of your strength, and that will be the greatest weapon you will ever have amid everything. Your life is indeed worthy and blessed. Make yourself strong because you are the strength of your family.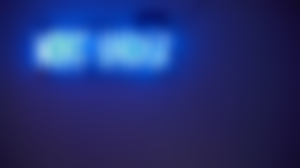 For those family members who have their breadwinners, be thankful. But never settle for the idea that they are always there and they are always strong. Be their stress-relievers. Make them feel worthy and loved.  Make them feel that they are appreciated. Make them see that everything they sacrificed for you is worth it.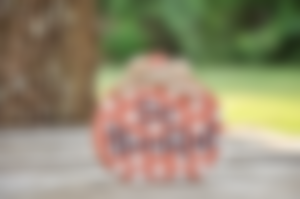 ---
For the peace of mind of my readers and users who have read this article, I am going to show screenshots of the plagiarism detection that I did. Since I am not sure which site is reliable, I made the checking into three (3) different websites.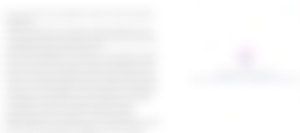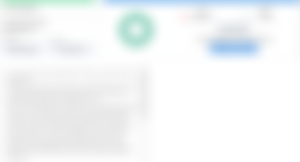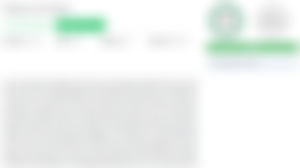 ---
If you still have time, here are some of my latest articles that you might want to read:
---
---
---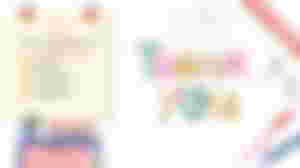 ---
Date Published: July 25, 2021
Sponsors of charmingcherry08