---
She's imperfectly perfect and an extraordinary person who gives an extra special kind of unlimited love to us. She provides unconditional care and endless patience: the most selfless heart, the heart of our mother.
I am comfortable whenever she's around and feeling strong whenever she's in my sight. Whenever I'm in pain, I see my mom's eyes burst into tears. My mom trembles and is not in peace whenever I get sick. Whenever I feel weak, she got the armor to fight with me in the battle, and whenever I achieved something, she cries and shouts for victories.
There are times that she's exhausted, but I never heard her excuses. There are times that she feels ill and sick, but I never see her weak. I can listen to her prayers and cries at night that crumples my heart even tight. I can see the burdens in her hands that keep my heartbeat very fast.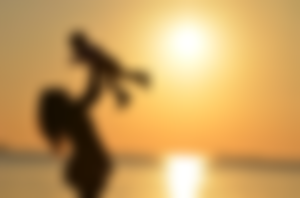 ---
There's nothing that beats the heart of a mother, the reason why I'm hustling even harder. Even she nags a thousand times, it only means that she cares a million times. She gets mad quickly when we have done something wrong, but she gives learning that we can carry on. Even she hates me when I messed up and hurt her feelings with my attitude, but she still forgives wholeheartedly without a doubt.
I am now because of her, so it's time to return the things that she invested in me. It is true that without her, I am nothing. I am nothing without her sacrifices.  For all the sleepless nights and the battle she fought for me, it's my time to give comfort in her life. She's the reason for my everything, and she deserves all the goodness in this world. She's all worth it, the love and the utmost respect, she's all worth it.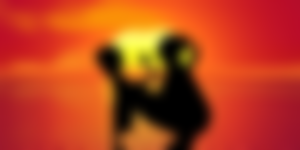 Home is not a home without a mother. The way will never be a good path without her guidance, and the colors will never be rainbow without her sunshine. So for those who still have their mothers, never let a day pass without telling them how important they are. Stay by their sides and make them feel wanted.
Let them see and be aware that you are worth all their love and sacrifices. Please do not waste the complex works and all the things they've done for you, because your success will be their success too. And for those mothers who are in heaven now, you have the most incredible angel that guides and give light upon you. They may not be around, but they always live in your hearts.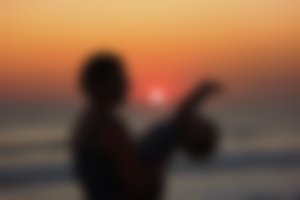 Our mothers will always be our number one fan; they will always be our best companions at all times. Our best friends and forever be our favorite protector. She gives everything she has, so she makes sure to provide all the love that we have. She has the love that never dies, so she deserves the respect that never lies. Nothing beats the heart of a mother, always and forever.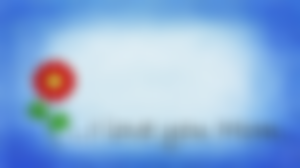 ---
---
Rest assured that this article went through plagiarism detection for everyone's peace of mind. It is for the readers and users who take plagiarism as a big deal since they are working to improve the platform. The detection made will serve as my contribution to the said purpose. I am one of you, and I am starting it with my article.

If you have any hesitation and doubts, you can check it yourself through these three plagiarism detectors I used.
---
---
---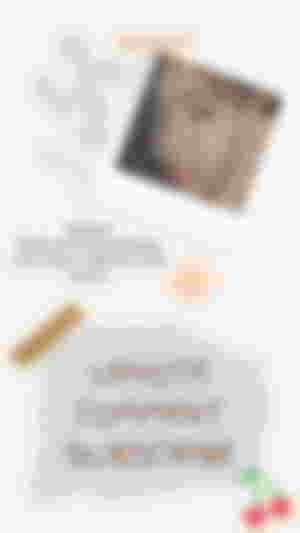 ---
Date Published: August 26, 2021
Sponsors of charmingcherry08