---
Last time, I talked about making an eye-catchy and exciting title for every article you publish. Today, let me talk about the impact of the first and last paragraph of every paper. We call it the Introduction and Conclusion. I will tackle this topic because some users are unaware of this technique, where you consider making the best lines in the first and last paragraphs.
Whenever I think about a topic, I make sure that I have enough knowledge about it, or I prefer life experiences, reviews, and opinionated content. In this way, I can write the article without worrying that it could cause misunderstanding. Before I start clicking my keyboard, the technique I use is brainstorming and getting my brain ready for the topic.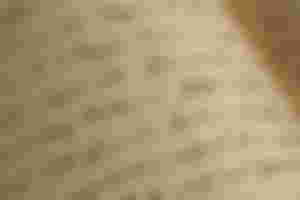 ---
The first paragraph of the Introduction is vital since it will provide a brief description of the article. When I am having my training for the upcoming Journalism Contest, I remember what my mentor told me before I compete.
She said that the first paragraph should not bore my readers, and it should be powerful enough to make them read my piece until the end. My Introduction should answer the questions What, Whys, and How. If you are a news writer, you will understand what I am talking about.
On the other hand, my mentor made sure that I understood the importance of the Conclusion. She told me that most readers will only read your Introduction and Conclusion but will not give much attention to the Body. It is the reason why she taught me the right way to end an article or composition.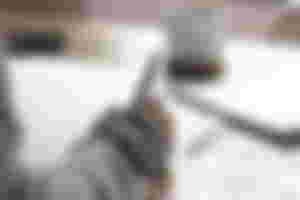 The next lesson that she taught me was how to compose my final paragraph and end my piece of work. The last part of your article should be potent. It is best to point out general views and stand in your final statements.
I learned that you need to understand how to compare and contrast when composing the Conclusion and need to talk in general. You can use your insights or views, but do not make it look like your opinion is superior. Try to be fair and square and end your article with lines that emphasize how you respect the contradicting views.
The Introduction and Conclusion of every article have an impact on readers. Sometimes they only read the first paragraph, and when it bores them, they will stop reading. Some will check your Conclusion and see how you ended your article and how you stood your point.
It would help if you think twice and be cautious when it comes to making the best out of your Introduction and Conclusion since they both emphasize the creativity in your work. They will show your capabilities as a writer. Readers will also analyze your work through these parts, and you need to be ready for that no matter what.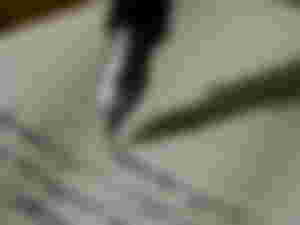 In every mistake you commit as a content creator, you will learn something and be steps ahead of being one of the best. Sometimes it takes many realizations, more profound reflections, and proper improvements to become the writer who makes excellent compositions.
Everyone is not perfect, and we sometimes need to hear or see something that will make us realize that we need to improve something. If you are reading this and do not care about how you compose your Introduction and Conclusion, it is now time to reconsider. It is for you, your readers, and the following articles you are about to publish.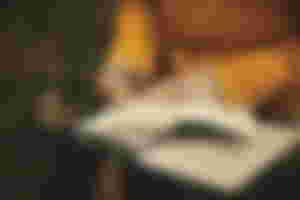 End of Article
---
Rest assured that this article went through plagiarism detection for everyone's peace of mind. It is for the readers and users who take plagiarism as a big deal since they are working to improve the platform. The detection made will serve as my contribution to the said purpose. I am one of you, and I am starting it with my article.

If you have any hesitation and doubts, you can check it yourself through these three plagiarism detectors I used.
---
---
---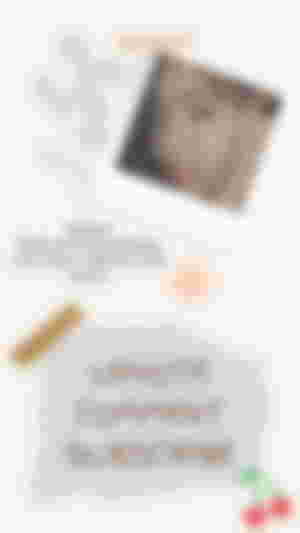 ---
Date Published: August 10, 2021
Sponsors of charmingcherry08