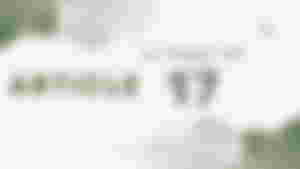 ---
I am here in this platform for 9 months, and I can say that improved a lot. There are changes and updated rules that every user must be aware of. Apparently, because of the increasing number of new users coming every day, there are some of them that struggles in catching the attention of the paying robot. And it causes stress to others.
In this article, I want to give my personal suggestions and advices to everyone here, especially those who feel disappointed and stressed. Let me elaborate some things through my own personal experience. Maybe it will help, but it is up to you to take.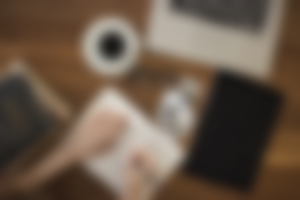 ---
Some users here are struggling on the stuffs they should write about. Writer's block, as they say. This happens when you have no interests in topics you will going to compose. You have to brainstorm, or observe your personal interests. In this case, you can express yourself more, rather than trying to write about something just because it is a trend.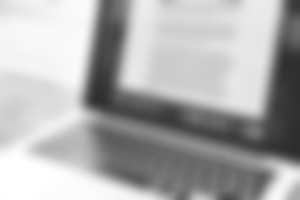 ---
Comparing your articles to another is okay, as long as you keep improving yours through that comparison. But sometimes, there is a negative vibe along with the term "compare". I added this advice to not compare your work to others, because I think that is one of the problems of some users here.
Look for something authentic about your writing. Do not let that comparison enter your head and overshadow your appreciation on your own piece. You can compare, but do it positively and motivational.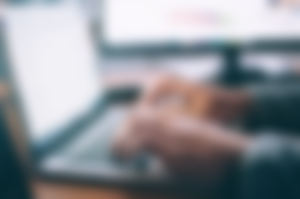 ---
Before, I thought that maybe if I will write about cryptocurrencies and Bitcoin Cash particularly, I will have the chance to receive huge tips like the others but I was wrong. Yes, I tried to write about them, and I failed with writing on that genre. I realized that it was not meant for me.
I asked myself, where do I excel the most? Some users are better in writing stories, life experiences, and giving hacks/tips to others. Where is my place? Then, I thought that maybe I can use my knowledge in Feature Writing (my role in our school publication before).
Having that thought, realizations slapped me. I should be focusing on where I excel the most rather than be a trying hard writer. I should enjoy writing where I could express myself, thoughts, and opinion. That is why you can see in my recent articles, I am writing more about personal experiences, opinionated works, and my written reflections.
---
We are all after the earnings here, admit that. We love seeing our notifications filled with tips from The Random Rewarder or even Mr. Marc De Mesel. Sometimes we feel sad and disappointed when do not come around. For new users, they are stressed on how to get the attention of our top tippers which is not a good start.
You are after the tips and attention, then you must work for it. Make effort to your articles and be friendly. Do not stress yourself too much about the earnings, because you will need to work hard for it, trust me.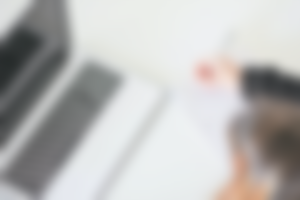 ---
If you want to stay here longer and stress-free, you need to respect other users, any of them. Why? Because it isn't good to offend others. The first thing you need to do to earn respect, friendship, and good relationship with other users is to RESPECT them. The word means a lot, and it will a good start to everyone who is still exploring the platform.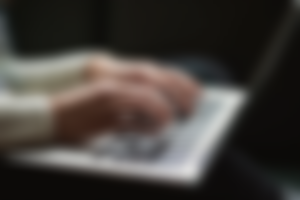 ---
For example, you do not agree with some of my points. I will gladly accept your judgment or criticism, as long as you approach me in a friendly manner. Why? First, we are not close enough for you to comment something that offensive. And second, I will not take opinions when your intention is to humiliate and attack me personally.
So, I advice everyone to be approachable and friendly. If you have comments or you think other users shared a wrong information, correct them but do not target them. If you have contradicting views, you are allowed to share your perspectives but make sure that you include how you respect theirs.
It will cause you stress knowing that you have offended someone here, right? Then, avoid it.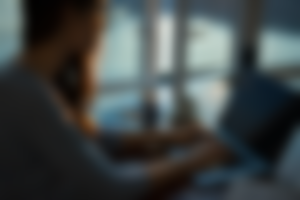 ---
In staying here, you will encounter a lot and it will just depend on how you deal with them. And if you are a newbie, I suggests you to consider the things I have said above. You can explore the platform for weeks, months, and these things will help you start leaving a name in everyone.
If you are a good writer with pleasing personality, you just have to work a little harder to gain trusts from the top tippers.
Also, if you are an old user here and is feeling stressed, I think it is time for you to let go of that and just enjoy the platform. Let those thoughts out now, and start the change. You can enjoy your stay here, for as long as you choose to.
---
---
If you still have time, here are some of my latest articles that you might want to read:
---
---
---
I am accepting ACADEMIC COMMISSIONS.
If you know someone who might need some help or if you are a student who needs an assistance/backup on your school requirements, feel free to check on me through my Telegram, Twitter, and noisecash.
---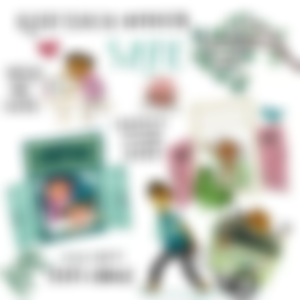 ---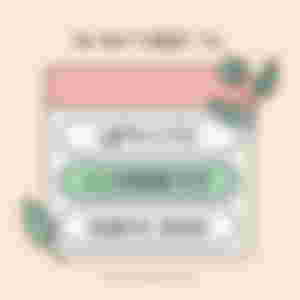 ---
---
Date Published: June 13, 2021
Author: charmingcherry08