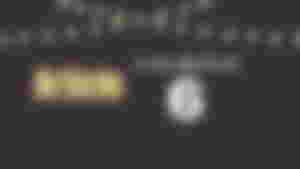 ---
If you will ask me about my insights about the Philippine History, I am going to tell you how I saw the both sides. I chose the concern in colonization of foreign countries. The one who claimed to discover the Philippines is a Spanish. Maybe it was not an enough reason to colonize the country, but I understand how they look at our country as a shining shimmering gem.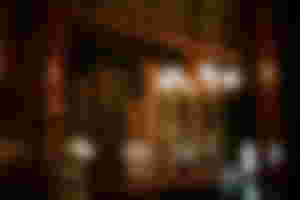 We have a lot of resources that they can work with. Apparently, they were not the only one who was interested. Just like in courting, the best man wins. But in this case, the best colonizer wins. Aside from the negative things that colonizers let us experience, there are also horrible stories about them. There are cries during those times. For me, the sacrifices that our countrymen gave during the colonization were heroic actions that we will forever treasure. We have been living in the land they fought for.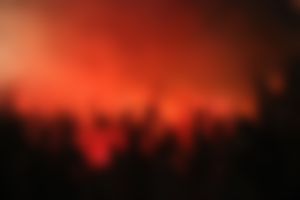 ---
Nowadays, modernization and civilization are taking place. They are happening so fast that we could not even watch them using our bare eyes. Looking back in our history, I am aware with the circumstances that my fellow countrymen had to go through. Knowing that you are being ruled by people who was not born in your land was somehow frustrating.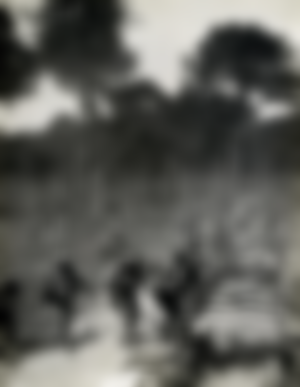 But if we will have the chance to go back, I will not change the fact that we were colonized. Why? Because those instances that happened made us stronger and created the heroes with our own blood. Those experiences and sufferings are the reasons why we are celebrating our independence. If we could go back and change something in the past, maybe I will just watch how our heroes made the decisions and sacrifices which makes them worthy of the celebration of their deaths.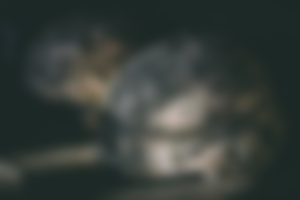 ---
Since I have been studying Philippines History since grade school, I have been aware with some parts of the story but I know that there are a lot more behind them. The history of our country is like the foundation of what we are and where we stand right now. The traditions and cultures we have are from the people who existed centuries ago, that have been passed generation to generation. Our history is what makes us Filipinos by color, nationality, and experiences.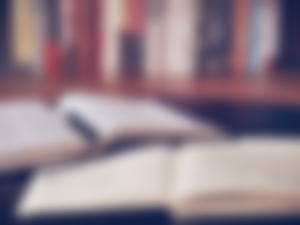 If you are studying about the history further and deeper, I suggest that you do not stop. We are the one who will going to tell the next generations about the stories behind our history. We will explain to them why and how things turned out that way. So, study and understand the Philippine History as much as you wanted the future generations to appreciate the foundation of what we have right now.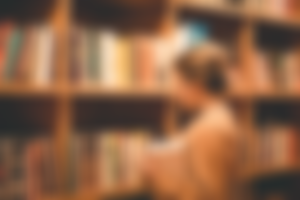 ---
---
If you still have time, here are some of my latest articles that you might want to read:
---
---
---
I am accepting ACADEMIC COMMISSIONS.
If you know someone who might need some help or if you are a student who needs an assistance/backup on your school requirements, feel free to check on me through my Telegram, Twitter, and noisecash.
---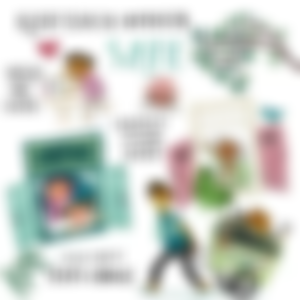 ---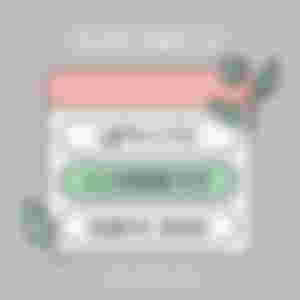 ---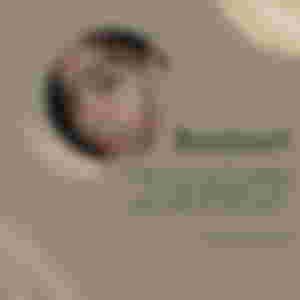 ---
Date Published: May 26, 2021
Author: charmingcherry08