---
I am now twenty years old, and I do not know if I already lived up a half-year of my entire existence in this world. Living in this world made me realize a couple of things. We live a life with different experiences, cultures, beliefs, perspectives, and even the slightest things of all, we have differences. Some are eating with a silver spoon, and most of us are using our bare hands. There are aspects of life that we could never touch. And that made me ask a question to everyone. Do you find life unfair?
In this piece from me, I want to share my thoughts and ideas about seeing both the positive and negative sides of life. Maybe you are curious about my answer to the question that I mentioned above. You already know that I will answer it right here, but let me tell you my perspective about life first.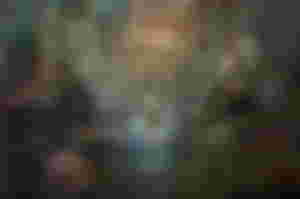 ---
Life is an opportunity to have the freedom and do whatever you want. The chance and blessing given to us can experience both the greatest and darkest moments in this world. Sometimes we are facing a lot of problems, and we have been on the worst days. And you once thought that life is unfair.
Is life unfair? Or is it giving us the benefit of the doubt? As for me, life is not one-sided. It just happens to be unjust when the person said or thinks so. Sometimes we cannot solve problems, and we felt that we lack integrity, power, and strength to overcome the challenges in life.
We encounter people who eat using a silver spoon without doing anything while working so hard to buy some foods. We sometimes see an easy-go-lucky person, and we hope we are like that too. During those moments, you have the idea that life is unfair.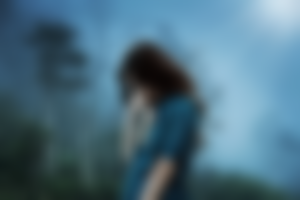 Like I said, maybe life is not unfair. Even the richest, kindest, most robust, and most intelligent people experienced shaking to their core because of the challenges and situations. We are dealing with our own, and we have different battles to win.
Sometimes I find life unfair when I am tired, exhausted, or drowned by too many problems on my plate. But when I get up and get better, that is when a realization hits me. Life is not unfair, and you have to learn to live with it reasonably. You make your fate, and you must understand that every situation has its meaning and reasons.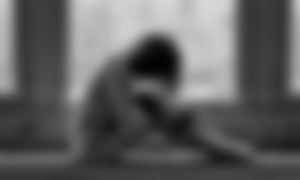 Sometimes you feel envious of someone because they have something that you don't, and that is okay as long as you take it positively and make that your inspiration. You can work hard and have that thing too, or even have more than that. Do not think that you are less fortunate for being in that situation.
Do not make yourself feel that you have no worth just because you cannot be in other people's positions. Change your mindset and start working on it to avoid thinking that life is unfair. Make a change and improve something positively. Please remember not to underestimate yourself and what you can do. Look for the hope that can open your eyes and see that life is not unfair if you will not think that way.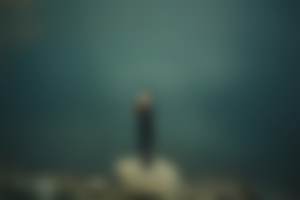 ---
---
Rest assured that this article went through plagiarism detection for everyone's peace of mind. It is for the readers and users who take plagiarism as a big deal since they are working to improve the platform. The detection made will serve as my contribution to the said purpose. I am one of you, and I am starting it with my article.

If you have any hesitation and doubts, you can check it yourself through these three plagiarism detectors I used.
---
---
---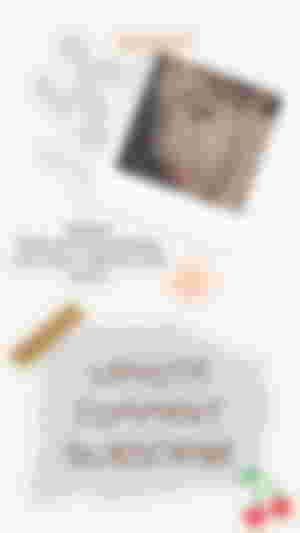 ---
Date Published: August 30, 2021
Sponsors of charmingcherry08