Because of an issue circulating online about the double murder of a mother and son, Sonya Gregorio and Frank Gregorio, people are seeking justice for them as much as their family, friends, and relatives seek for it too. This issue had been a topic in different social media accounts and it has the eyes of the people stuck on how will the case go. It is like a movie that everyone watches. It is like a national matter that concerned everyone since it was very disturbing.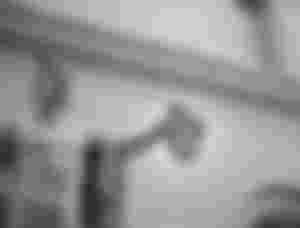 This matter caused confusion to people as to how deserving the police officers are with their position. And this issue become the most talked. This made Filipinos ask for bringing back the death penalty in the country. This opened the idea of bringing it back because people became heartless nowadays, and the crimes are getting worst too. We cannot stop a crime from happening and as long as there are people who really do bad things to other people. We cannot stop that, but we can minimize the numbers of it. And people think that death penalty will be an answer to this. Let us see how will death penalty affect everyone in my own perspective. And I hope you understand my point here, and even if not, respect everyone else's perspective and opinion.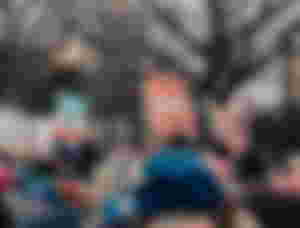 I think that people are asking for bringing back this kind of punishment because they can see and feel that they are not safe anymore. Just like what is happening in the last few months and days where said protectors are now suspects and murderers. Instead of living with their promise of serving the people, they are the one behind the crimes. People are not safe anymore. They can feel it so they needed a protection for themselves for the people around them. And that is the reason why they are asking for a punishment that will scare criminals. I think that people are just afraid that they cannot protect themselves alone, and they needed a protection that will also protect other people. They believed that punishments like death penalty will lessen the number of crimes on the next years if it will be successfully implemented.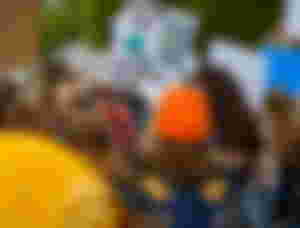 Death penalty will obviously affect the safety of the people of the country. It can lower crime rates. In this matter, this speaks for the safety of the people and the country. Like what I have said, people think that they are not safe anymore even to those said protectors of the country and its people. So, they needed protection in which their first goal in it is considering their safety and the safety of the people around them too. Not just like that, but it also speaks for the safety of the country. Considering safety will concern policies that will be obeyed that will make everything organized and well implemented. As long as there are people roaming around doing no good, crimes will be there no matter what. As long as there are people who are born to be a criminal, only God will heal them from it. But, the punishment will be a great help too, yet it will also run through human rights.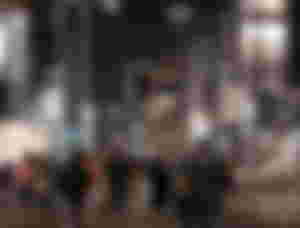 We are aware that death penalty requires killing someone because they have done wrong. Our country is known to be a Christian country meaning to say, we fear God and we live along with His wisdom. This is why death penalty is a very sensitive matter to be talked about here. It affects the culture of the Filipinos and the human rights. We know that only God has the right to punish someone of death. Humans cannot do that, it is in the bible. This makes this topic more complicated. Also, it will affect human rights of the people by not having the chance of changing themselves because they will be killed right away because of the crime they committed. Aside from it, it will be hard for the ordinary Filipinos to work with fair and just judiciary in the country. We know that rich people tend to have an advantage of getting justice than those who suffers poverty. It seems like the people that will be a victim mostly in this kind of punishment are the ordinary people who cannot afford a justice since they do not have enough money on their pockets. The problem here is in the justice system of the country and the people who are working behind it. They are the problem so this kind of punishment cannot be trusted and implemented that easily. It will only be successfully obeyed if the justice system will be better too.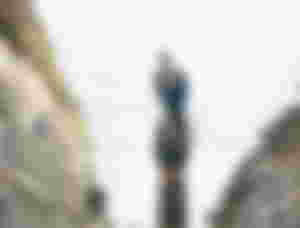 ++++++++++++++++++++++++++++++
Ps: The images used are from free images of Unsplash. None of these are mine and I genuinely put credits on the site I got these from.
++++++++++++++++++++++++++++++
Sponsors of charmingcherry08