---
Depression is quiet. It gives you a feeling of wearing a mask the whole time to hide with a smile. No one notices but you because you're disguising it easily.  The more you laugh, the less they'll feel it. The moment that you talked cheerfully, the lesser they suspect that you're breaking down inside.
Seldom, the only thing you can do is to lock up yourselves in a room and lie in bed, wishing to fall asleep before you fall apart. The feelings that you choose to keep inside because it's hard for you to explain. It hurts when you are into something that kills you, but you need to act that it doesn't affect you.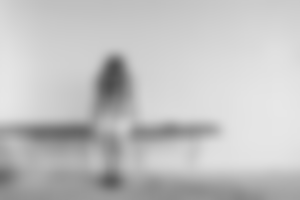 ---
Sometimes, it feels so hard to shout for help from others. Because the more moment you seek help, the lesser they will listen. Not because they don't want to, but it seems that they don't believe you. They don't believe just because you look just so fine. There are times when you start to speak up; what's inside you is the moment that everyone thinks that you're just overreacting to everything. They underestimate you for handling situations so weak.
Judging the things you are capable of and making all your reasons and emotions invalid just because they belittle the problems and struggles you are going through. Some people use the weakest point of your life to drag you down even more. So you choose to be quiet, you choose to be silent. We end up losing all our hopes and making ourselves more miserable because we believe that there is no one here for us; the only thing you can do is hide your deepest pain to make everyone comfortable.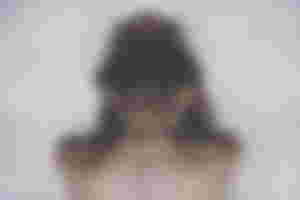 If you feel alone and you're one of the people who are not okay, stress, and suffering from Depression, we may not know all the reasons behind everything. We may not call help to other people, do not forget that someone is willing to listen, our God. He knows everything; He knows the storm inside your heart, your battles, and your struggles.
Surrender everything to Him, He knows our heart, and he will give you peace that no one could ever give. Cry everything unto Him, and let Him do the rest. He wants us to lean on Him whenever we're in trouble and test our faith when we feel like giving up.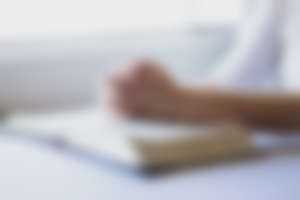 It would be best to remember that He operates in ways we cannot see. We may not appreciate your season right now, but behind our hardships and struggles are great blessings that He wants you to receive.  He will lighten up your darkest days, and He will heal our wounded hearts. He will use someone that will help you carry your baggage, someone's shoulder you can cry on, and someone who will listen to you wholeheartedly.
God is the only way and our hope. Whatever may be the reasons for your Depression, it will pass, and everything comes for a reason. Just hold unto it, and be strong to face everything. You will never be alone. God is always with us and is with us for the rest of our lives.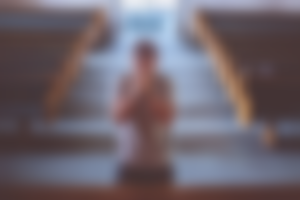 ---
Rest assured that this article went through plagiarism detection for everyone's peace of mind. It is for the readers and users who take plagiarism as a big deal since they are working to improve the platform. The detection made will serve as my contribution to the said purpose. I am one of you, and I am starting it with my article.

If you have any hesitation and doubts, you can check it yourself through these three plagiarism detectors I used.
---
---
---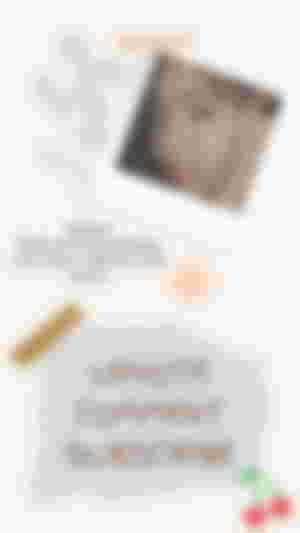 ---
Date Published: August 24, 2021
Sponsors of charmingcherry08