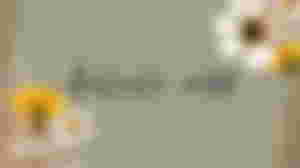 ---
If you have read my article before this which is entitled Fruitful April, you know that I focused on compiling my achievements and the things I bought last month. Now, you can see that I changed the adjective I used to describe my month. The "blissful" means extremely happy or full of joy. Actually, the month of April was not all about achievements and buying the things I need. I also had some time with my friends and did other stuffs too. In this article, let me share with you how I enjoyed my month of April with my friends, and other happenings in my life.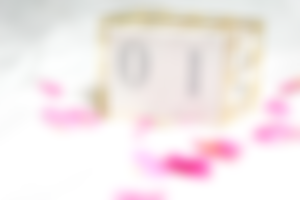 ---
First, let me share what I bought for myself. Some of you knows that I have thick eyebrows. I don't have to draw or use something to enhance my eyebrows. But I am using an eyebrow soap to enhance them a little. The one that I used to have is a clear one. Meaning to say, it does not affect the color of my eyebrows at all.
While checking out my friends' Facebook stories, I saw my high school batchmate's story about an eyebrow soap with black pigment. Since I want to try something new for my eyebrows, I sent her a message and told her that I want to order one. She asked for a meet-up, but sadly she had to attend her class. So, I decided to pick it directly from their house.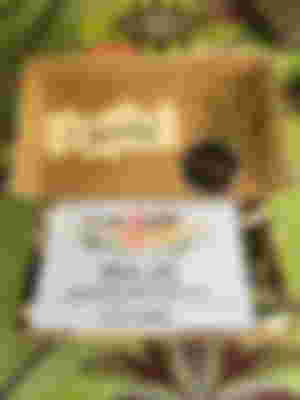 As you can see, the effort in packaging is satisfying. I have my name printed on it, and it doesn't store only the eyebrow soap itself. It has stickers, a pony tail, and a spoolie brush. You can also see that there is a message from the Kio Cosmetics. I tried the product and I can say that I am not satisfied with the packaging, but also in the product itself. I love how it enhanced my eyebrows. You can see the pictures below for proofs.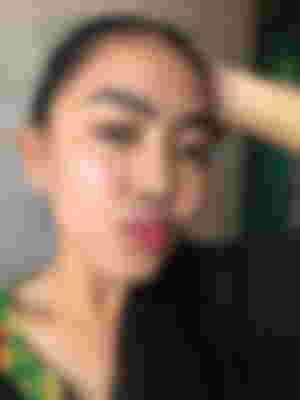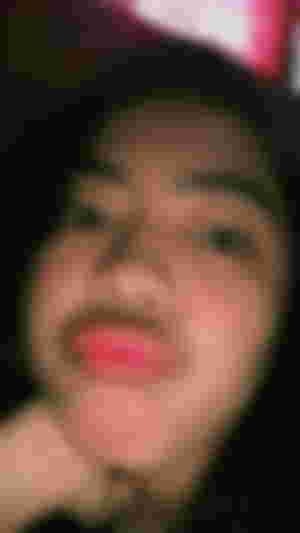 ---
In the first week of April, my brother's girlfriend and her friends started a small business. It was named "Binalikan Food Corner". They are selling SILOG meals. They have Tapsilog, Longsilog, Tosilog, and more. Since I already consider her as my sister, I showed my support by liking and sharing their page, and also by buying some in their menus. I tried their Spamsilog and Tosilog already. Aside from buying, I also made sure to share my feedback through facebook story.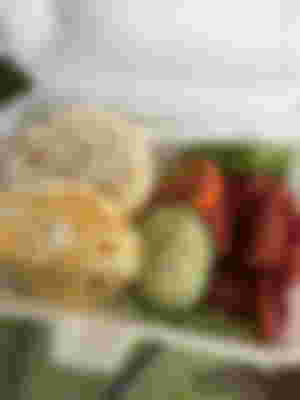 ---
I have been so busy last week because I had to study my subject Income Taxation. Darren knows that and he is always one call away for everything. I told him about this school activity in our subject Physical Education where we were asked to do a miniature version of a basketball court. I asked him if he can do it for me, he answered yes without any hesitation. But I made sure he finished his modules first. I sent him the instructions. He finished it within an hour or two maybe, and gave me the mini version of the basketball court right away. I am really lucky to have a one call away super man in my life.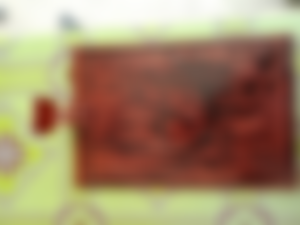 ---
If Darren saved me from a school activity, I also saved someone from her project, lol. This friend of mine knows my talent in photography. Of course, none other than @illustrious . She didn't ask me if she could come over, she just did. She just told me, "I will come over and stay there for two nights and two days." It was like you have no choice at all since she already declared it. So, to cut the story short, she was here for two nights and we had conversations and of course brainstorming. Her project was to capture real-life examples about things I can't even understand because they were science terminologies, LOL. Take a look at my captures for her project below. I can't explain them to you, so don't ask please.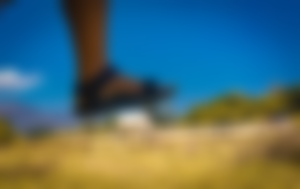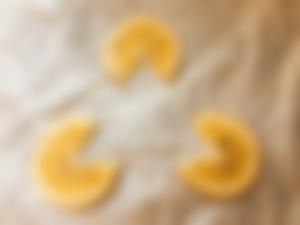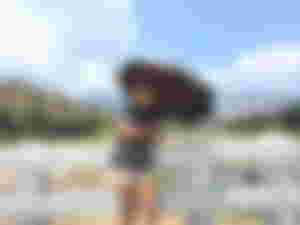 ---
I never lied about the fact that I drink liquors. Me and my friends are usually having fun while drinking. During these moments, we are talking about our lives, experiences, dreams, and many more. We can share everything with everyone. No one will judge you. Maybe they will for a minute, but they will still wait until they finally understand you. This was just an unplanned bonding. I am with @illustrious , @chikoritaa , and other friends. We bought GSM Mojito and mixed it with Strawberry Juice and Sprite. It was an idea from @chikoritaa .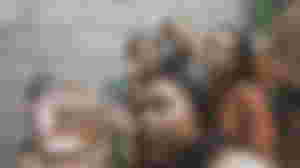 ---
Yes, we had an outing last April. You don't have to worry because the resort was just near us. I am with my friends from Senior High School. We already planned about this weeks before it happened. I am the one who chose the resort because I had to carry utensils and water jug. In able to do that, we have to go to a resort near our house. We ate lunch and brought some snacks. We also had two bottles of Ginebra San Miguel Gin. I brought Darren with me and one of my friends came with her boyfriend too. The other one looked like the fifth wheel since her boyfriend didn't make it because of his work. We really enjoyed the whole day singing, swimming, and of course eating.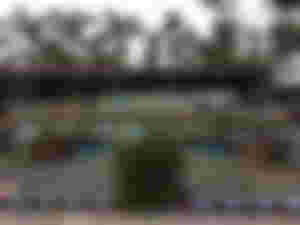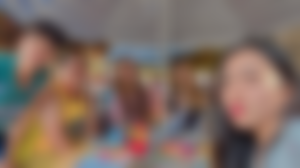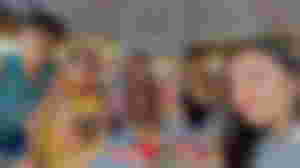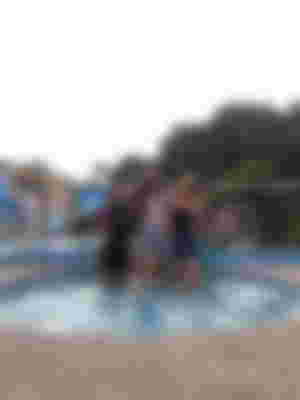 That was an indeed blissful month!
---
---
If you still have time, here are some of my latest articles that you might want to read:
---
---
I am accepting ACADEMIC COMMISSIONS.
If you know someone who might need some help or if you are a student who needs an assistance/backup on your school requirements, feel free to check on me through my Telegram, Twitter, and noisecash.
---
---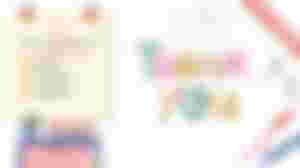 ---