They say that being the youngest child is an advantage. Do you think so too? I do not know where this idea started but most of us believed in it. Most of us think that it is true. But is it?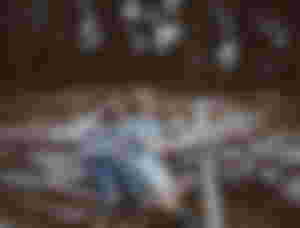 I am the youngest child. And I can justify whether this idea was true or not. I am the youngest child and an only girl. This is my opinion about the matter. Growing up, I was being watched and guided by my Mom and Dad since I am an only girl. My brothers too are there for me. I have not realized yet the thought of having the advantage when you are the youngest child. But as I grow older, I am now having the thought about it. For me, it is not exactly as an advantage. I didn't feel that I was superior just because I am the youngest. I felt the unfair treatment of our parents but in ways that wasn't in favor of me.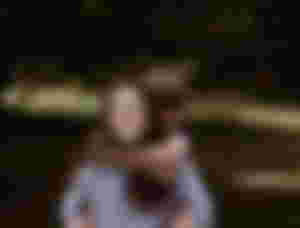 Being the youngest is not actually an advantage. Some may say so, but it really depends on the parents and family members. It is how they treat you whether you are oldest or the youngest. It really depends on how they give fair affection and attention to one another. Sometimes we are having the thought of if you were the youngest child, you are the favorite. I do not think so, once again, because our parents' favorite is my eldest brother. He gets the attention of them more. He gets what he wants more. He is indeed the most favorite for us, but our parents always refuse the thought of it.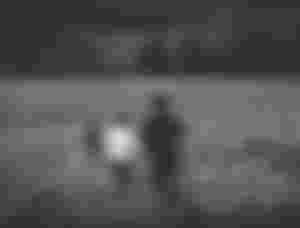 Being the youngest, I always need to obey my older siblings. It was not hard at all because I really do respect them and I know that they are just concern to me. I always get scolded by doing things wrongly, and I cannot talk back. That is how I respect them. Talking back is not wrong but make sure you will still show some respect while doing so. I always do whatever they say. I always obey them because I thought they know better since they are older. And it is fine. I see no problem in it at all.
Growing up as the youngest was a little complicated specially because I am also an only girl. Like what I have said, I am being watched. The way I dress, the way I put something on my face, and everything was being watched. Also, I should obey them when told me to not yet have a boyfriend. They never stopped reminding me that before specially when I was in the age of 14-17. They wanted me to finish my study first.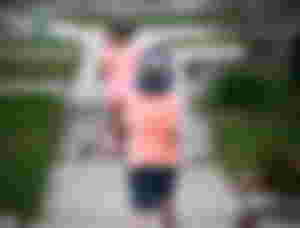 To close this discussion, I conclude that being the youngest does not mean you have advantage in everything. Sometimes you just can't tell unless you see and feel the treatment between you and your siblings. Sometimes being the youngest does not mean you are the favorite daughter or son, too. Because in my case, even if I am the youngest and also an only girl, still I am not the favorite. It is not in the gender and whether you are eldest or youngest. It depends on your parents. It depends on how they treat you. And also, it depends on how you understand that treatment you are getting.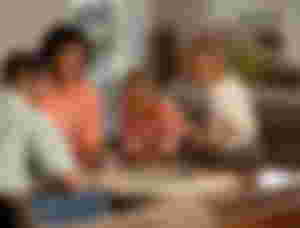 +++++++++++++++++++++++++++++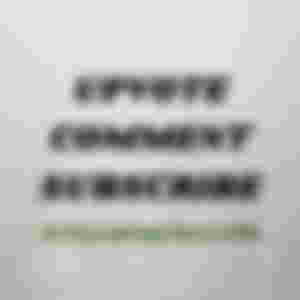 Sponsors of charmingcherry08