How come countries can't be the same? Why are they divided by rich and poor? Is it because of their leaders? Or the people? What is really behind the poverty in a country?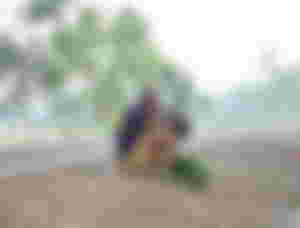 There are factors that causes poverty and it can be seen and understand by many. Let me list it down for you.
Population is a factor that affects the economy of a country. Because the more the population, the more demands to supply. But, some countries cannot afford give their people what they demand to have because of poverty. Overpopulation is an issue that most poor countries have been facing through the years and some are decades. Sometimes, poverty always comes along with overpopulation because it also justifies the law in the demand and supply. The population of the country should also be enough to how large the country is. But the issue here is that some smaller countries usually have the most numbers of population than the larger countries. This is overpopulation works. Overpopulation can be determined if the population of a specific country is not equal to the size of it. There is a specific population in a certain country and if the number exceeded, then it can be considered as overpopulation. Richer country implements policies that controls their population to balance the demand and the supply their country can give. Also, to avoid the increasing number of unemployed.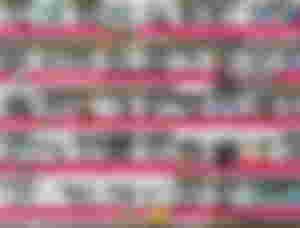 Corruption can be a factor that also causes poverty. Every country has their assets and other resources that makes them rich too. Sadly, sometimes the problem is in the government leaders and officials they have. Corruption is in every aspect of business and even in politics. It happens because of the people who uses their power and position to take advantage to people and to steal money too. They can be acting good at first, but when things went to how it was planned, they will eventually do the dark things they want to do. They will use their power for their own sake. And they will use their power to steal something that do not belong to them. This happens to most countries that faces poverty. There are budgets for these people on the slum. There are budgets to help them but some officials took advantage of it. They are using the money of the people but have the urge to promise things during elections. Not all politicians are like this, but there are numbers of them.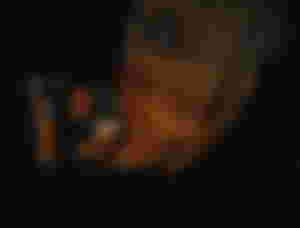 Early pregnancy causes poverty too. How? Most of the cases that causes overpopulation is concern with the issue regarding teenage pregnancy or early pregnancy. The cases in this matter is now increasing since the youth seem to be more liberated nowadays and their curiosity is taking them to this situation. They do not know that they are contributing to poverty. Because of this, the numbers of unemployed are increasing too. How? When teenage students had a baby, they will eventually stop from studying and try find a job to afford raising their child. But since they are still young, they may not get a decent job that will cause them to stop working too. That is when they will be added to the numbers of unemployed.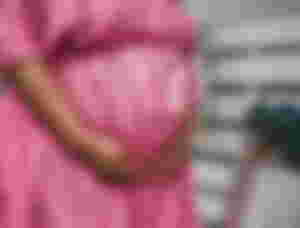 They say that education is the key to success. But, what if you do not have better access to education? Will there be success? Another factor that causes poverty is having no access to education. Some countries mostly offer free education, but some are not. This is why sometimes there are people who do not have access to education, wherein they will just focus on earning money from jobs that are temporary. They just focus on survival without thinking the future, they just need to survive for the day. They just need to have food in the table rather than knowledge in their minds. They just need to open more jobs for them instead of opening books and studying. This is because they cannot afford education and that they cannot access it. They were left with the idea of focusing on how to survive than on how to learn. This is a sad reality to some countries around the world. Child labor, because they have to help their family earn for a living. Child prostitution, because they are too innocent to know that it's immoral. Child extortion, because children do not know what else the world could offer to them. This is because they lack education. If a country has more numbers of uneducated children, there will be an extreme problem to the future of their country and their people. An extreme problem if this is left unsolved through the years and the next generations. There would be no chance of getting out in poverty if no one worked it out. Someone should do something to change the future of the children, the people, the country, and the world.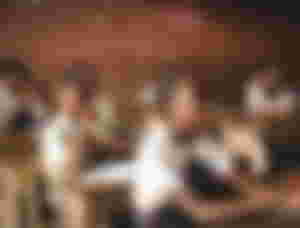 ******************************
******************************
Sponsors of charmingcherry08