---
We achieved many things in life that we dreamed of and a lot of times that we won in a battle. And there are a lot of struggles that we fought alone. All of these are indeed worthy of being proud of, and we deserve somehow to feel happy and grateful. But how do you celebrate your success?
Some people are excessively proud with pride and boastful when talking about their achievements or possessions. The braggers are talking about great things that are beyond truth to impress others. They tend to post it on social media all of their success and looking so hard for compliments. They are the people who are dying for attention. They are bragging about their latest purchase and never stop talking that turns them into looking down on others just because they have the things others don't have.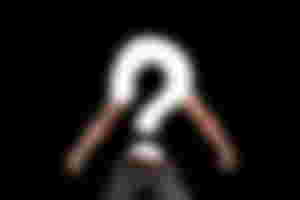 ---
But there are still people who choose to celebrate their success and achievements in life in silence, the people who are down to earth. They are so-called humble beasts. The person who's a beast means they are excellent and incredible - but yet doesn't like to boast about their accomplishments or even their slightest exceptional awesomeness.
They possessed that humble trait and tended to encourage and inspire other people never to give up and continue to work hard to achieve their dreams and goals in life. But whatever how you like to celebrate your success and achievements, let's always consider that everyone has a different status in life; we live in different situations and circumstances.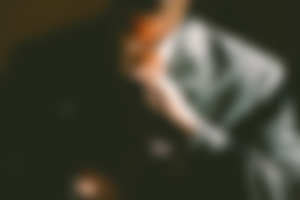 Some people can get what they dreamed of and buy things that they wished for and their goals. But some people are struggling and hustling so hard because of poverty and instances why they cannot get quickly the things or the success they want to achieve. We live in a world where judgment never ends, and chaos never dies, so we should respect and be sensitive for everyone who works hard and fights their battles with all their might.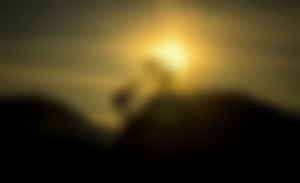 Remain humble; bragging makes you seem less impressive. If you are doing something great, let others brag for you. If you're bragging, it only means that you are not used to having it. Always put in mind that you don't have to justify yourself to others. Believe in yourself and let impossible things be possible with the guidance of our Lord. You don't have to shout out loud at everything that you have.
Work in silence and let your success and progress call for you. Sometimes being humble means we understand that we are not here to see how significant and helpful we can become but to see how much difference and change we can create in the lives of others. Everything that we have comes from our Lord Almighty. Appreciate everything that you have and the process along your journey. Hustle hard when you are in the dark, and be humble when already in the spotlight.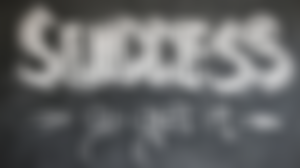 ---

---
Rest assured that this article went through plagiarism detection for everyone's peace of mind. It is for the readers and users who take plagiarism as a big deal since they are working to improve the platform. The detection made will serve as my contribution to the said purpose. I am one of you, and I am starting it with my article.

If you have any hesitation and doubts, you can check it yourself through these three plagiarism detectors I used.
---
---
---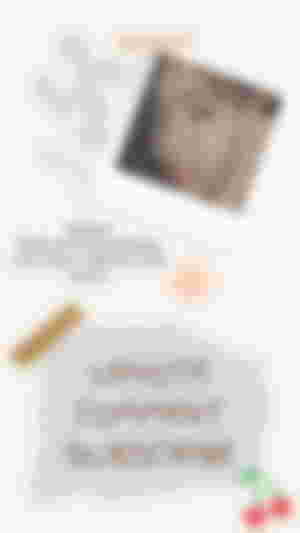 ---
Date Published: August 29, 2021
Sponsors of charmingcherry08