Dear Nanay Sonya and Kuya Frank,
You have fought a good fight here. You may have done something wrong but it is not as terrible as your murderer. You may have done and said thing that are wrong and unnecessary, but we know that your lives should have not been a payment for all of it. During your time here on earth, you may have been a sinner too and committed mistakes. But, we are aware that it is okay because we all commit mistakes. You have fought a good fight in here and you are a better person than those criminals who took your lives.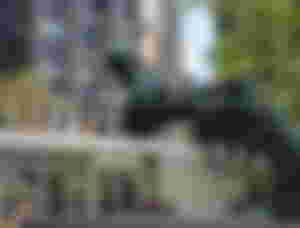 You do not have to worry for your justice because the people of the Philippines are with you until you will be served of what justice you deserve. We promise you that no matter what, we will do our best to be your voices because someone sealed your mouths that easily. We will stand with you all through out and we will be your voices who will speak in your behalf to get justice for this brutal killing of the both of you. You do not have to worry about the future, because you are now with our great Creator. Focus on the peace and rest along with it.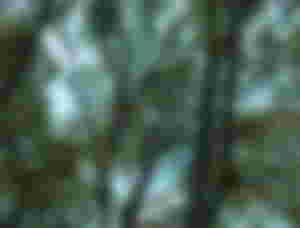 You do not have to experience the pain you felt during your lifetime here on earth. You do not have to see and feel the cruelty of the people in this world that has been becoming worse day by day. You do not have to worry about us, who are fighting for you because this is a fight not just for the both of you but also for the safety and peace of our country. We are all fighting and asking for justice as well as for protection so this incident won't happen any time soon in the future. We have to fight for the both of you, and this fight also concerns a national issue.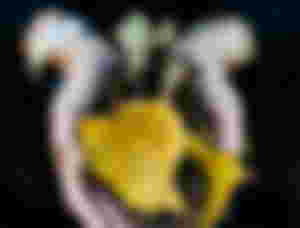 You may not be holding a gun, just like the soldiers they considered as heroes. You may not be holding a pen, just like our hero Jose Rizal. But, you died to open the eyes of your fellow Filipinos that we are not safe anymore because those who took an oath to protect us and give peace to our nation, are the one behind some of the crimes committed. We thank you for opening our eyes to how dangerous the world can be. You opened our eyes to a reality that no one could prove before. We thank you, and we believe that the both of you are heroes. You opened the eyes of most of the Filipinos and made them realize how merciless a person can be nowadays, and how cruel the world has become.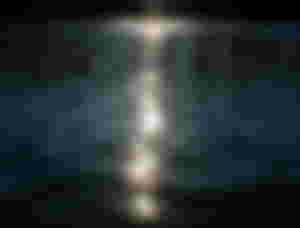 You may now rest up there with our dearest Lord. The peace you deserve is now up there. You can rest well, not minding the pain of being alive down here. You may now rest in paradise, Nanay and Kuya.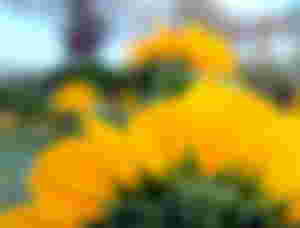 ++++++++++++++++++++++++++++++
Ps: The images used are from free images of Unsplash. None of these are mine and I genuinely put credits on the site I got these from.
++++++++++++++++++++++++++++++
Sponsors of charmingcherry08