In 1953, Ian Fleming shared with a friend that he felt inspired to create a James Bond character after reading about Sidney Reilly's life. Books about the super-spy have become bestsellers and continue to sell millions of copies each year. In addition, film series about a secret agent have long since turned into a pop-cultural phenomenon.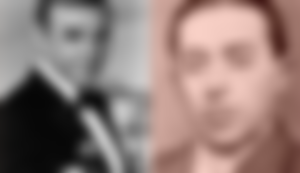 Known as the "super spy" of the 20th century, Reilly was one of Britain's best agents in the early 20th century. Today, Bond is recognized as an incorrigible womanizer, a fighter against injustice, a hero and a man who follows the right path.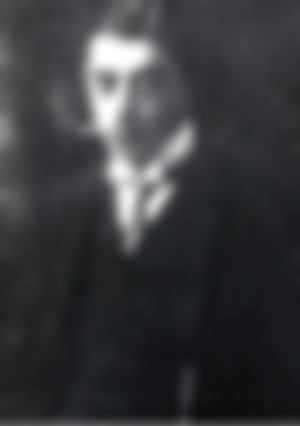 But the truth about the ancestor of the Bond character is quite different. Sidney Reilly was a ruthless and dangerous man. He was loyal to himself and to himself. He killed anyone who stood in his way and yes, he was a double agent. Read on to find out the extremely astonishing facts from the exciting life of Sidney Reilly - the real James Bond.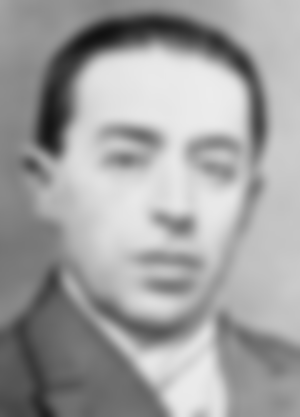 Reilly was one of the best British agents of the early 20th century. Sidney Reilly's early life is shrouded in mystery. Today, researchers claim that he was born as George Rosenblum in Odessa, Ukraine. His name is first mentioned in 1895, when police found the body of a man, stabbed over 30 times, on a train en route to Paris. Shortly afterwards, Bond's predecessor fled to England, where he was recruited as a secret agent, known as an "ace of spies", and historians call him the first "super spy" of the 20th century, serving the British "Secret Service Bureau" as a secret agent. .
Accused of spying on several powerful men - at least four. This extraordinary spy, whose whole life from childhood remained a kind of mystery, forged his own death in Odessa and escaped the tsarist regime in Russia and arrived in London via Brazil or France. Many of the romantic stories that concerned him were his creations and many of the information that may be thought to be untrue because he was skilled in deception. He revealed German maritime secrets and Persian oil concessions to Britain. His popularity was somewhat created by Sir Robert Bruce Lockhart, his friend, journalist and British diplomat, who publicly announced his action of obstructing the Bolshevik regime. His adventures were published in the series "London Evening Standard" called "The main spy".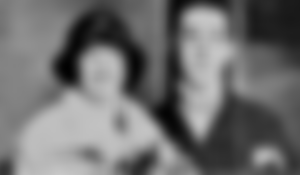 In England he met Margaret Thomas. She was the young wife of the extremely wealthy, but older, magnate Hugh Thomas. The tycoon updated his will in 1898, making Margaret his only heiress. Just a week later, he was found dead in his hotel room. A young doctor named TW Andrew, who was staying in the next room, said Thomas died a natural death. In fact, there was no registered physician under that name in England at the time, and Dr. Andrew's witness descriptions matched Reilly's. The funeral of the rich magnate was soon performed, without any autopsy. Margaret married Reilly 2 weeks after burying her ex-husband.
Exemplary agent
Over the next few decades Reilly reaffirmed himself as one of the best agents of British MI5, operating from London to Beijing and St. Petersburg to Baku. In 1908 he was sent to Manchuria, where the Russo-Japanese War raged. Although he had British Crown missions, the fact is that Reilly worked only for himself. He became a triple agent in Manchuria, working for England, Russia and Japan. But his main sphere of activity was to buy medical supplies and sell them at 6 times the price, in order to become richer.
Women make connections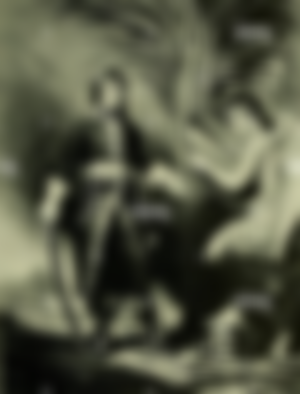 While married to Margaret Thomas, in 1910 Reilly met the wife of a prominent Russian diplomat - Nadia Zalessky. He forced her to divorce and married in 1914. He never mentioned the fact that he was already married to Margaret. In 1922, he married for the third time, this time to young actress Pepita Bobadilla, although he had previously divorced Nadia. The whole time he was legally married to Margaret Thomas, he did not divorce her even until the day of his death.
Double / triple agent
Reilly's biographers are still debating whether Sidney was a British spy before the October Revolution. He himself said he began his career in the British Secret Service in the 1890s, but historian Andrew Cook, author of Ace of Spies: The True Story of Sydney Reilly, suggests that he lied and actually lived as a conspiracy-only fraud. of their own wealth.
As historians mention, Reilly was unreliable - he allegedly spied for both the British and the Japanese during the Russo-Japanese War (1904-1905). While living in Russia in 1906, he connected with Russian revolutionary circles, while at the same time working for British and Tsarist intelligence.
While giving bribes in all directions, Reilly always made sure that his bank account was well filled - he adored his lavish lifestyle, women and gambling. "We find it unreliable and unsuitable for the said job," one of the secret service agents reported at the start of World War I.
Mission in Russia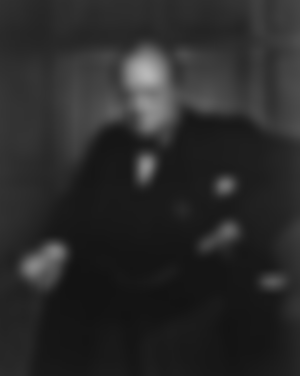 Reilly gained the trust of both Winston Churchill and Mansfield Cumming (the first leader of the MI6 predecessor organization). British leaders considered him charismatic, courageous and very good at his job. So Reilly was sent to Russia in 1917, a country that had always interested him.
There he managed to recruit several important double agents. Moreover, Reilly somehow managed to obtain a certificate from the Czech Republic (Bolshevik intelligence service) in order to have access to the Kremlin.
Reilly, along with other British agents, planned a coup. Members of the Latvian regiment that guarded the party's most important leaders were expected to turn their weapons against the Bolsheviks. Their leader, Eduard Berzin, promised to do so, for which he received 1.2 million rubles ($ 38,700 in 1918) from the British.
Berzin had no intention of betraying the Bolsheviks - he acted as a provocateur, in accordance with the orders of the Czechs. After Berzin withdrew a considerable sum of money from the British, the authorities "discovered" the conspiracy of the diplomats and took over the embassy. Reilly fled to Europe.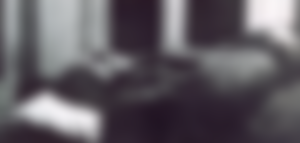 One of his most famous operations was the attempt to overthrow the Bolshevik government in Russia in 1918. That plan allegedly included the assassination of Lenin, but failed. Reilly was captured by the Soviets by luring him to the USSR with the story of the existence of an underground anti-communist organization. When he crossed the Finnish border, he was arrested and taken to the infamous Lubyanka prison in Moscow. After interrogation and torture, he was killed in a forest near Moscow.
Today, many experts believe that Reilly was the first superspy in the 20th century, but also that part of what is known about him could have been invented or exaggerated. However, as Reilly was a master of deception, most of his life was wrapped in legend.