Salvador Fidalgo, a Spanish sailor who led expeditions all the way to Alaska in the 18th century, died on September 27, 1803.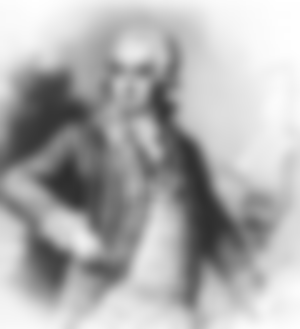 Interestingly, the Spaniards did not explore the west coast of North America (today's U.S. and Canadian coasts) north of Mexico until the 18th century, although they erupted into the Pacific Ocean as far back as 1513.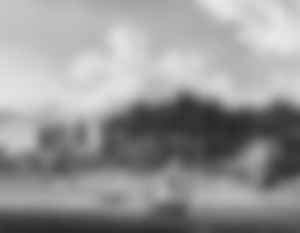 It was only the Russian and British presence in these waters that prompted them to explore these coasts north of California in the 18th century. To strengthen their right to the west coast of North America, the Spaniards, under the leadership of Salvador Fidalgo, sailed north in 1790 all the way to Alaska. It was already the period of the French Revolution, as well as the penultimate year of Wolfgang Amadeus Mozart's life (he died in Vienna the following year). Recall, at that time the United States was already an independent state, but its territory was still limited to the eastern part of North America.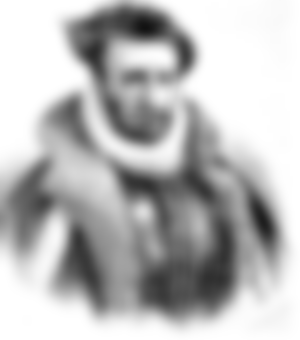 Fidalgo was born in La Seu d'Urgell in the province of Lleida, Catalonia, Spain, the heir of a noble Navarrese family. He joined the Spanish Navy as a Guardian (midfielder) at the Real Colegio de Guardiamarinas in Cádiz. He graduated in 1775 and received the rank of ensign of the frigate. He was elected a member of the team of cartographer Vicente Tofiño who worked on the first atlas of Spanish ports and coastal waters during the 1780s. He served various missions in the Mediterranean and led actions against the British and Portuguese. In 1778 he was promoted to the rank of lieutenant and deployed to the Spanish naval station at San Blas, Mexico.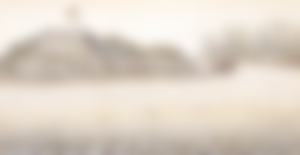 During his expedition in 1790, Salvador Fidalgo sailed from the Spanish port of San Lorenzo de Nootka, located near the island of Vancouver (present-day Canada). He sailed to the south coast of Alaska, and named the place where he anchored Puerto Córdova (today there is the city of Cordova in the US state of Alaska). Interestingly, Fidalgo sailed on to meet the Russians, who were also exploring Alaska at the time. Reportedly, Fidalgo even hosted the Russians on his ship. During that expedition, Fidalgo declared the territories of Alaska Spanish property.
After returning to the south he lived another 13 years, and died in Tacubaya near Ciudad de México in 1803. He was 48 years old at the time of his death.