Man argues, and nature acts - one could rightly refer today to the famous saying of the famous French writer Voltaire. Because man sees that nature acts, mainly because of his negligence and attitude towards everything around him, and he still remains mostly on words, only occasional appeals and big announcements of what should be done now, immediately, without nature stopping punishing him. And as if on a tape, all the possible dangers that loomed over humanity with the threat of seriously endangering it, and even ultimately liquidating it, revolve.
Heat, high temperatures and where they have never been, heat shocks, are our reality, so no one doubts that catastrophic predictions will come true and that the average temperature of the Earth will rise by three degrees by the end of the century.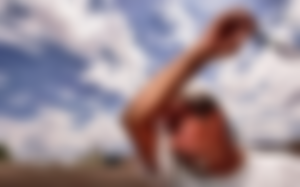 Čovjek raspravlja, a priroda djeluje - moglo bi se s pravom pozvati danas na poznatu izreku čuvenog francuskog književnika Voltairea. Jer, čovjek vidi da priroda djeluje, uglavnom zbog njegovog nemara i odnosa prema svemu što ga okružuje, a on i dalje ostaje uglavnom na riječima, tek povremenim apelima i velikim najavama što bi trebalo sad, odmah, učiniti a da ga priroda prestane kažnjavati. A kao na traci vrte se sve moguće opasnosti koje su se nadvile nad čovječanstvom s prijetnjom da ga ozbiljno ugroze, pa čak i u konačnici likvidiraju.
Vrućine, visoke temperature i tamo gdje ih nikada nije bilo, toplinski udari, naša su stvarnost, pa više nitko ne dovodi u sumnju da će se ostvariti katastrofična predviđanja i da će se srednja temperature Zemlje do kraja stoljeća podići za tri stupnja.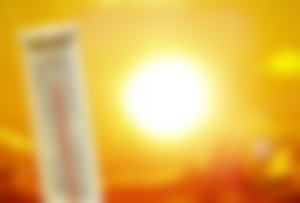 Today, the heat is getting worse, dangerous extremes are breaking out more and more often, and it should be reminded that Europe and the world have already experienced some of the horrors of the heat. Temperatures of more than 40 ° C have been killing people and nature for days, and today it is known that there has not been such a heat wave in Europe since at least 1540. Experts estimate that summers in the 21st century, and especially the last 10 or 15 years, are the worst since the weather has been systematically and scientifically monitored.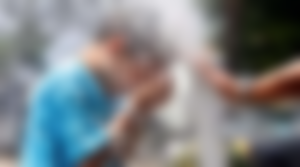 Danas su vrućine sve gore, sve češće se probijaju opasni ekstremi, a valja podsjetiti kako su Europa i svijet već iskusili ponešto od strahota vrućina. Temperature više od 40°C danima su ubijale ljude i prirodu, a danas se zna kako takvog vala vrućine po Europi nije bilo još najmanje od 1540. godine. Stručnjaci ocjenjuju kako su ljeta u 21. stoljeću, a posebno posljednjih 10 ili 15 godina najgora otkako se vremenske prilike sustavno i znanstveno prate.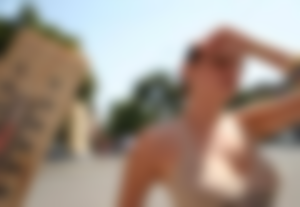 Finally, our body tries to maintain its internal temperature at around 37 ° C. If his brain is too hot, it sends a signal to the blood vessels in the skin, they dilate, and a large amount of warm blood from the inside comes into the skin and cools, so the cooled one returns. However, if the blood pressure reaches too low a value, the body does not manage to get enough blood, which makes it a higher risk of heart attack. Because of all this, we must fight for humanity to be able to prevent climate change by the end of the century.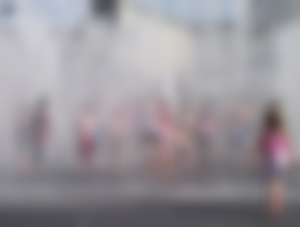 Za kraj Valja reći kako naše tijelo nastoji održati unutarnju temperaturu na oko 37°C. Ako mu je pretoplo mozak šalje signal krvnim žilama u koži, one se šire, a velika količina tople krvi iz unutrašnjosti dolazi u kožu i hladi se, pa se ohlađena vraća. No ako krvni tlak dosegne preniske vrijednosti, do organa ne uspijeva stići dovoljno potrebne krvi, zbog čega je veći rizik od srčanog udara. Zbog svega valja se boriti da čovječanstvo do kraja stoljeća uspije spriječiti klimatske promjene.