When the Nazis invaded the Soviet Union and killed a young Red Army officer in 1941, they certainly had no idea what kind of rage they would release! After hearing of her husband's death two years later, a woman vowed to devote all her strength and life to the revenge of the man she loved.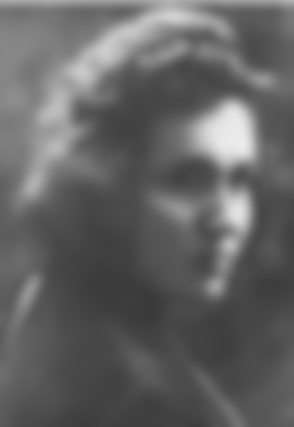 Long before she set out on her revenge journey, Maria Oktyabrskaya grew up in a poor Ukrainian family with ten children in Kiev. During her youth, she became a staunch communist and worked as a telephone operator before marrying a Soviet officer in 1925.
Like many women in the then Soviet Union, Maria, after becoming the wife of a military man, became very interested in military affairs. Before the outbreak of World War II, she was active in the Council of Military Women where she learned to care for the wounded, use weapons and drive military vehicles.
After Hitler terminated the agreement with Stalin and launched Operation Barbarossa, two-thirds of the military power of the Third Reich attacked Mary's homeland. She was evacuated to Siberia, but her husband was mobilized. Eventually, the Nazis reached Kiev and Maria's husband was killed in the bloodshed that followed.
As Mary was in Siberia, it took almost two years before the news of the death of her beloved husband reached her. However, time did not diminish her anger.
"I had my baptism of fire ... I'm so angry I can't even breathe," Maria wrote to her sister.
It didn't take her long to come up with a revenge plan.
The "Fighting Girl" embarks on her revenge campaign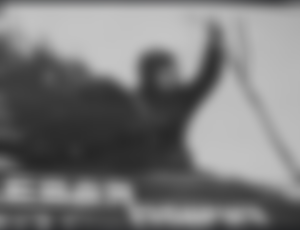 The widow sold everything she had and donated all the money she had collected - about 50,000 rubles - to the Soviet army. She had only one wish - to have a tank built for her.
Writing to Stalin to get permission, Maria asked for a T-34 to be called "Fighting Girl" and for her to drive it on the front lines.
The Soviet leader agreed and she was sent for a three-month training. The male superiors were skeptical of the 36-year-old widow and the real damage she could inflict on the enemy, but Maria soon silenced them all. Before many soldiers realized that this was not a move made for publicity, the "Fighting Girl" was already on the front line.
All doubts that Soviet officers had about Maria's skills disappeared after the first meeting with the Nazis. During her first battle, this remarkable woman wiped out dozens of German soldiers, destroyed anti-tank weapons of the enemy and was the first to break through the enemy's line of defense. For these heroic deeds, Marija Oktjabrskaja was promoted to the rank of sergeant.
A woman no one could stop: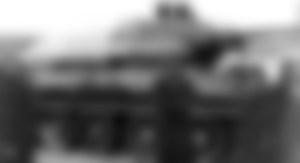 The vengeful widow proved herself once again during a night raid in November 1943, when a bazooka blew up the tank of her tank. Instead of waiting in the dome of her tank, Maria risked her life and jumped out. While her comrades were covering her, she managed to patch the tank, return to the tank and continue her war journey. She repeated this two more times in the battles that followed.
Maria Oktyabrskaya's last fight took place the following year. A brave Soviet sergeant led her unit deep into the Nazi line of fire with such skill that she broke through two enemy trenches before her tank was stopped by enemy bullets.
Last time, Mary jumped in to repair the damage. As she worked, a German artillery shell exploded nearby and the brave widow was hit by shrapnel that sent her into an instant coma.
Two months after the last battle of the "fighting girl", Sergeant Maria Oktyabrskaya joined her husband. Five months later, she was posthumously declared a hero of the Soviet Union.