Elizabeth Taylor was adorned with priceless beauty, attractiveness and sex appeal, her acting skills and exceptional charisma were confirmed by every role on the big screen, and her scandalous private life always put her in the public spotlight.
This is how the story of one of the most interesting people in Hollywood came about, which intrigues and inspires even today.
Growing up on stage, Elizabeth got used to the spotlight and the curiosity of the public, but that meant that every detail of her life was covered by the media.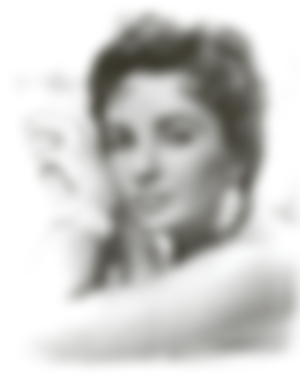 Her love adventures only stimulated curiosity about the life of a capricious diva who married seven men eight times.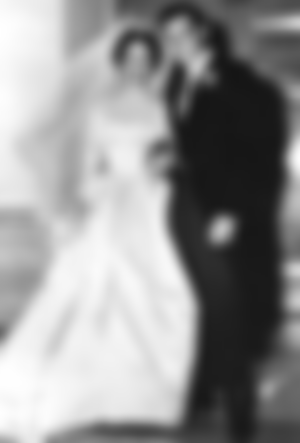 Elizabeth first married when she was just 18, when she fell in love with Conrad Hilton, the heir to Hilton hotels, but the marriage lasted only nine months.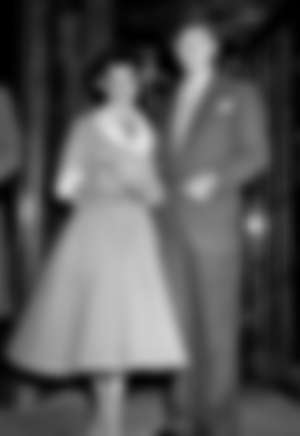 Finding solace in a new love, Elizabeth marries actor Michael Wilding
who was 20 years older than her, and their community lasted five years.
Wilding is the father of Taylor's first two children, Michael Howard and Christopher Edward.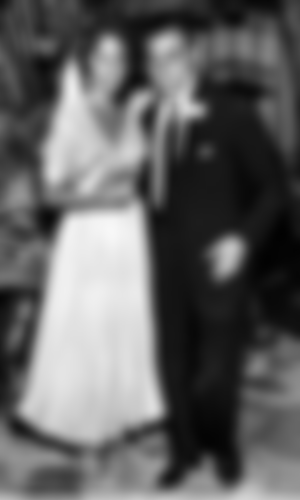 The next marriage ended tragically, when producer Michael Todd died in a plane crash after only a year of married life. According to Elizabeth, he was the great love of her life. They had one daughter, Elizabeth Frances "Lisa" Todd.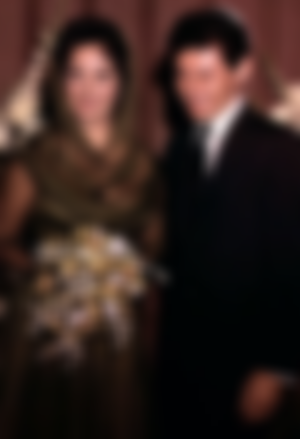 The affair with singer Eddie Fisher was a sweetening scandal that stirred the public, especially since he was married at the time and left his first wife to marry Elizabeth. After five years, their marriage ended just as it had begun - a divorce.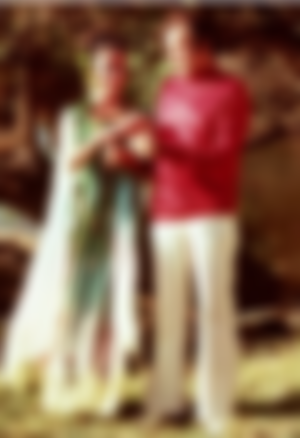 Elizabeth meets Richard Barton, with whom she starts a stormy and media-covered affair, even though they were both married. They married in 1964 and their entire married life of ten years was the focus of interest.
After a decade, there is a divorce, but after only a year, they get married again, so that this time the marriage lasted only a few months.
The lady who was still searching for love subsequently married American politician John Warner, which lasted six years and resulted in deep depression.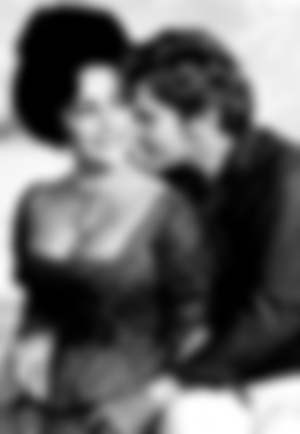 The last marriage of five years was with construction worker Larry Fonteschi, whom she married in 1991 at a grand wedding held at the Michael Jackson estate.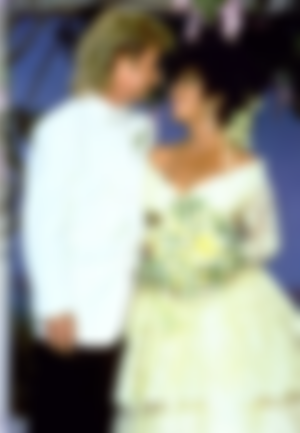 In addition to the eight marriages that aroused great interest, there was also talk of numerous romances outside of them. Some of the men she has been linked to in the media are singer Frank Sinatra and Nobel laureate Henry Kissinger.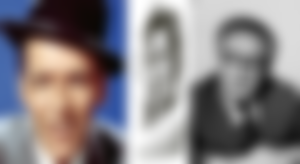 Elizabeth Taylor's health was also a frequent topic in the tabloids, and on several occasions, her fans had reason to fear for her life.
Just some of these health problems were the removal of a benign brain tumor, a broken spine four times and heart problems. In addition, newspapers often reported on her drug and alcohol problems, as well as her weight.
On the other hand, Elizabeth has always been dedicated to humanitarian work in many fields, and her work in the field of various AIDS prevention projects stood out. After her close friend, actor Rock Hudson, died of this disease in 1985, she devoted herself to education on the prevention and treatment of AIDS.
She was one of the founders of the "American AIDS Research Foundation", and in 1993 she founded the "Elizabeth Taylor AIDS Foundation".
For her humanitarian work, Elizabeth received the "Gene Hershlot" Humanitarian Award in 1992, and her efforts will be remembered for a long time.
Elizabeth Taylor passed away on March 23, 2011 at the age of 79 due to heart complications. She left behind four children - two sons and two daughters, ten grandchildren and four great-grandchildren. Elizabeth Taylor knew how to live life to the fullest. She had a fulfilled life and she was great at everything she did,
Every year on the anniversary of her death, the family gathers to keep the memory of her.