We most often get colds and viruses in the autumn and winter months, from September to April.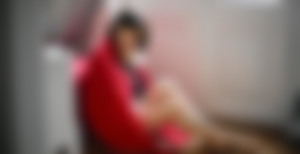 As soon as the weather changes a bit more, various colds and viruses start, especially in individuals who already have weaker immunity. But no matter how careful we are (or not) during the year with diet and exercise or any physical activity, it is sometimes difficult to resist these annoying signs of autumn.
Although we are all very well aware that fruits and vegetables must be our basic ingredient in the diet throughout the year, it is worth emphasizing this once again. Apart from the fact that these foods are easily available and affordable, especially if we focus on seasonal foods, they are easy to process and consume. Vitamin C is a net that is important for immunity and we can easily take it into the body. Of course, the most practical way is through dietary supplements, but let's not neglect the various foods that are rich in this essential vitamin.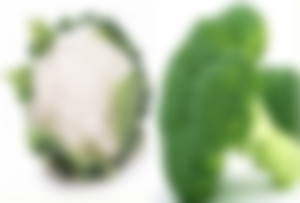 Broccoli and cauliflower are an ideal side dish, spinach and tomatoes in a salad, and mandarins and lemons as a snack or addition to teas. If you add ginger and a spoonful of homemade honey to your tea, you are well on your way to defending yourself from annoying viruses.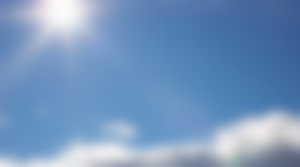 As they announce colder weather, rain and lower temperatures, take advantage of the last rays of the sun that will not last long. Namely, exposure to sunlight has a very positive effect on immunity and the general condition of the body.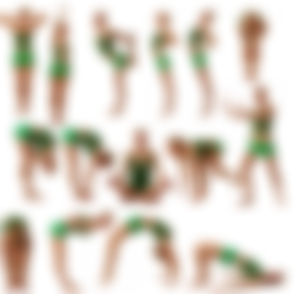 By no means forget physical activity because research has proven that people who exercise regularly are much less likely to get sick from individuals who have a sedentary lifestyle. So if you want to avoid days of sickness and sweating in bed every day at least 30-45 minutes of walking is a great benefit to your body.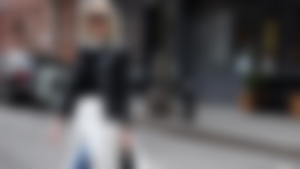 Also don't be fooled by this changeable weather - we'll increasingly notice that during the day the temperature varies considerably, even up to ten degrees, so layered clothing is primary - it's much easier to take off a light jacket when warm than to treat the effects of a virus or cold for a week or two.
If you are not able to spend enough time in the fresh air every day, regularly ventilate the rooms, especially if you spend more time in the same household.
Ultimately, there is no universal rule. This time is a lottery and unfortunately we can be, each of us, "lucky" winners. But there are some little things we can do to protect ourselves and everyone around us.