When Favzija Fuad died at the beginning of July 2013, even the Western media wrote about it. However, if the news reached the headlines, it mostly insisted that the Egyptian princess and former Iranian queen, the wife of the controversial Shah Mohammed Raza Pahlavi, had passed away. And Fawzia was so much more! Fashion designers and the western media "ate out of her hand", and she was given a nickname that will mark her life - Asian Venus.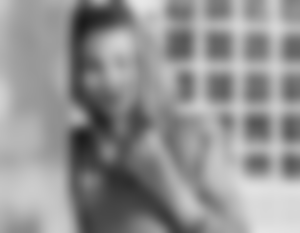 Princess Fawziya was born back in 1921 as the eldest daughter of King Fuad I of Egypt and his second wife, Queen Nazli Sabari. And, at the beginning, everything looked like in a fairy tale - the princess was considered the most beautiful woman in Egypt, whom the Western media nicknamed - Asian Venus. If Botticelli ever wanted to reincarnate and re-paint his famous Venus, but originally from Africa, he would probably choose Princess and Queen Fazia Fuad as a model. He would perfectly transfer her heart-shaped face, beautiful blue eyes, red lips and perfect chestnut hair to the canvas - once said the famous photographer Cecil Beaton, describing the princess and even calling her - the most beautiful woman in the world.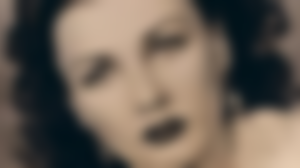 Exceptionally beautiful, elegant and dignified, Fawzia was educated in Switzerland and, in addition to Arabic, she was fluent in French and English. She was a favorite among her family members and spent her childhood and youth surrounded by attention and luxury. She was extremely naive, too protected, wrapped in a gift, like a little girl - one of her courtiers described her years later. However, Fawzia's life will soon change drastically - she was asked when she was 17 and in 1939 she married Mohamed Raza Pahlavi, the future Shah of Iran.
And they did not "live happily ever after"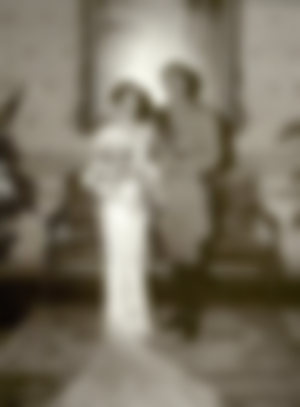 The marriage was arranged, but witnesses say the couple returned from their honeymoon in love. They were both young, noble and the western world spoke with admiration about the future monarch and his wonderful wife. Fawzia's beauty has been heard outside the borders of Iran and Egypt - after her wedding to a prince, she appeared on the cover of Life magazine with the title "Asian Venus". Raza Pahlavi became the chess of Iran in 1941, and Fawziya came to the throne next to him, but, ironically, it was the end of their fairy tale. Conservative Iran did not suit the young queen accustomed to European standards. The "stumbling block" was also the chess's mother, Taj Ol Moluk, who was constantly trying to control her "naughty" daughter-in-law, and it didn't help that chess soon got involved in numerous love affairs.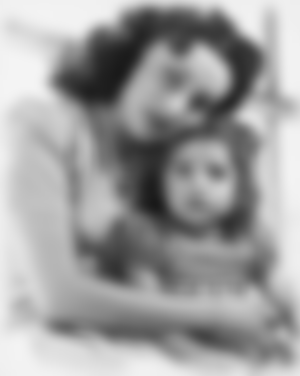 Additional pressure was created by the fact that Favzija did not give birth to a male
progeny. "Only" Princess Shahnaz Pahlavi was born. In a world where only a son can secure the throne, this has become a problem. It was rumored that the Shah was planning to bring in a second, perhaps third wife to provide him with an heir, and Fawzia fell into depression. She lost weight, she looked unhappy and almost sick.
Homecoming
Queen Fawziya went to her native Egypt to recover and - never returned to Iran. She also refused the thought of it and asked her husband for a divorce. In 1948, the couple officially divorced. However, Fawzia had to pay the highest price for this - one of the conditions for divorce was that her daughter must stay in Iran and be raised there.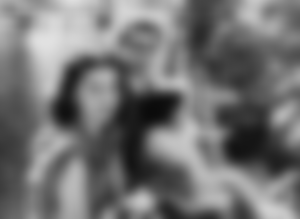 In 1949, the beautiful princess married for the second time, this time to her compatriot - Egyptian minister and aristocrat Ismail Hussein Shirin. This marriage was happier - the couple lived together until Ismail's death in 1994. They had two children - a son and a daughter. Princess Fawzia became Fawzia Shirin when she was deprived of all royal insignia after the abolition of the monarchy in Egypt in 1952. However, that does not mean that she was not happy - for the rest of her life she remained living in her native country, Alexandria, on the Mediterranean coast. She died there on July 2, 2013, at the age of 91, as the oldest member of her dynasty who lived in Egypt. She waited to see the fall of her dynasty, but also the dynasty of Raza Pahlavi, the two Egyptian revolutions and the death of both husbands.