Chateau d'If is a former French island-prison, which many still call the European Alcatraz.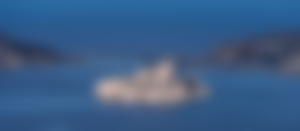 It is a miniature island that stretches for 0.03 square kilometers in a bay that is 3.5 kilometers away from the old port of Marseille, and which is dominated by a fortress on three floors.
The Chateau d'If was built by French King Francis I in the early 16th century to protect the coast from invasion, but also to hide the new fleet of galleys from prying eyes. Due to the fortification of the island itself, but also the relentless sea currents around it, the island of Chateau d'If proved to be an ideal place for a prison.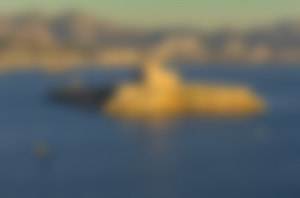 From 1580 to 1871, some of the most dangerous criminals of the time served their sentences here, as well as religious and political prisoners who opposed the current government. Wealthy criminals could bribe guards to assign them their own cell, sumptuous meals, and other benefits. The poor, on the other hand, died of starvation and disease in dungeons without daylight.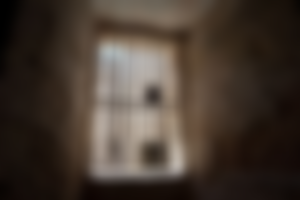 But the Chateau d'If became planetarily popular only after Alexander Dumas mentioned it in his famous 1844 novel The Count of Monte Cristo. Although the protagonist Edmont Dantes successfully escaped from this prison after 14 years of captivity, in reality no successful case of escape from the Chateau d'Ifa has been recorded.
An epic saga of revenge, hatred, love and justice. Edmond Dantes is a noble and handsome captain, in love with the beautiful Mercedes. But the unfortunate young man falls victim to angry and ambitious rivals: Danglar wants to get his gold, Cadrus is a villain who wants personal revenge, and the vile Colonel Mondego wants a Mercedes for a wife. Edmond is accused of treason, on the day of his wedding, and he becomes a prisoner of the infamous prison. Still, Dantes manages to escape from captivity and finds a huge treasure on a remote island. Fifteen years later he returns to Paris, and his enemies in the rich and mysterious Count of Monte Cristo do not recognize the man they betrayed.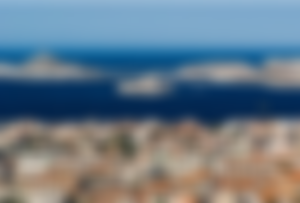 The great popularity of the novel also contributed to the dissolution of the prison and the opening of the island to the public in 1890. It has since become a major tourist attraction visited by guests from all over the world. From Marseille you can buy a ticket for a boat that goes directly to If.
It is not inhabited today - neither voluntarily nor forcibly, but it is open to visitors who want to see what Alcatraz Marseille looked like. Among the visitors in the mid-19th century was Mark Twain who recorded his experience in the book The Innocents Abroad.