To Read.cash with love: Fried chicken with curry and mustard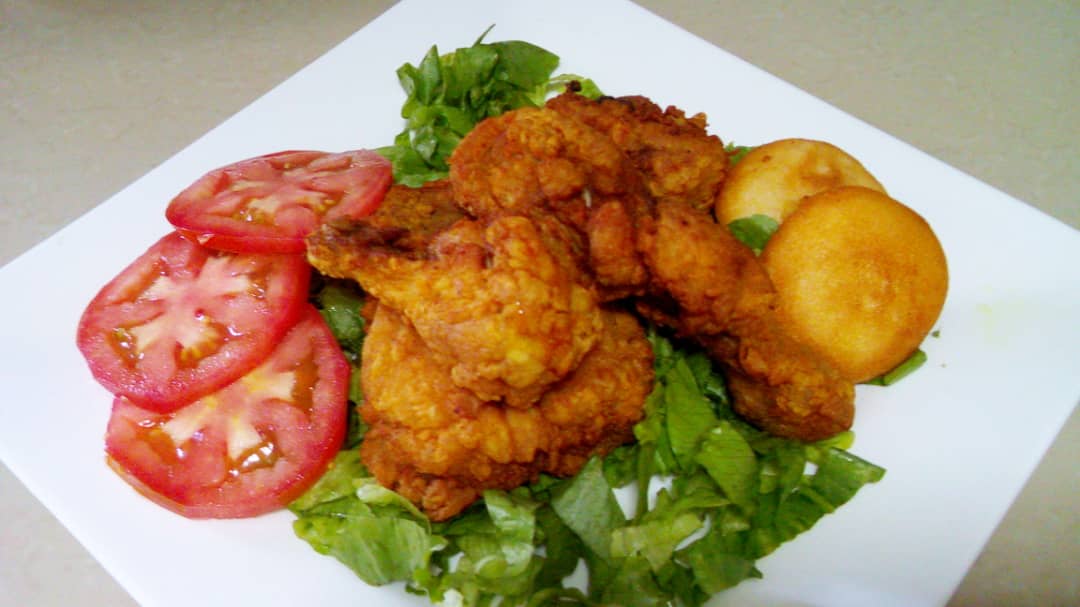 UUUmmmmmmmmmmmmmmmm, yumi yummmmmmmmmmmm
Hello my dear friends of Read.cash, I tell you that yesterday I was cooking especially for you, I really wanted to have a special attention for how well you have treated me, especially in this month of June where I have done very well in my publications, really thank you, you may have no idea how well you do me with your support.
Since I got here I have met good people, they are always there supporting everyone, it is a job that maybe not everyone sees but I have noticed it. The community continues to grow and everyone does a good job, starting with the bot who is always attentive to everything. I also want to thank the founder for creating this wonderful platform, God bless him forever.
Well, for you my best of recipes, here we go.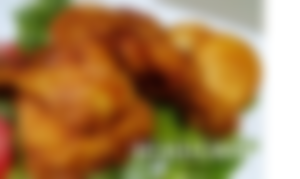 Ingredients:
- 4 thighs or a whole chicken
- Curry
- Garlic
- salt and pepper
- wheat flour
- oregano
- oil
- mustard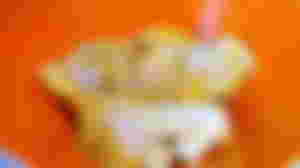 Preparation:
We chop the chicken, soak it for a while in water with vinegar and then wash it again. This is done to kill any bacteria it may have. Then we season it with the spices you have on hand, in my case today I used garlic, curry, mustard, salt and pepper. We let it macerate for a while so that all the flavors are impregnated.
NOTE: It is well known that many people boil the chicken before frying it, they do this because they fear that when serving the chicken it will be raw inside, but many years ago I learned that the trick is to open it on one side until it reaches the bone, and if the piece of chicken is very large make another small cut on the other side.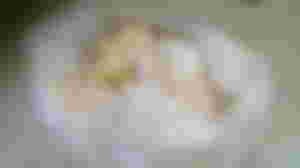 Now we are going to fry the chicken and for that we heat a large pot and put plenty of oil to cover the chicken piece as much as possible. Then in a clean bag that is not broken, add a cup of flour between the bag and introduce the chicken, move the bag on all sides and ready, the chicken should be impregnated but without excess, take the chicken to the pan. Another very important thing I do is to turn the chicken, I don't wait until it is on one side to turn it, but in the process I turn it three times on each side.
In my house they call me the queen of chicken because it is really spectacular, golden brown on the outside and very well cooked and soft on the inside. This time I prepared the chicken with mustard and curry, I wanted to see how these flavors turned out and I can tell you that it was a success.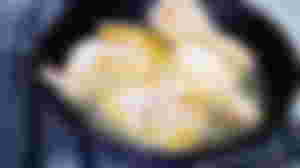 Another important thing is the accompaniment of the dish, I prepared a fried corn arepitas, here in Venezuela it is very common to eat chicken this way. I also prepared a fresh lettuce and tomato salad to go with it.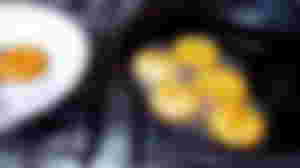 We all know that eating fried food in excess is harmful, that's why I want to ask you to take care of your diet, some time ago I learned that "one must eat to live and not live to eat" so put this advice into practice and you will see that you will not suffer from anything bad.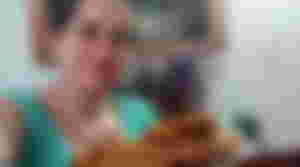 Live your life, enjoy it, eat healthy, be happy because it is very easy.
"Spice up your life"
---