Stewed beef stew with potatoes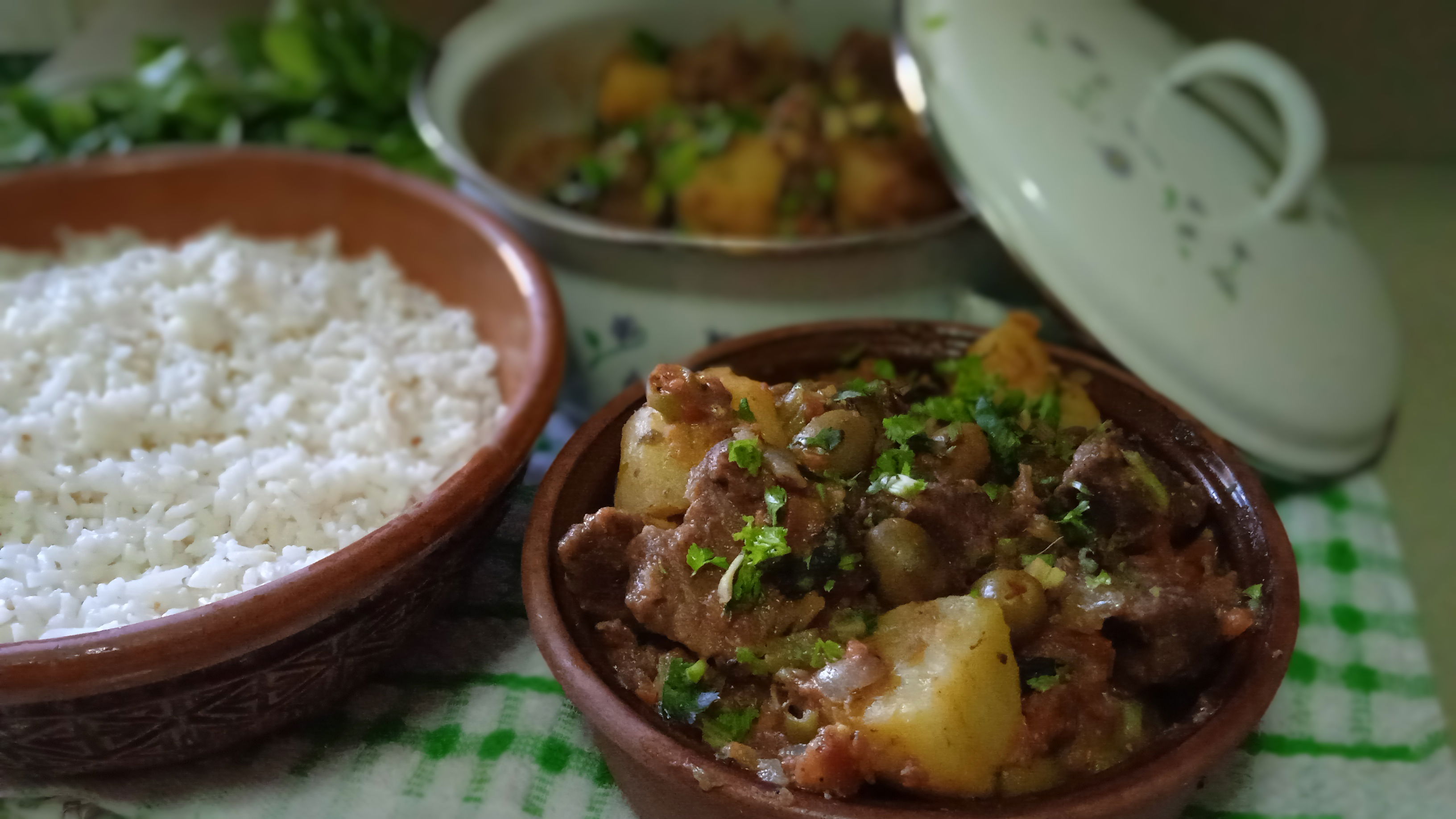 Hello my dear friends of Read.cash, today is Monday and I woke up very hungry, I think the work of the whole weekend gave me an appetite. So let's go to the kitchen to prepare a delicious stewed meat with potatoes. This meat is very tasty because it also has olives and capers and these ingredients give it a special touch to its flavor. It has been a long time since I cooked this recipe, you can say that I learned it from my grandmother and I took it out of the drawer of memories. I am not used to prepare it, I remember that we used to make this kind of food when I worked cooking in my old job where we were almost 40 people a day, in order to make it yield and people were satisfied at lunch time. So I invite you into my kitchen to learn how to make it.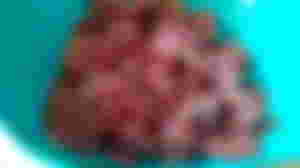 Ingredients:
- Meat for stewing
- Potatoes - Tomatoes
- Garlic - Onion
- Chives - Paprika
- Chili - Capers
- Olives - Vanitas
- Salt and pepper - Adobo and oregano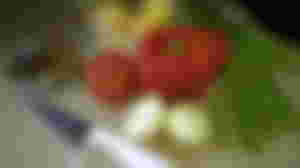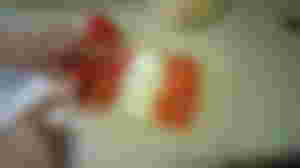 Cut the meat into small pieces, season with oregano, salt and pepper to taste. Cook the meat in the pressure cooker for approximately 40 minutes. Once the meat is cooked, transfer it to a stew pot, remember to reserve the meat broth as we will use it in a moment. Peel the garlic and crush it, peel and chop the onion, peppers, tomatoes, paprika and cut into squares. We sauté the seasonings in a little bit of oil, starting with the garlic for a few seconds so that the oil takes that special garlic flavor.

Continue with the onion and then the rest of the seasonings. When the sofrito is ready, add it to the pot with the meat, add the potatoes chopped in medium or large pieces and add them to the meat along with the capers, olives and beans. Let it cook for about 20 minutes more or until the meat is ready with the sauce and turn off the heat.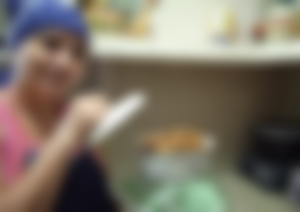 Finally sprinkle plenty of cilantro on top. It is really a very tasty homemade recipe, it is a dish that appears frequently on Venezuelan tables, it yields a lot, it is easy to prepare, because of its appreciated flavor and because it is so complete that it satisfies everyone. I say see you later, take care of yourselves and remember to spice up your life!
---