"SI ME BUSCAS, TU A MI" A Friday to sing and remember my beautiful childhood.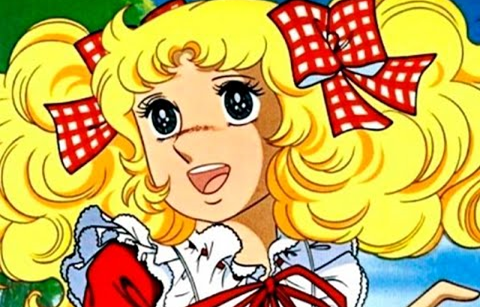 Greetings to all my friends @Read.cash, I hope you are all well and resting on this beautiful Friday. I definitely had a great time today, I relaxed a bit, I think my body and mind gets ready every Friday and relaxes to be able to enjoy the weekend. Today I was remembering a lot of things from my childhood and that was thanks to a Q&A challenge I did recently here on the platform that made me travel back to my childhood; I remembered when I was a little girl and I was singing over and over again the song from the animated series Candy Candy Candy, that made me laugh a lot, because my son heard me singing it and then he looked it up on the internet and put it on full volume for me to listen to it and of course enjoy it.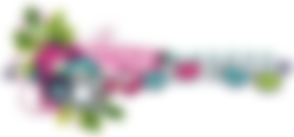 Now every Friday we are enjoying the retro hour as a family, a radio programme that takes us back in time and makes us think of beautiful moments we have lived. Last Friday I enjoyed an afternoon with the group Menudo; I really liked it a lot because we remember beautiful moments that we lived in that time and how nice that things like that happen to enjoy life, that's always the idea!!! Right!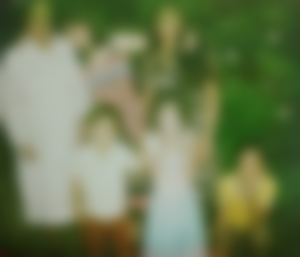 Today I have gone a bit further back, to my childhood, that's why I have posted a picture of my childhood days, I find this picture very nice because I am with my paternal grandmother, my older sister, my mum and two of my brothers. I am the beautiful little girl standing there in the middle of everyone clapping my hands.
If You Are Looking For Me - Candy Candy
This song brings me many beautiful memories; here in Venezuela it was like a tradition that the television channels broadcast certain children's programs only during the holiday season, among those was the series Candy; in our house every time we heard the song or the intro "Si me buscas tu a mi" we ran to sit in front of the TV, that was a sacred hour for us; I remember that my sisters and I were enraptured by the plot, we cried, we laughed, we got angry with the bad guys, we fell in love with the prince of the hill and Terry, but the worst part of all was when the episode ended and we had to wait until the next day to continue watching it. Every time this happened it made me cry, I couldn't stand it, but no way, I took a deep breath and I just had to wait until the next day to watch it again.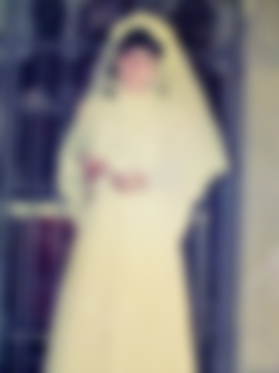 It really was a very nice childhood, innocent, without pride, vanity or any of those ugly things, we played a lot, especially with dolls, the little kitchen, pio, cowboys, ball; thank God there were many of us in the house and we always had a good time and felt very happy.
---
LYRICS 'SI ME BUSCAS, TU A MI' (IF YOU'RE LOOKING FOR ME, YOU'RE LOOKING FOR ME)
If you're looking for me
you can find me
you can find me
I'll wait for you here yes, yes, yes
this is my place
if you want to laugh
discover the joy of dreaming
a world of adventures like no other
together with me
your friend Candy
If you feel lonely turn to me
I'll be waiting for you here
tell me your story you'll be glad
You know you'll have a friend
Look for me, follow me, call me Candy
look for me on the way, follow me,
laugh like Candy
Childhood is the best part of our lives, we really have to tell our children to enjoy it a lot, because then we grow up and we forget that life is simpler and more fun than we think.
---
Sponsors of carolinacardoza
---