Never get tired of talking to your children, love them and raise them with love.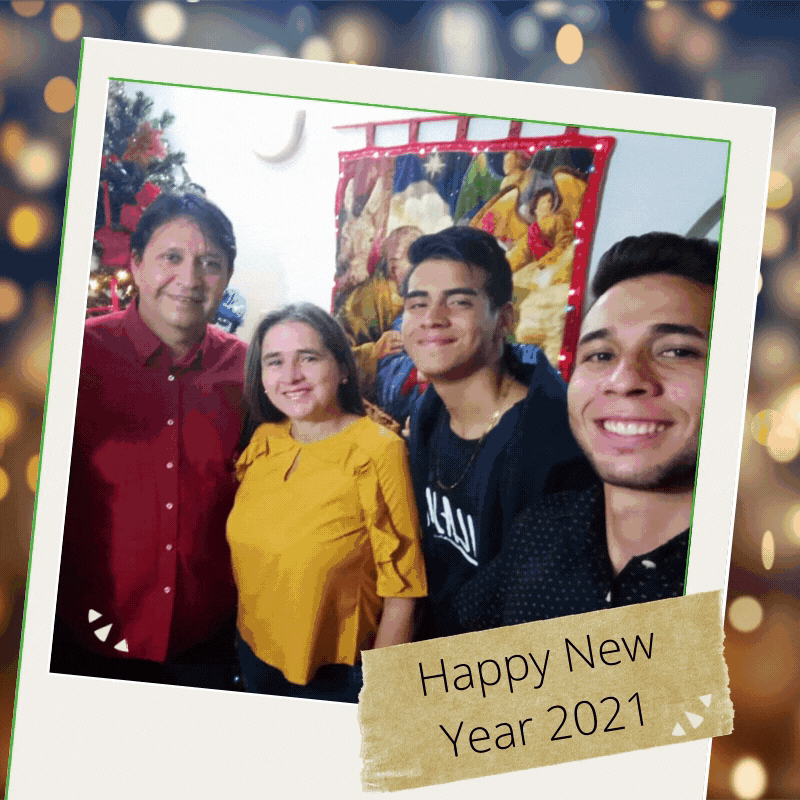 We have always been taught that the family is the foundation of society, that we should respect it, love it and do everything for it. We mothers do all that and more for the home and for our children. Especially for them we put up with many things at home; but what happens when the children grow up and do not value anything, because today's children are so insensitive and do not accept or understand anything.
The truth is that I have drawn my own conclusion and I believe that this generation has been told so much that they no longer understand anything. From an early age I tried to talk to my children about everything, always measuring the size of the words because it is not good to open many senses if it is not necessary, another thing I liked to practice with them was to talk to them with affection, with a good tone of voice, without scandals of any kind, less in the street or in front of a family member or friend.
There was a phrase at home that became famous even in the family, because when my children bothered me somewhere I would just tell them, "We talk at home! And they already knew that it was better for me not to say anything, because I promised them that I would keep my promise, whether it was good or bad.
When we remember these things today, it makes us laugh, because my children used to sit on the furniture to wait for the conversation of an hour or sometimes more that we had to correct some situation.
I always wanted to have good communication with them and I always tell them that I wish they would do the same with their children and give them the same opportunities that I have given them instead of hitting them or mistreating them in other ways.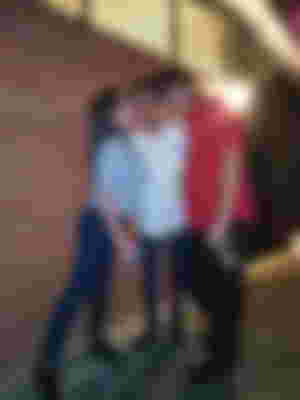 Parenting is not easy, whoever says otherwise please give me the magic formula to repeat it or put it into practice.
Another thing I remember and we still put it into practice is that when a situation of anger or difference of thought arises, the 4 of us get together in the living room, we call it "Family Meeting at night" there each one listens carefully to what the other wants to express, there the negative things are expressed, suggestions are given and a negotiation is reached to solve in the best way whatever it is without humiliating or lowering the dignity of anyone.
Everyone at home has the right to express their opinion, always following the basic principle of mutual respect.
Negotiation
I remember when my children were younger I used to practice negotiation, someone once gave me this advice and I really did well with it.
My son Israel and I always argued about the socks full of dirt that he brought home from school, I didn't like that they were full of dirt and dirty, one day I asked him why he didn't like to wash his socks if I put them in soap for him to wash them; I felt that having him do that would teach him to take more care of his things and not to take off his shoes every time he went to play at school but he answered that he didn't like to do it. Then I felt bad because for a moment I put myself in his place, there are things around the house that I don't like to do either, for example ironing; so I decided it was time to negotiate. I asked the boy which of the jobs in the house he thought was better to exchange, I washed his socks and he did something else, he told me "washing dishes" and so we exchanged that time, for a long time I left his socks white and he washed my dishes.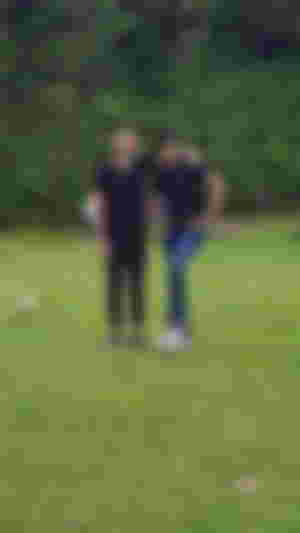 Many things have helped me to have a better cordiality at home, a better environment, but now I have a situation with my son Fabian, 16 years old, in which I still have not been able to find that neutral point. For now I proposed a pact of silence, it is better to be quiet for a while, let calm be present and then touch the subject of discord.
It is better to talk when everything is calm
Talking and arguing are not the same thing, if we go to great lengths with our children we can become tired, exhausted, stressed and even worse, disrespectful. When you are hot-blooded, your mind can play tricks on you and make you say things that you may later regret. That's why I have also practiced this for a long time, not only with my children, but also with my husband, family or co-workers.
Something I like about my husband when we argue is that he leaves the house for a while, I think the distance helps to calm things down and when he comes back everything becomes clearer, and we can talk without hurting anyone. It is not easy, but it is our family, our children, the ones we love the most and for whom we would give our lives if necessary. They say that spouses can separate, that contracts can be dissolved and partnerships can be broken, but the bond between a mother and her children can never be broken, there is no human power that can end that union.
For a mother her children will be her children even if he is the most evil man on earth. I believe that if there is something that has helped us to also carry this burden is the love for God and obey his commandments, the fourth of these says "Honor your father and your mother" and how nice it is to see that my children always keep it in mind.
Another person about 15 years ago told me, "Don't get tired" continue with them even when they are old, supporting them, giving them advice, loving them, and that is what I have done and want to continue doing throughout my life. I am the mother of Israel and Fabian and I love them with all my heart until the day I die and beyond.
---

Translated with www.DeepL.com/Translator (free version)