My dream of traveling and being with my family came true. Trip to Tachira-Venezuela part I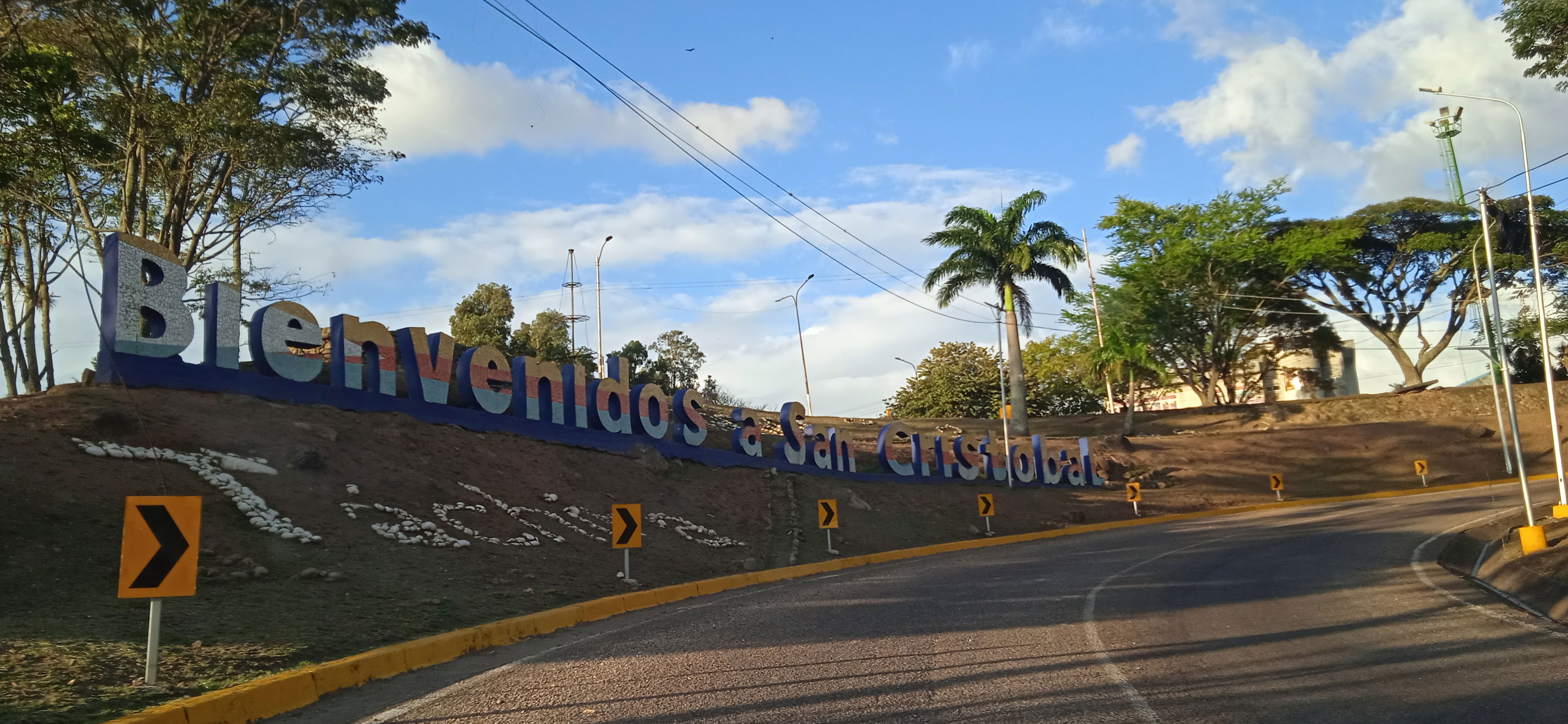 Have you ever wanted something so much in this life that you fight and work hard until you get it? Well that was my case in these last 4 months of my life, I set my mind to something until I got it and thank God everything went as I dreamed it would. In these two years of confinement I just wanted to get out and travel to my parents' land to see my mom and my siblings.

After planning many things and organizing the trip we left to the city of San Cristobal on December 16th at 4:30 in the morning, we really wanted to leave earlier but packing the bags in the car delayed us a lot, especially because for those who do not know and know much about Venezuela here we have to take the fuel to supply our vehicles on the road, since our government does not take care of the basic things that everyone should have for our comforts. But past that uncomfortable point we left accompanied by God.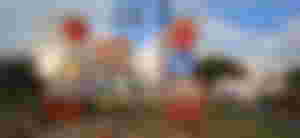 There is nothing nicer than going out for a family trip and if it is in our own car it is much better because we have the advantage of stopping where we want and being able to see beautiful landscapes, eat delicious things along the way and many other things.
I particularly like to take some things prepared and thus also save money, for example for breakfast we made some ham and cheese sandwiches, very tasty. For lunch we like to sit down to eat in a restaurant located in the town of Barinas. There we eat a delicious fish called trout, with yucca and salad. My children ate the same as us but instead of yucca they had plantain and french fries.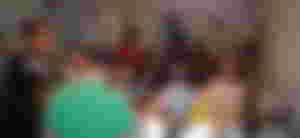 Later we continued on our way until we reached San Cristobal, every time we see that sign it makes my heart happy and I can say "I'm here" "I'm here". It is really a great emotion, it is more than 15 hours of travel that are worth it and we can only breathe, sigh and listen to the radio to hear the music and the people of my land with that Andean accent in his voice that I love.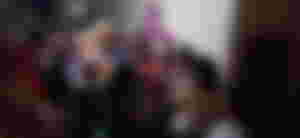 When we arrived at my husband Jose's family's house everyone was waiting for us with hugs and laughter, we were all very excited and did not stop talking, that night we were welcomed with a delicious meal in the best Mexican style and to close with a flourish there was a double birthday celebration.
Inside me I could only sigh, breathe after so much running and also I could only thank God because we had done very well on the road and we had no problems on the road with the fuel.
The next day we went to the market, there I could eat some delicious meat pies that are typical of this area. Then we went shopping to bring many things to my mother's house who lives in the countryside. So because of the distance it is better to take everything with us.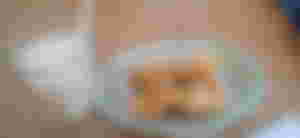 When I arrived home I could only look for my mother, she as always was in the kitchen, I hugged her and kissed her with all my love; I could not stop seeing her, my mother is older, shorter, her gray hair more vivid than ever, but with that love and that smile as big as the sun.
My mother, in her I thought every day and now I was there next to her, it was what my heart desired the most and now that I only have these images and these memories left I feel good and I feel calm.
This is my home, the house where I grew up, where I was born, where I shared with my siblings since we were children and now it is a beautiful space where we share beautiful moments with our children.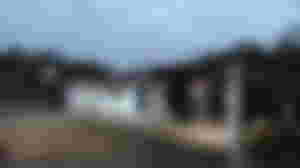 This is a first account of my vacation days, it's been a month since I told you anything about myself because there is no internet in the country, so all I did was to take many pictures and keep these memories in my heart to tell you little by little every day.
I say goodbye but not before wishing you the best of this world in this new year 2022. Success, much success.
---
Sponsors of carolinacardoza
---