My dream job!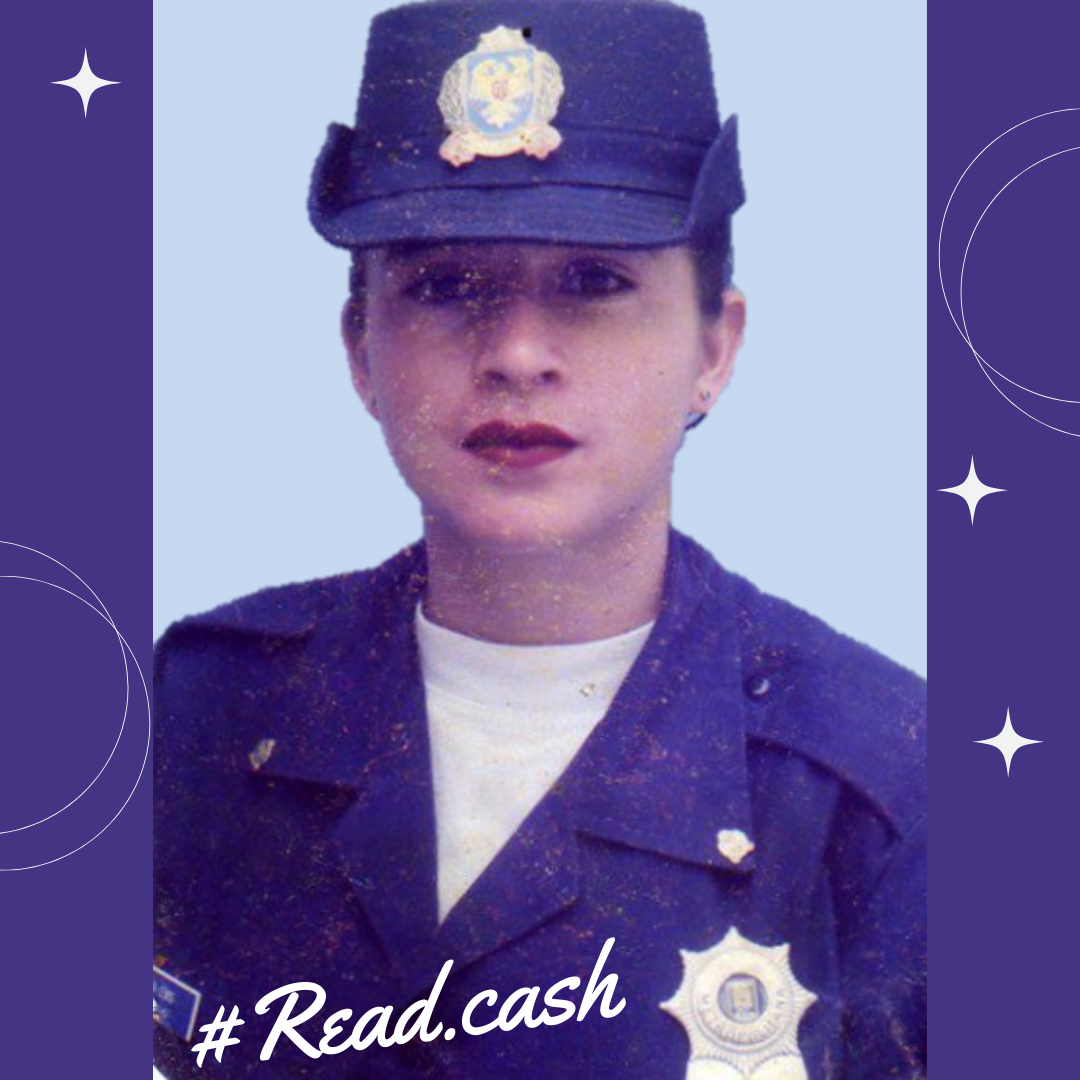 Today I would like to tell you a little bit about a part of my life that almost nobody knows about, it is about the job I did for more than 17 years and that made me happy all my life because it was a dream come true. Luckily I fulfilled my wish to be a policeman and I thank God for that because I had that chance and we all know that not everyone is that lucky in life.
Well, I tell you that I come from a land where they say: "The Andeans are either soldiers or priests" and this saying is very true.
The people in the State of Táchira, Venezuela are very devoted to the things of God, that is why we have one of the most beautiful seminaries in Venezuela and a long time ago I wanted to be a nun, to consecrate my life to God, I don't know if that is worthwhile as a job, but it was a desire that I had in my adolescence, perhaps a little influenced by my mother and the environment in which I lived.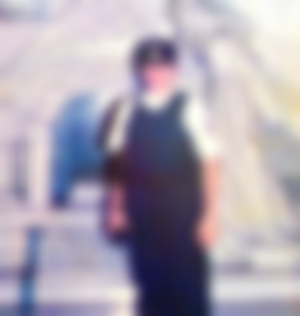 One day they sent a nun to the camp where I lived and I had an interview with her, she only went to see if it was true that I really had that vocation; the only one who didn't agree with that was my father, he always told me that I wasn't going to go to any convent.
The one who finally convinced me of my decision whether or not I should go to the convent was a grandmother, "Doña Catalina Aparicio", who called me one day to talk to me and asked me this question: "What you want is to love GOD, help others and serve your neighbour? So here I am, I was not a nun, now I am a wife and mother of 2 wonderful children, and I dedicated myself to what the old lady told me, and to fulfil the first commandment that Jesus Christ left us: "Love God before all things and love your neighbour as yourself.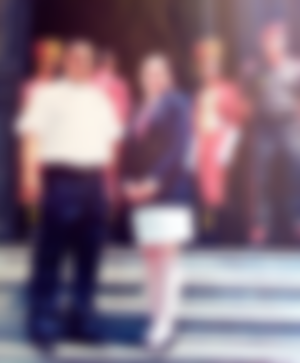 After coming of age and graduating from high school I decided to enter the police academy in Caracas, so I took my bags and came to the capital on January 6, 1995, it was not easy, here I began a search of which school I should enter, some of my relatives knew a lot about the subject and they guided me, I owe them a lot because they helped me in every step I took.
In February of that same year I was already taking the exams for the academy of the Metropolitan Police of Caracas, an excellent body of which I am deeply proud to have been a part.
Unfortunately, a few years ago the national government presided over by President Hugo Chávez decided to eliminate this institution completely and since then I took a very important decision in my life and retired, I did not want to continue working for a regime that has done whatever it wanted in this country.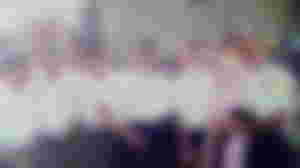 For 17 years I fulfilled my dream of being a policeman, I was proud of what I was doing, and thanks to that I fulfilled what the old lady said, I was able to help many people and serve my fellow man. I always kept my principles and values above anything else. I can only tell you that it is the most wonderful experience of my life, and thanks to that I was able to see incredible places, meet many fantastic people and enjoy a fulfilling career full of many satisfactions.
To you who read me, I encourage you to dream and make it big, fight for what you want and do it from the heart, if it is really for your own good, God with his infinite LOVE will help you and guide you so that everything goes well and you will be happy.
---

Translated with www.DeepL.com/Translator (free version)
Sponsors of carolinacardoza