Chicken with mixed vegetables in honey sauce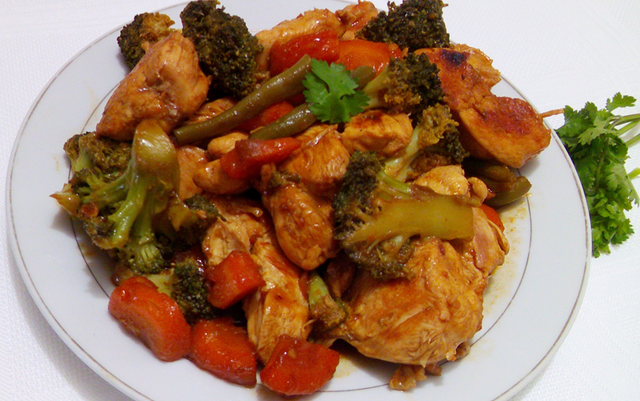 Hello everyone dear friends of read.cash, this week we have started eating very healthy at home and we have started with vegetables and chicken. The truth is that since I started this year I wanted to do something healthy but tasty. After the success of my chicken with parchita recipe, I wanted to prepare something different but with the same protein.
We all know that vegetables are essential in our diet, but not all of us like them; I am convinced that if we prepare delicious things with them and we know how to present them to our children that will attract them more to this world of eating healthy and tasty food.
I often tell my children that when I met their father he did not eat any of this, he said he did not like it, until one day I started making a broccoli and cauliflower salad and he loved it, then I added chayota and he liked it, little by little I made him fall in love with my recipes but here the most important thing is that he learned that vegetables are delicious and if they can be eaten in another way.
Chicken with mixed vegetables in honey sauce
What if we get a little creative and join me in my adventure of creating a recipe with chicken and honey. I tell you that these days my precious husband brought me a very rich honey, I do not know if it is pure honey from the honeycomb or if it is one of those that combine with melted sugar, but what I do know is that I will use it to prepare this recipe for chicken with mixed vegetables that will make us all lick our fingers at home.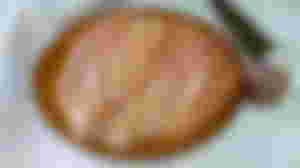 Ingredients:
- One chicken breast
- broccoli- carrots
-vanitas- garlic
- honey -soy sauce
- cornstarch- chicken broth
- salt and pepper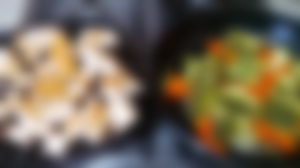 How to prepare:
This chicken is very easy and quick to prepare, so if you want to surprise your loved ones with something rich and tasty be sure to cook this recipe, follow me and I'll tell you how it's done.
If you have a steamer, put all the chopped vegetables in it, but if you don't, you can cook them for about 8 minutes over high heat, you must be careful not to overcook them because then we will cook them for another few minutes with the chicken.
Cut the chicken breast in medium size cubes and season with salt and pepper or if you have any spice you like more you can add it and leave it for a while so that it gets impregnated with the flavor. Then cook in a pan with a little oil until golden brown on both sides.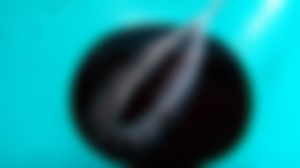 While the chicken and vegetables are cooking, we are going to prepare the sauce in a bowl, for that we add the chicken broth, honey, soy, and a teaspoon of cornstarch, stir and set aside.
Heat a frying pan with a little bit of oil, add the garlic, then the vegetables and finally the chicken, bathe all this with the mixture we made previously and stir, leave it for a few minutes and that's it!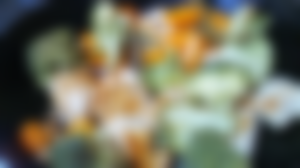 As you can see we can cook with the same protein but giving it special touches so that its flavor and presentation attract our diners, especially when we talk about the children of the house who are the ones who have the hardest time eating vegetables.
These foods help a lot in the growth of our children, we just have to teach them since they are very young. I particularly think that we can give children a sweet snack, but not before lunch, as this will spoil their appetite. On the contrary, we should let them have enough appetite before lunch so that they can eat everything.
Well friends, I hope you like my recipe and I invite you to keep working and keep writing with love.
---
Sponsors of carolinacardoza