Transaction History for today's Crypto-blog!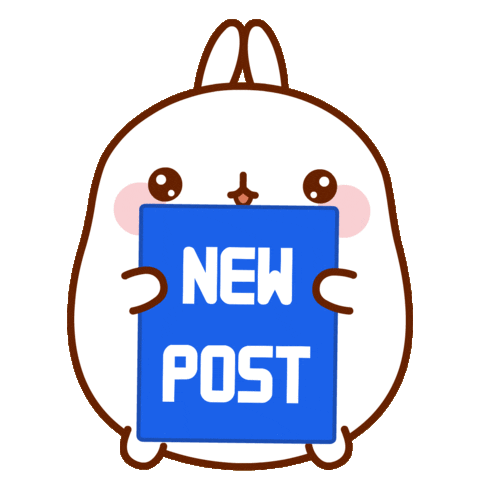 Blogging, Investing, Trading, Staking, lending and Hodling is what I'm doing right now here in crypto-verse. This Cutie blogger wants to explore more and learn something new while doing house chores and school activities. From being a die-hard fan of Crypto Experts, I just had an idea to be one of them someday and I know it will take time. I've been talking and interviewing the developers, the managers and those who are working behind the scenes to make the project successful. I was able to know more about BCH and other Crypto Enthusiast, those who are starting from scratch, skilled persons who love to scam others an many more.
I've been engaging with people who are knowledgeable enough, people who can make their own decisions and loves to DYOR and those people whose looking for a guidance and those who knew nothing but airdrops. Been in a crypto for a year but I must say that I improved a lot but it is not enough to be called as one of the users you can look upto, I'm still here in the middle of learning, to develop something that I can do that I cannot think of.
First of all, I want to share how my transactions on blockchain went for today. I never read something like this kind of topic here on read.cash and it was just my silly mind saying "go on, and show your activity on crypto for a day without filtering any"
Secondly, it wasn't really that special but for someone who wants to how active I am on crypto-verse and what I usually do everyday this must be your chance and be a Marites lol.
Here's my first transaction.
Just today, I decided not to look on my smartBCH tokens and do not mind about the market situation. My first transaction today is when I sent all the NFTs to the winners of my giveaway event.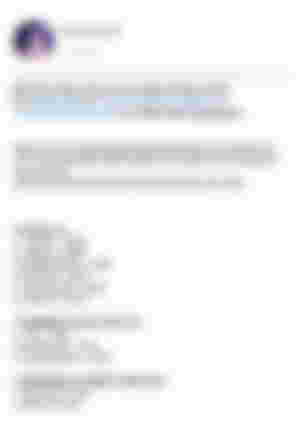 I have sent 11 NFTs one by one, approve and confirmed transactions and look for their Contract Adress and IDs. So much effort but I know its worth it since I was able to share what I have, to make them smile a bit and I have received sincere appreciation 💜 Giving is so much fun indeed 😊
Next transactions I remembered is when I opened my trustwallet and transfer some amount worth 0.5 BNB to Binance just in case I want to trade it to BUSD vice-versa. And there is one user from Telegram bought bnb worth $1 to me and paid using BCH.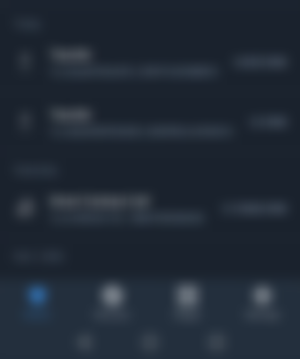 Next thing I sent BNB to a friend of mine for a personal deal.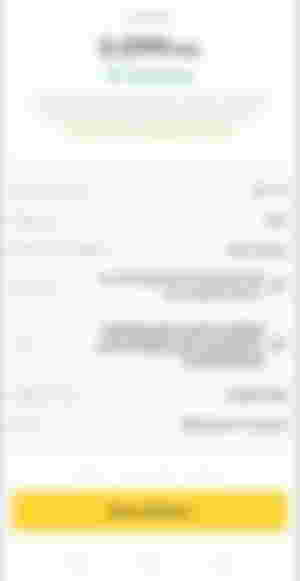 And the next thing was buying 100 units of MATIC and put it on matic mainnet.
After buying MATIC the next thing I dis is to have some chitchats on. telegram.
Oh before I forgot I also have transaction from bitcoin.com wallet worth 100 dollars.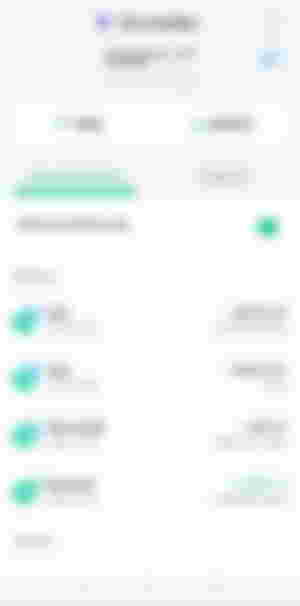 I am just using this Wallet if I have huge transactions and I don't have enough savings on my other wallet so if you can see I rarely use this one. Whenever I have huge profit, I always slice a partial and send it my savings because I know, I will open it again in case of emergency.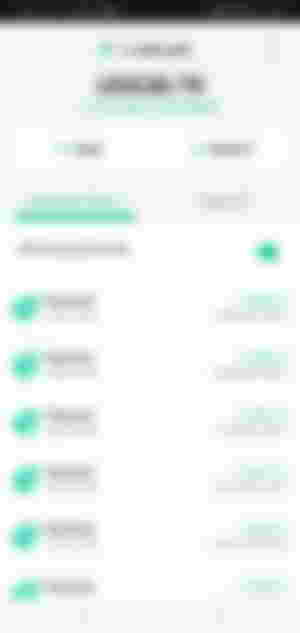 And of course my wallet here on read.cash, since I imported it on bitcoin.com wallet, I always got notified when random rewarder, users, affiliate payments and sponsorship sent BCH. Btw, shoutout to Mark098 for the huge tip on my previous article! Thank you so much 💜💜💜
I guess that's all for today's transactions. I ignored my smartBCH tokens t because I know all of them is good for a long term-term investment.
Let's wrap it up, see you on my next blog! 😊
Author's Note:
Article #116 (February 09, 2022) 💜
Thank you for sincerely reading my content and I really appreciate your visits, likes, upvotes, comments, and subscriptions so thank you so much. I hope this article helps you in a little way. Any violent reaction is open to the comment section.
Noise.cash | Twitter | Torum | Reddit | PublishOx | medium| Facebook| memo.cash | Telegram|
My Communities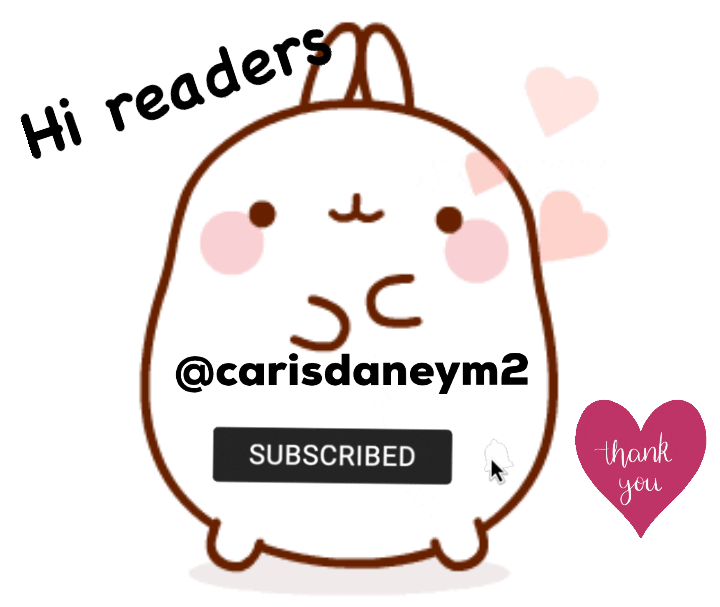 Kinda miss my cutie molang! Hahahahaha