The last day of July: Reminders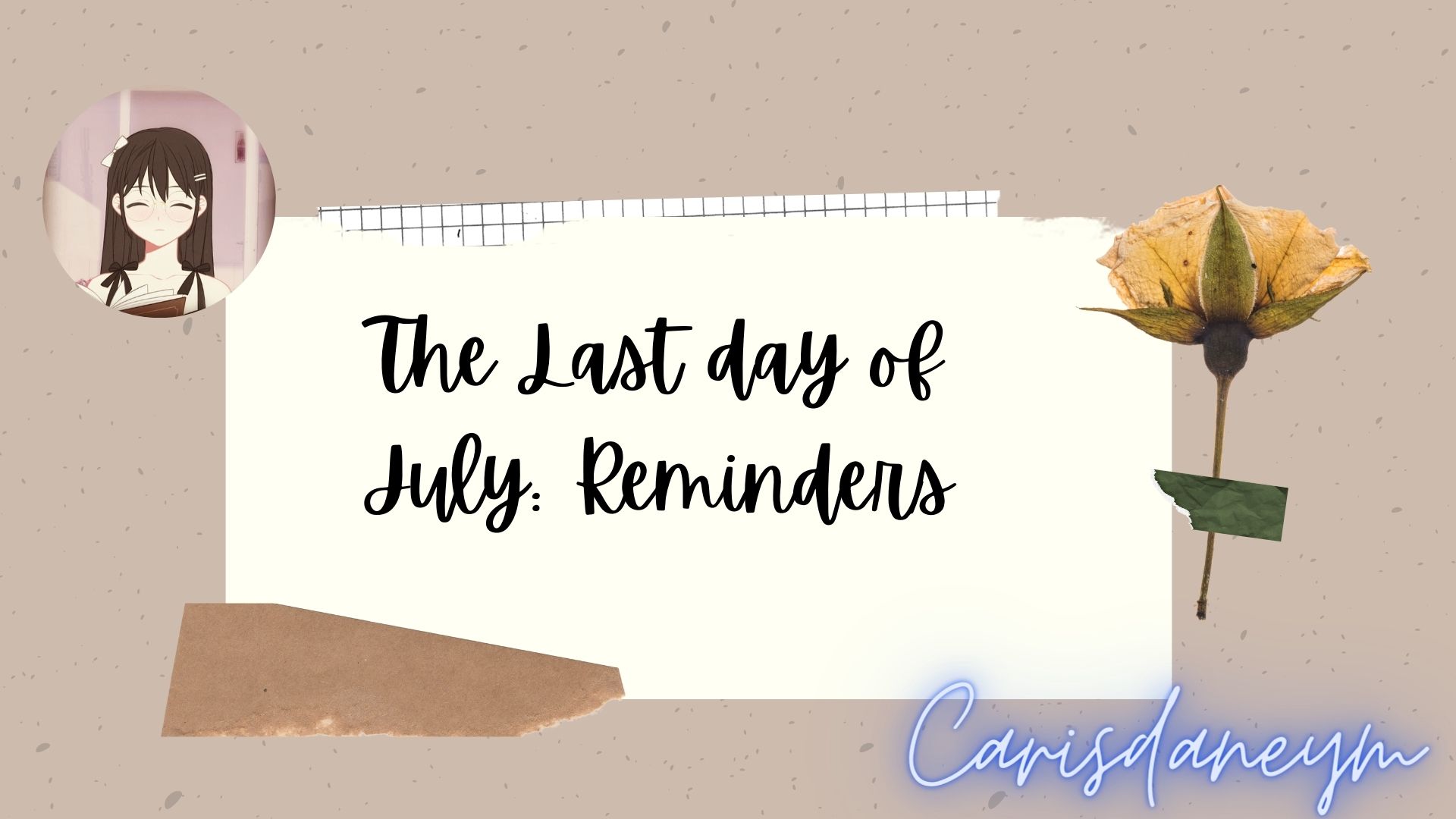 We have been thriving for the things we want to accomplish. We usually set goals that need to be achieved to motivate ourselves to continue striving for a better outcome or sometimes we just let things go with the flow to avoid pressure and enjoy the fun of it. Different goals, different strategies and different perceptions about success. How eager or how determined are you for the things that you really want to fulfil? Is what you're doing is enough? Or you just watch the others riding on the train and let yourself be left behind. Did you say "sana all"? How about " congratulations, I believe, I can do it too"?
As I always say that we have our timetable and we must always trust the process of it. If you want to accomplish something the same as the others, ask yourself if did you put some effort like the way they did? Are you capable enough? Do you believe in yourself? Do you take action or you just said it and do nothing or did you put insufficient effort? Don't let the train leave you or if it does, wait for another train and don't let it pass by without riding on it. Take a risk for success but try to think hundred times, decide carefully and always do your own research. Risk what you can afford to lose.
On the first day of July, I made a light and hard goal to achieve. I ask myself "Hey July can we fly high?"
So I put some effort to fly high. Here are my goals for the month of July.
Complete my 100 articles.

Accumulate at least 0.20 BCH

Post at least 1-10 in my noise.cash account everyday.
Last month, I only have 67 articles for the past five months on publishing an article here on read.cash. To achieve this goal, I need 33 articles this month unfortunately, I wasn't able to do that. The result is 18/33 including this one, I have 85 articles now. I may not be able to achieve it but I am still happy because I published more than before. Guess what? I'm improving.😌
Actually I already achieved this after 10 days and I did publish an article about it when I feel the excitement.
And now, at the end of July I was able to triple my goal and to tell you the truth, it was so unexpected for me. The total of bitcoin cash that I accumulate on read.cash and noise.cash is 0.62801447 BCH
It is because the market is on dip the reason why accumulated more bitcoin cash this month and I am more productive too (talaga ba? ewan ko lang talaga self😆)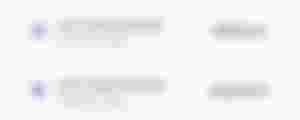 From July 1-31, I inserted a date and the exact time whenever am posting just to monitor it. This is the easiest one because even if I didn't set a goal, you will see me there posting whatever I want.
December 25, 2020 when I created my account here and am happy to interact with the users who make me inspired, motivated, fulfilled, happy, hungry, and angry.
Without you, I won't be able to accumulate bch there. You guys helped me a lot so thank you so much.
Just remember this one, it is not about how you perfect your goal. It's about the effort. When you bring your efforts every single day, that's where the transformation happens without noticing it. That's how change occurs. Because every little progress each day will add up to big results.
---
---
Author's Note:
Article #85 (July 31, 2021)
Thank you for reading my not-so thrilling but wonderful and amazing journey. See you when I see you.
I was once a dreamer and I will be again.
Your dreams are the essence of your life, You just need to follow your dreams and you will feel happiness. As long as your dreams appeal more than your fears, you will find the courage to move forward. The more you pursue your dreams, the more exciting your life becomes. God is always there for us no matter what so please continue dreaming, but dreams are not enough, you also need to act.
Laziness is not an option (but I am a lazy blogger haha)
THANK YOU SO MUCH BITCOIN CASH!
Just in case you want me to be part of your journey too you can always find me at: