Seek to be whole, not perfect.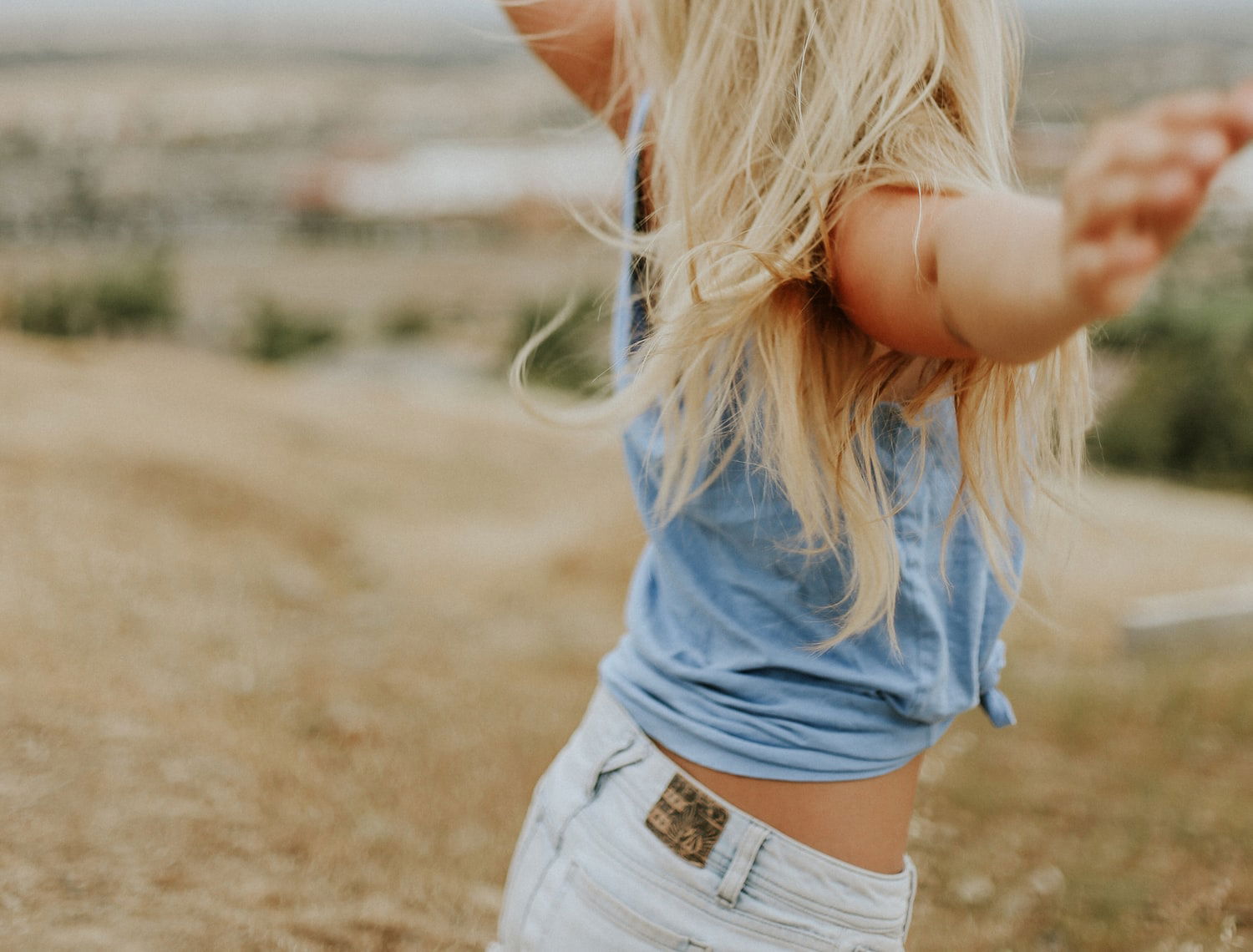 "Many of us are struggling to face our insecurities and I am one of them. "
To live in a world that is full of judgemental people is not easy. Do you ever feel sick because you have this thought that you are not good enough for anyone and you cannot do it right and might fail no matter how hard you try? You look down on yourself thinking that you are weak, ugly, and unwanted. you hate yourself for being like that.
Negativities are just around the corner. Living without seeing your purpose in this world can cause anxiety and might affect our well-being. Insecurity kills all that is beautiful and I agree with that. With your overflowing emotions, have you tried hiding your true self? Yes, I did.
Back then, I am not confident to express what I truly feel. I live in someone's shadow and I do not have the courage to face the people around me. It was me in my dark moments, no one noticed and no one cares about my existence that's what I thought. Everything changed when I started to look at how beautiful the sky was, feel the caress of the wind, and observe people around me. Not everyone will look down on you because there is someone who will keep on rooting for you so you don't have to hide anymore and be proud to show the real you. Be exactly who you want to be. Be the person who stands up for your own and for your dreams. Be soft, be wild and be free. Be you.
"Who are you?"
Do I really know myself? Seven months ago when I introduced myself on read.cash by publishing an article about my hobbies and a little description about me. Who is carisdaneym? (the cutie) I met a lot of amazing writers hereafter publishing this one, being open to the people who I encounter is truly a great experience without trying to be someone else. Then there is also one article describing me as full of determination and inspiration. Ako ay natatanging ako lamang. (lame emal haha)
Writing this article made me reflect on my past and I can say that I am still that girl who loves to capture every moment and make it an art, that girl who strives for her dream, that girl who is eager to learn more and do not give up easily and that girl who wants to explore the beauty of this world.
I am me no matter what I want to be. I am the only one who knows myself better than anyone else. When you stop pretending to be anything other than who you truly are, you won't have to worry about what anyone else thinks about you. Be kind to yourself throughout your journey, Chase the life you want, you are here to follow your unique passions and you are here to create your own vision of life. Follow your heart even when you have doubts if that will make you happy, listen to your guts and find the peace within your soul.
"Live from the heart of yourself. Seek to be whole, not perfect." - Oprah Winfrey
Author's Note:
I am dedicating this article to the person who asks me if I know myself. I don't know if I gave you a satisfying answer but I just want to say thank you for giving me a chance to reflect. I looked in the mirror, smiled, and whispered "Yep, this is me without those filters and I am happy without it" I don't have to hide myself so do you. Be proud because you are such an amazing person that I really admire :)
Article #118 (March 07, 2022) 💜
Thank you for sincerely reading my content and I really appreciate your visits, likes, upvotes, comments, and subscriptions so thank you so much. I hope this article helps you in a little way. Any violent reaction is open to the comment section.
Noise.cash | Twitter | Torum | Reddit | PublishOx | medium| Facebook| memo.cash | Telegram|