Bitcoin.com launched VERSE Dex which supports trading on smartBCH and Ethereum
In recent times, Bitcoin.com, the leading non-custodial wallet introduced its official token called VERSE. It is the utility token distributed to users who will contribute and participate in the Bitcoin.com ecosystem.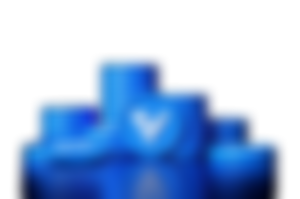 And just today, they announced the launch of Verse Decentralized Exchange V1 on their Telegram Group. As it said in the announcement, they will support trading on smartBCH and also on Ethereum. Admin says that the VERSE token will be ERC20 initially and the Dex will be on smartBCH initially. It made me excited so I visit the website and read the whitepaper. We know that Bitcoin.com is a huge company and it will be a good opportunity for BCH Community specifically on smartBCH because it can create massive support on the crypto verse.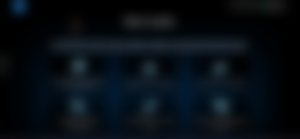 Seeing its future use-cases can guarantee a return on your investment especially if you are a pioneer. We can simply earn VERSE by providing liquidity, Stake it on Dex and enjoy the rewards and by trading it to play the price in the market.
After I saw the announcement earlier I decided to sell some of my investments on smartBCH to put liquidity on Verse Dex with a pair of BCH/Flexusd.
Wanna take a look?
I bought some Flexusd first to pair it with my BCH. There will be a risk when you are putting liquidity but it will be less risky if you pair the token with a stable coin.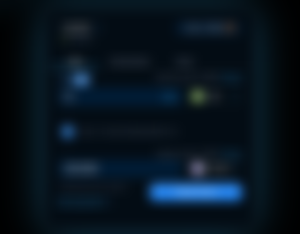 After clicking the 'swap preview' button, there will be swap confirmation to approve the transaction.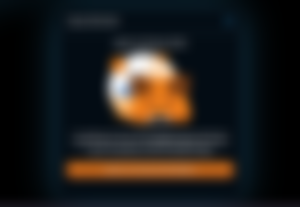 A big double check will show up if you successfully swap the tokens. I can totally say that verse dex has a smooth and user-friendly interface which makes it easier to use.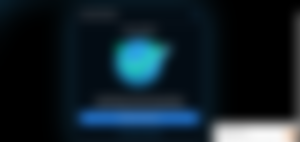 Next, you have to go to the 'My investment' tab and click the Invest button if you desired to add liquidity to the pool.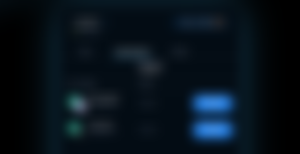 To make it 1 BCH in total, I sold the half into Flexusd and pair it with the remaining bch. Just input the amount you want to invest and click the 'Unlock and Transfer Funds' button.
Another confirmation will show up asking for permission before you proceed with putting your capital into the liquidity pool.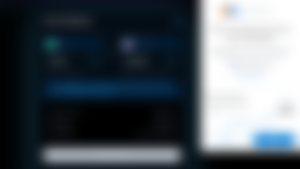 There you go, you can check your investment's total amount above so it will not be hard to check.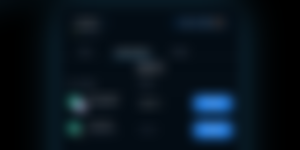 there will have a public sale soon so make sure to join their telegram group or discord to be updated.
Verse is a cross-chain token built on the ERC-20 token standard with a focus on expanding into low-fee EVM chains.

Verse has a fixed supply of 210 billion tokens, distributed over seven years. It integrates a variety of supply reduction mechanisms, including buyback and burn.
---
More articles about smartBCH
*all screenshots are mine
Lead image source: https://t.me/GetVerse/41664
Author's Note:
Article #125 (April 05, 2022)
Thank you for sincerely reading my articles, I appreciate all the comments, upvotes, tips, and subscriptions of yours. If you want to connect with you can always visit my account below :)
If you have a topic in mind and request to write about it, kindly drop it on my comment section! See you on my next blog :)
Noise.cash | Twitter | Torum | Reddit | PublishOx | medium| Facebook| memo.cash | Telegram|
My Communities