Bitcoin cash is the first-ever cryptocurrency that I discover. Probably, I am not really fond of being active in every social media site before. Why? it is because I don't have the gadget to use plus the internet connection here is so slow. I belong in Generation Z but I feel like I most likely live in the world of the '90s or just a girl from nowhere. I can't go with the trends and I can't make virtual friends before and because I need a phone to be updated in our studies, what I did was to save more money from my work until I got to buy a phone for myself. When I enter college life, I applied to every scholarship program available to add some to my saving to finally bought a laptop that can be very helpful in my study. And then pandemic leads me to the world of crypto. I found a blogging platform where I am able to earn and learn which is read.cash.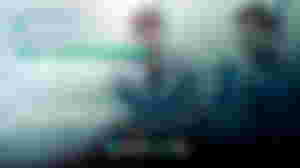 Since the pandemic made me stop being a working student, I need to find more earning sites. Luckily, my sister is earning on read.cash before when it was just in a point system. At first, she's hesitating to share it with me coz the protocol of read.cash is they don't allow multiple users in a household but I said that we are using different IP addresses so I think that is not really the problem. I tried to gain more friends, I learn how to be productive in my first week but my studies made me stop for a while.
"I do believe that hard work is one of the best keys to prosperity in our life. I always say to my friends, family and relatives that I want to dream big, I want to aim high to achieve the things that I wanted and make my dreams come true. The balance that I have here comes from my read.cash articles, tru writing that I was able to express myself, I also had a chance to earn big. I am so thankful that I discover the Bitcoin cash community because without it, I am still drowning in my thoughts that keeps me down. My boss and customers always degrade me and to all the people who don't believe me. Their action towards me became my motivation to continue."

-carisdaneym 2021

Experiencing the life of a college student in my first semester was so hard to handle plus the point system on read.cash is gone so I decided to focus on my study and go back to working in the real world. I thought it will be easy for me since all I need is to maintain good grades for my scholarship and focus on my work every weekend and vacant days. It was before until I felt the toxicity in my workplace plus the toxicity in our house plus the unending activities in my semester plus my internet connection to attend every online discussion and webinar like, you need to put in your mind that sleep is only for the weak peeps. And I am weak because I gave up, I can't stand it anymore. I bid goodbye to my work, I've been working there for 5 years and I think I already paid the "utang na loob of my parents to them" and my utang na loob coz they helped me graduate from my secondary education and give allowances that I think I deserve more than that because I really work hard. If you will tell me that don't be so stressful in my school life, you will experience the worst in the real world when you started to work but hello? I am doing it at the same time and I really had a breakdown because of everything.
I've been ranting about the negative effect of the pandemic in my life but for now, let me share the positive outcome of COVID-19 in my life and how bitcoin cash helped me as a student.
Since I decided to quit for real, I go back to writing again, I created my noise.cash and created a new account on read.cash when the year of 2021 began.
It became my hobby to write here and interact with the users. Explore the world of trading, staking and understand the power of holding your earnings. Little by little I learn and explore. I admit that I am still a crypto noob and open to new experiences.
I earned bitcoin cash with the help of many users, sponsors, and the random rewarder. It really motivates me that I was able to earn big and use bitcoin cash to buy a load that I can use for my internet connection, buy groceries, buy a book and of course, my biggest achievement when I finally bought a printer!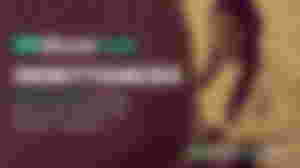 You know that you can be so in love with bitcoin cash once you see the fruit of your hard work. Once you fell in love with this coin there is no turning back and you can't find any coin that matches the benefits of earning and holding BCH.
It became my supports for my daily needs that surpass my wages before. I am so happy to earn and learn. I have read a lot of articles about how bitcoin cash changes their perspective in life and how it helps them in their daily life, you know money tends to spend and it is really good to save your money for the future! And this digital money, bitcoin cash made me realize it.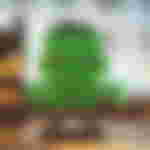 Just wanna say hello to this bot @TheRandomRewarder for always visiting my article. I love you for life.
I SPEND AND HODL my Bitcoin Cash. Btw, I just bought a coffee and bread using my BCH and that how should works!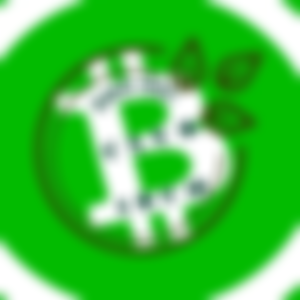 And of course, last but not least joining this club #Club1BCH motivates me to achieve my 1BCH GOAL thank you @PVMihalache for creating this club together with ate @Eybyoung and other members of this club. More BCH to come! Being a member of this club is one of the reasons why it makes me so productive to keep on aiming and achieving my goals.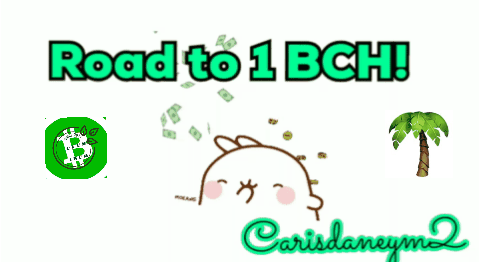 Where to start? kindly read this.
Image source: https://bitcoincash.site/
Author's Note:
Thank you for reading, God bless!
Just in case you want me to be part of your journey too you can always find me at: